MEET THE EXPERTS
Meet the people at Carol Kent Yacht Charters. Carol Kent and Sue Gearan combine their expertise in domestic and international yacht travel to make your luxury yacht travel experience easy, inspiring, and completely satisfying.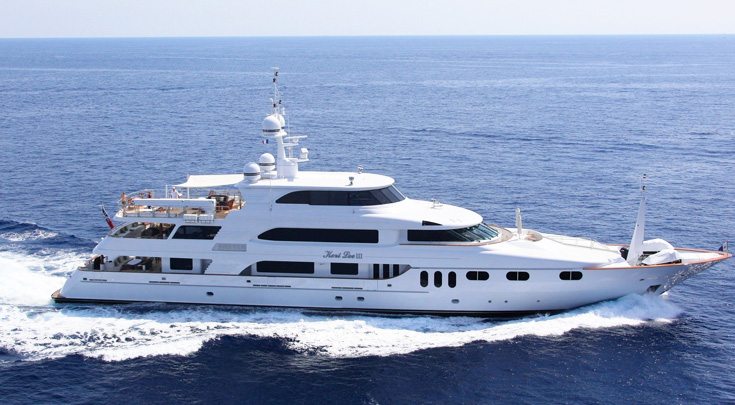 CAROL KENT
OWNER

Hello! I have been in business for almost 30 years. I bring that knowledge to our valued clients each day. Sailing out of Marblehead with my family since the early 80's, we have explored New England, the Caribbean and the world by sea.
My previous Day Charter business served many prestigious corporate clients. The Four Seasons, Boston Harbor Hotel, the Ritz Carlton and other boutique hotels confidently referred their clients to my company's care. I and my business partner Sue Gearan (profiled below) developed a strong reputation in the "big pond" of Boston, Newport and New York. After selling the Day Charter business in 2013, we now bring that same reputation for detail and satisfaction to crafting worldwide luxury yachting experiences for discerning travelers.
I have chartered extensively in the Caribbean and the Bahamas with family & friends, learning the intricacies of planning international yachting. Each year I attend charter shows worldwide, inspecting yachts from 40′-300′ plus and meeting their international crews. My acquired understanding of different cultures and high business acumen have enabled my company to establish a valuable network of travel partners around the globe.
I have also had the good fortune to be selected to partake in many FAM (familiarization) trips, an earned privilege in this industry, which has allowed me an insider's view to the charter client's experience aboard exquisite sail and motor yachts. Yachts that have invited me for a 4-5 day familiarization trip include:  142' LADY J Motor Yacht and 120' NAMOH Motor Yacht in Maine; 140' CAPRICORN Motor Yacht  and 130' SWEET ESCAPE Motor Yacht in the Caribbean; 115' IRAKLIS L Motor Sailor and  75' IRIS Motor Yacht in Greece; 101' ZEPHYRIA Motor Sailor (Gulet) in Turkey.
I love meeting interesting people forming long lasting relationships, and my keen interest in travel has taken me to many exotic destinations. I am always gripped with the desire to be elsewhere!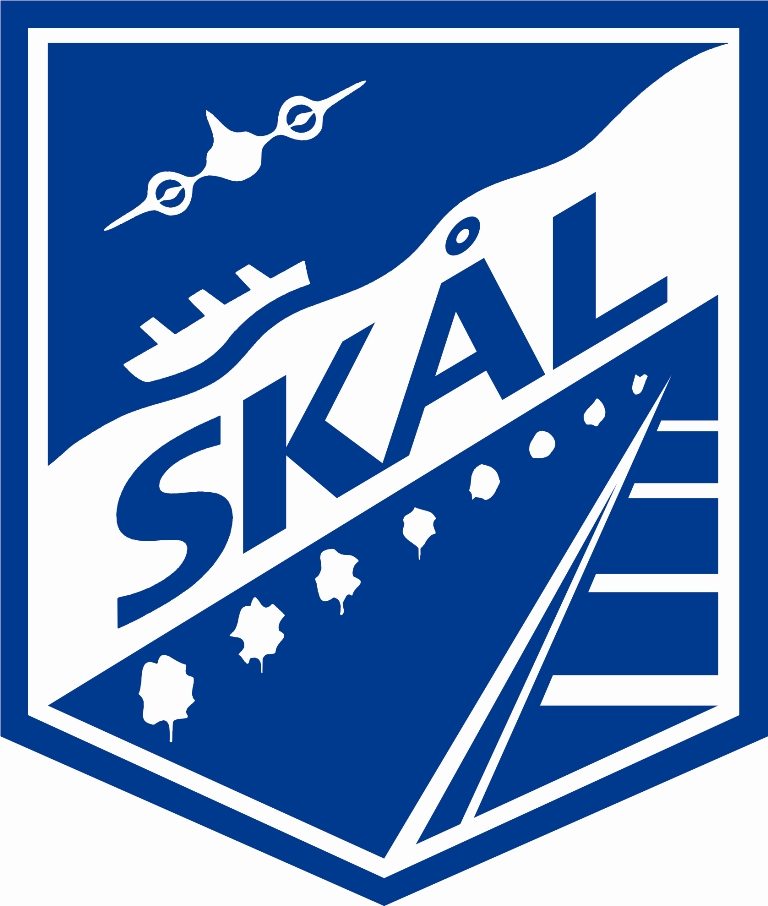 SUE GEARAN
LUXURY TRAVEL & CHARTER PROFESSIONAL

Sue and Carol worked together for 8 years in the beginning, building this business early on. Sue returns to us after an extensive career working aboard charter and private yachts. We're excited to have her back as a part of the CKYC team.
Sue's knowledge and experience on both sides of yachting make her a huge asset to our clients. Working as a chef, steward and mate for high profile owners helped her learn what discerning guests expect. She also knows what people need on high end charters and the right questions to ask to ensure they get that one-of-a-kind, unforgettable experience.
Although her expertise is in Florida, the Bahamas, the Caribbean and New England, Sue has traveled to over 75 countries, visiting many of the world's most desirable cruising areas.She loves to share her insights when planning itineraries. Sue is a diplomatic, outgoing "people person" who analyzes and connects with the client and the yacht crew to ensure a perfect match.