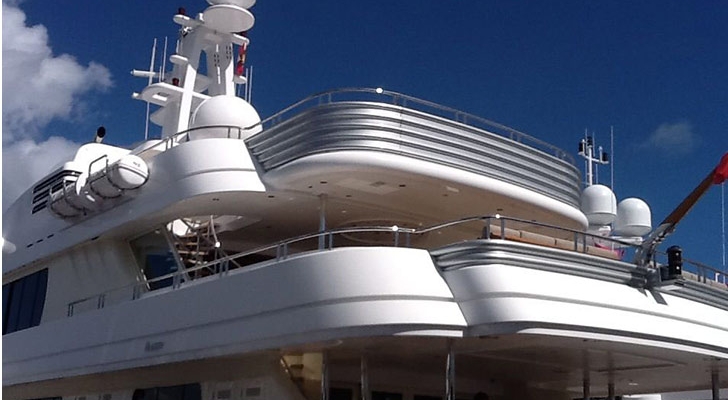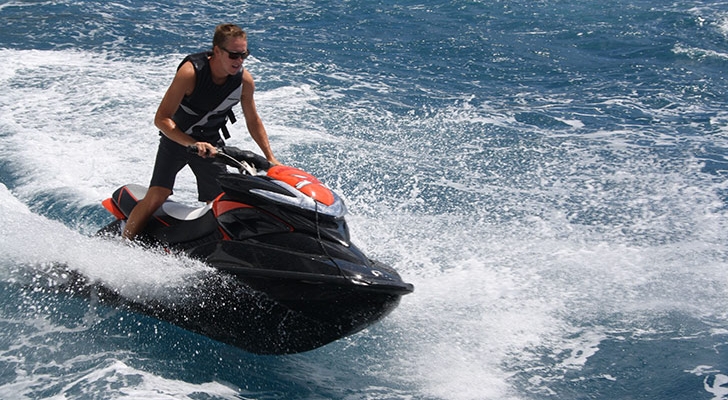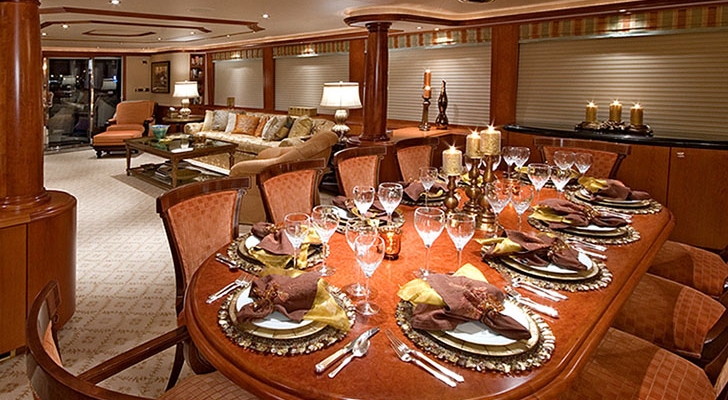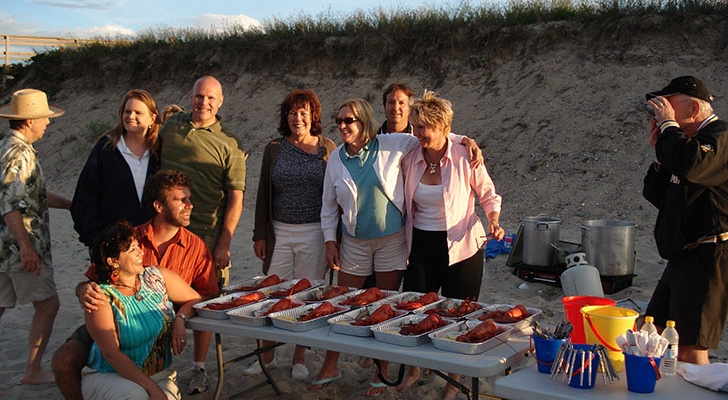 "To fall into habit, is to cease to be." -Miguel De Unamuno
Corporate travel needs can vary, from incentive programs and executive retreats to event sponsorship and sales meetings.  Whatever the occasion, luxury yacht travel offers a great return on investment and a motivational experience.  Often these are multi-day affairs that involve joint planning with our team and yours, although you can certainly leave it entirely up to us if you are busy.  We arrange corporate travel anywhere a superyacht – or a flotilla of catamarans – can go.
Helpful info:  Enquiry form | Incentive Programs | Executive Retreats | World Events Calendar
We recommend 4 nights/5 days as a minimum for a transforming experience filled with team-bonding, fun-filled activities.  May we suggest a Caribbean Flotilla Incentive Program?  We are highly experienced in coordinating flotillas, executive retreats and incentive events worldwide.
FEATURED YACHTS – for more, use our Yacht Search feature