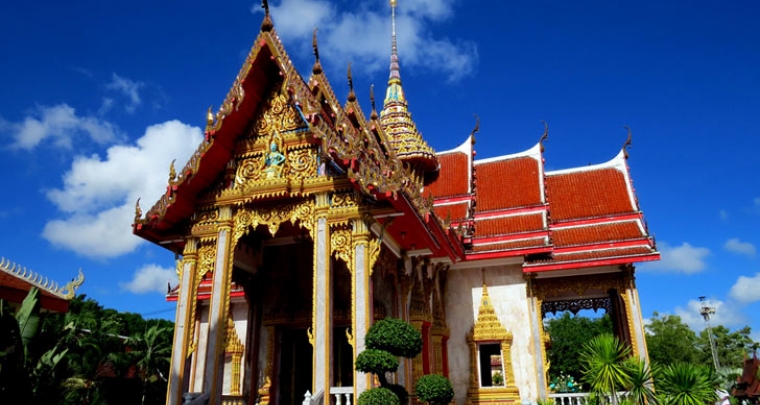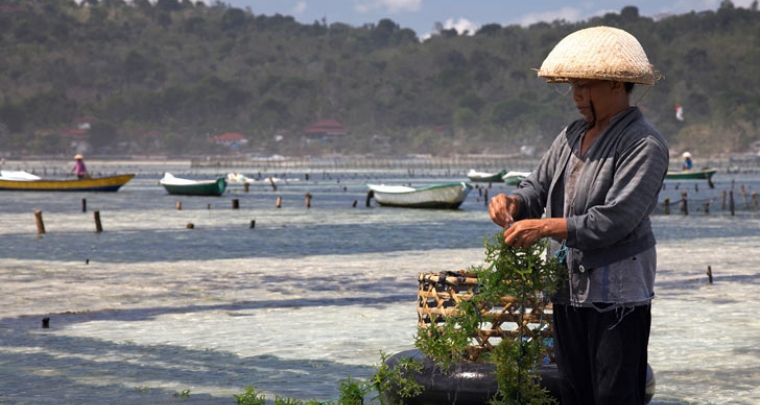 Asia Yacht Charter
Visit Thailand/Phuket
Surrounded by the Indian and Pacific Oceans, Southeast Asia is famous for friendly locals, serene temples, white-sand beaches and tropical climate. These things, combined with the calm, blue waters, potential for relaxation, and a variety of cultural activities make the region ideal for yacht charter vacations.
Thailand's Phuket offers some of the world's most desirable beaches and outstanding cuisine. Cruise to Bali, Indonesia — the "Island of the Gods" — and enjoy rugged coastlines, barren volcanic hillsides and secluded white-sand beaches, as well as an interesting mix of cultures. Another great yacht charter destination is Tioman Island, Malaysia, where white coral reefs and brilliantly colored tropical fish showcase a stunning underwater world waiting to be explored.
Discover the many wonders of tranquil Southeast Asia on a private yacht charter.
FEATURED YACHTS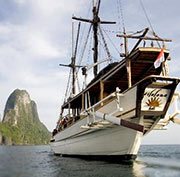 Visit Asia onboard the beautiful SILOLONA