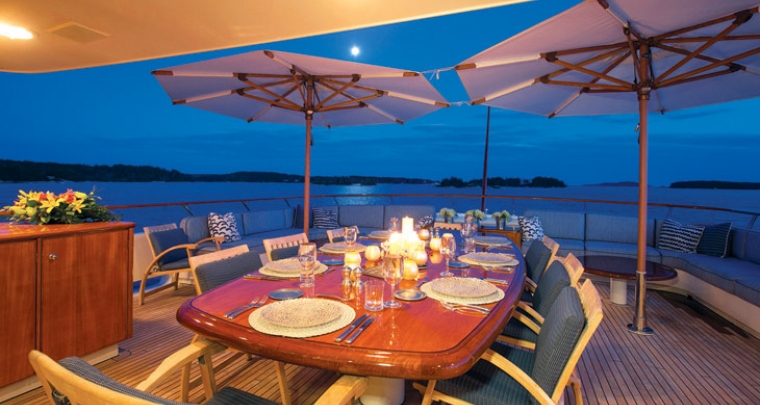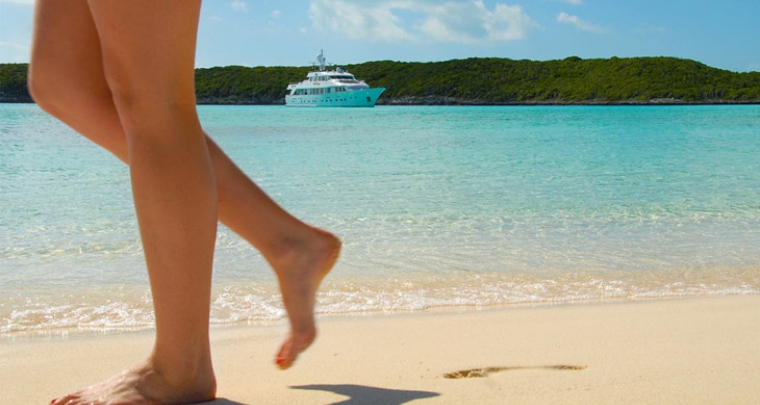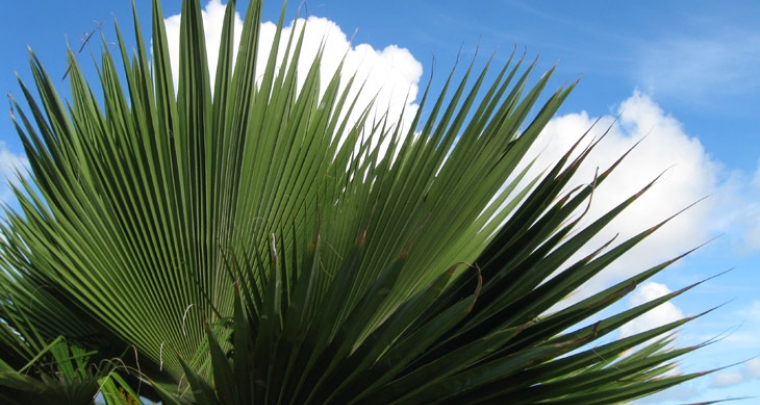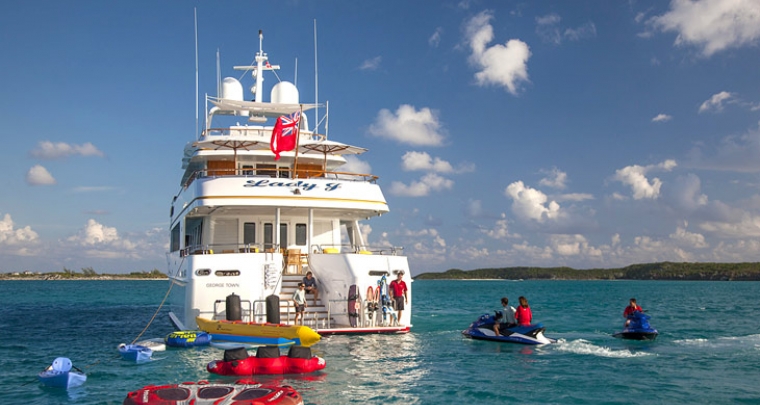 Caribbean
A Caribbean yacht charter is a unique, exhilarating way to vacation. The Caribbean Sea is widely considered the world's most ideal cruising area, with warm, steady trade winds blowing across her blue waters all year. Over 1 million square cruising miles in total, her boundaries include the United States, Central America, Venezuela, and territories of France, the Netherlands and the United Kingdom.
We can arrange a delightful, savvy itinerary with your needs and interests in mind, considering ports of call like Antigua and Barbuda, Bahamas, Barbados, Cuba, Grenada, Panama, St. Kitts and Nevis, St. Lucia, St. Vincent and the Grenadines, and many others. A private Caribbean yacht charter is the way to go.
A FEW SUGGESTED ITINERARIES
The possibilities are vast.  Here are a few popular itineraries enjoyed by our discerning guests.
For best results, tell your dates and ideas to our 

complimentary planning service

 today.