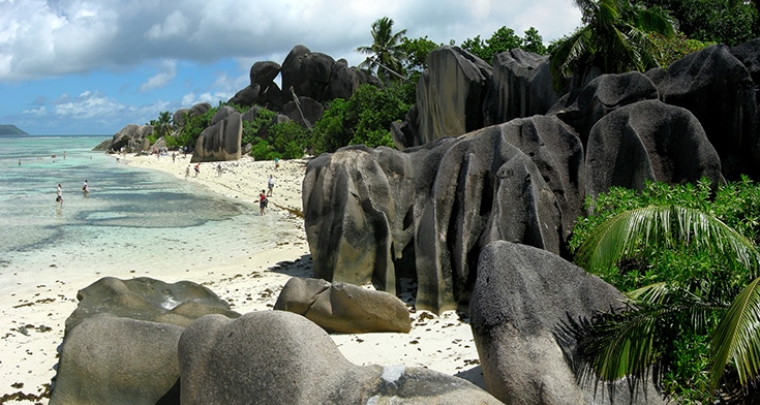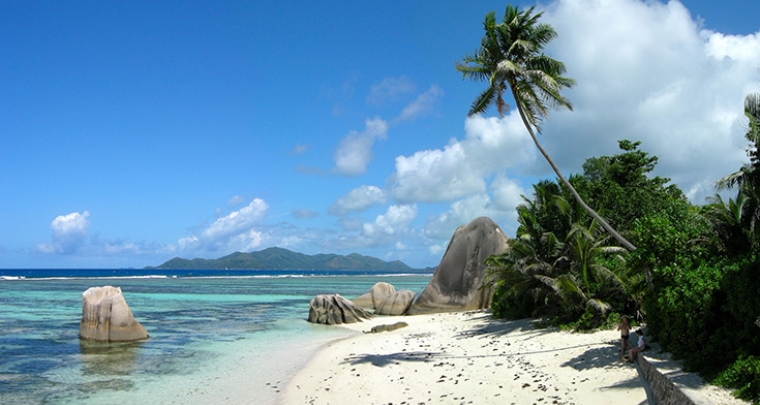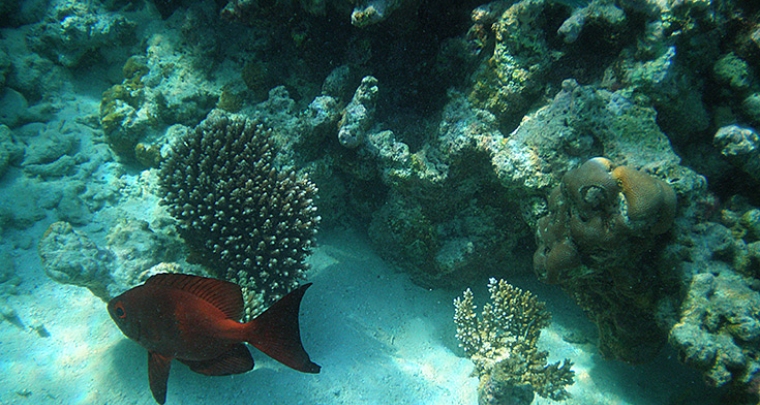 Indian Ocean
The Seychelles (a suggested itinerary)
For centuries, the Indian Ocean has been instrumental in trade routes, connecting the Middle East, Africa and East Asia with Europe and the Americas. Among the many islands scattered throughout its waters are the Maldives and the Seychelles.
No matter which of the three main Seychelles islands — Praslin, La Digue or Mahé — you choose for your private yacht charter vacation, you will think you're in paradise. The beaches are magnificent and uncrowded. Honeymooners love the Seychelles, but anyone wanting to get away from the buzz of 21st-century life can enjoy the amazing strips of white sand that border warm, clear, azure waters and retreat into lush, green hills.
Known for its ecotourism, the Seychelles is also a great place to watch birds or giant tortoises. Walk jungle trails, swim, snorkel, and dive or relax, or go ashore to enjoy fine dining in resorts and restaurants.
FEATURED YACHTS
SURI
209ft (63.7m) Halter Marine/Yacht Escort Ships – Sleeps 12 guests in 6 cabins.
From: $350,000 Per Week.
Operating in: South East Asia / Indian Ocean | Details