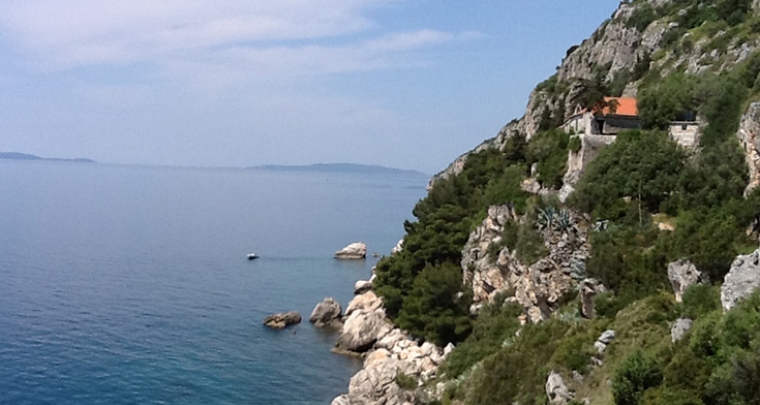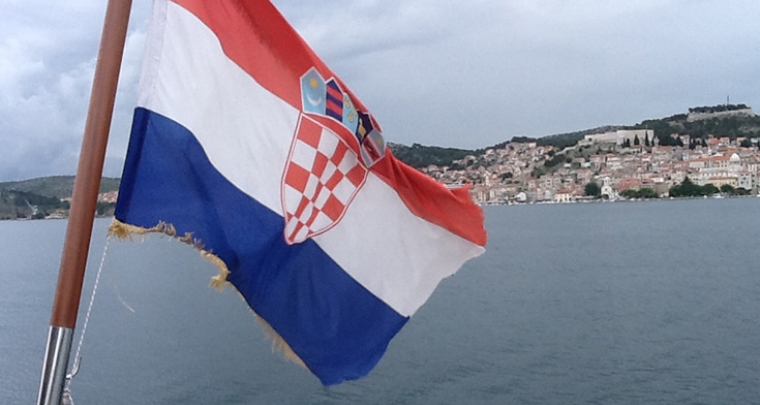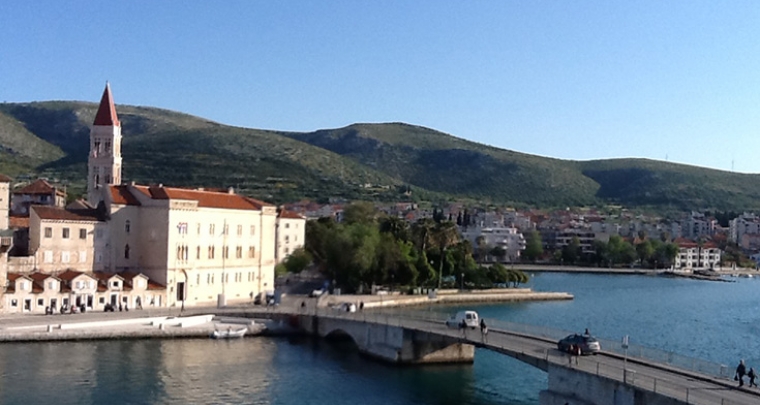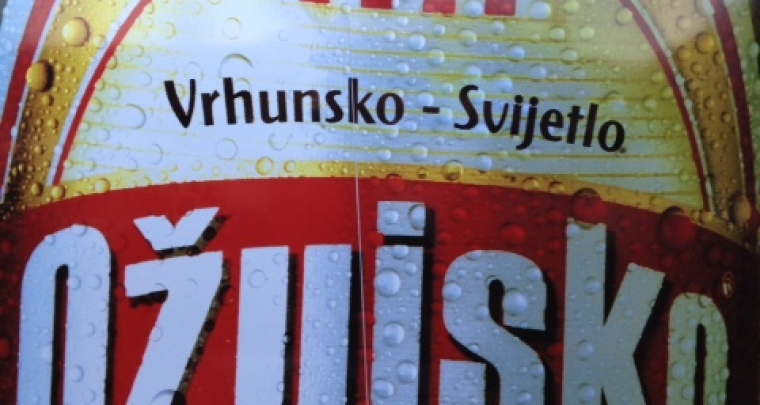 Suggested Itineraries: Trogir to Dubrovnik
|
Northern Croatia
Croatia Yacht Tours and Charter
Take a step back in time to the Mediterranean of yesteryear when you take a private yacht cruise vacation in Croatia.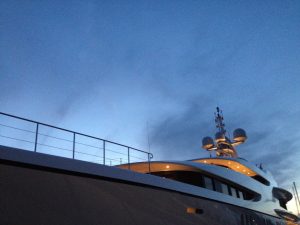 Home to seven distinctive UNESCO World Heritage Sites, Croatia also has miles of unspoiled Adriatic islands, coastline and historic ports. Visit the walled city of Dubrovnik, whose Old Town is a UNESCO site, and Hvar, known for its aromatic lavender fields. Make sure to sample some of the local wines during shore excursions or on board.
There are many itineraries that are offered on your floating hotel.  Numerous charter yachts begin in Split, a thriving city with young people within old historic sites.
Choose the Northern route to experience the geological wonders of the Kornati National Park.  It is a barren limestone landscape which dates back 100 million years.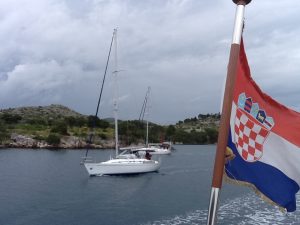 Krka Falls is another National Park easily accessible by a small motor boat.  It is Northeast of Sibenik, a cultural, historic and picturesque city on the water.  Krka Falls is a destination to hike, picnic and take in the natural water falls.
Choose the Southern route from Split to Dubrovnik or Montenegro to see the popular islands of Hvar, Korcula and the National Park of Mljet.  The lush island of Mljet is half National Park, and the other half offers an ideal dive site.
Interested in Diving?  Here are links to recommendations:
Ideal time to charter:  June – Early October
Save