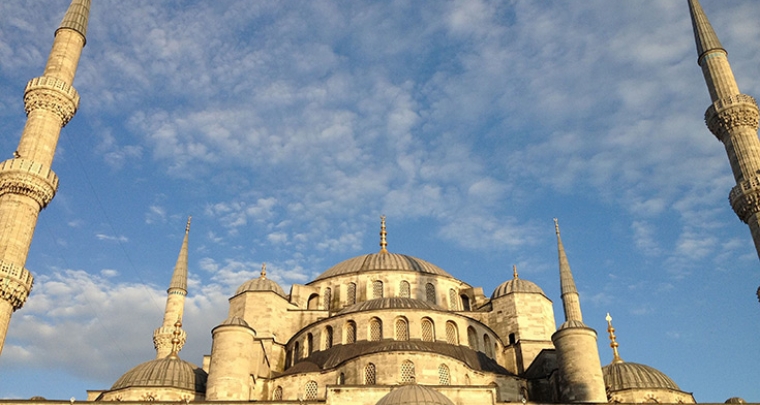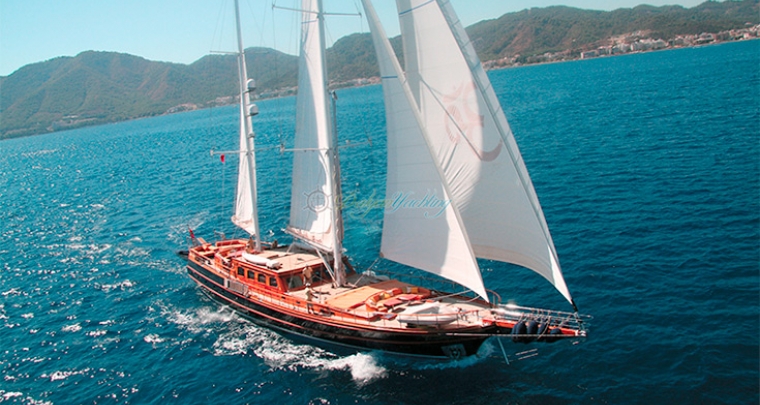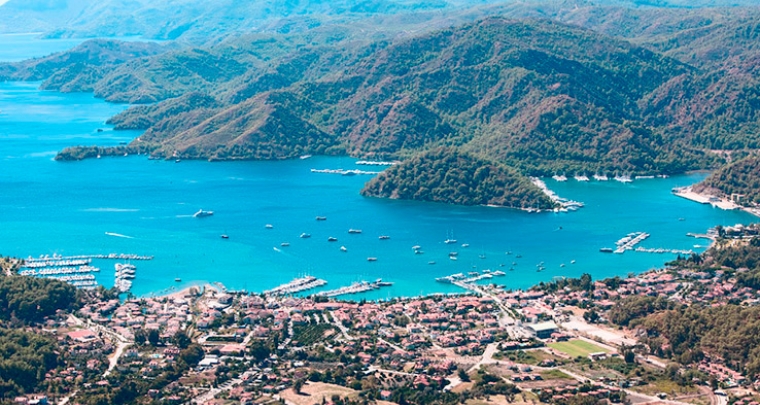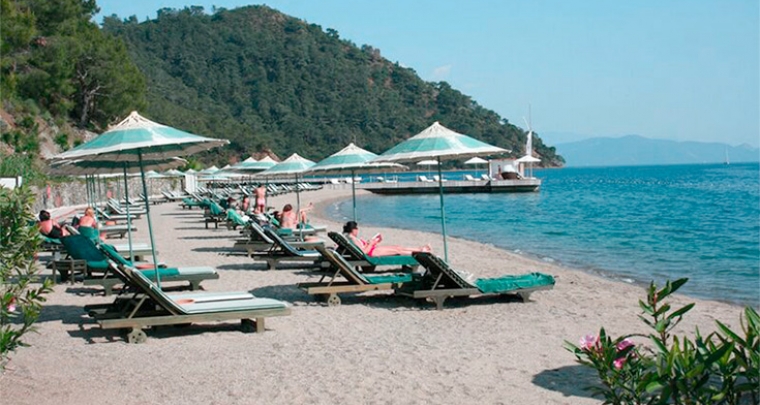 Turkey Yacht Charters
Some suggested Itineraries: Bodrum to Marmaris | Gocek-Kas-Gocek | Gocek-Rhodes-Simi-Datca

Having spent time cruising from Marmaris to Bodrum, we find this coastal cruising area is a delightful way to visit history.  The waters are crystal clear, and the rugged rocky coastline is a stage for pine trees and uninhabited mountains. Fresh food, romantic language and humble people create a magic you will want to revisit.  Above you will find a few suggested itineraries for exploring this breathtakingly scenic region.