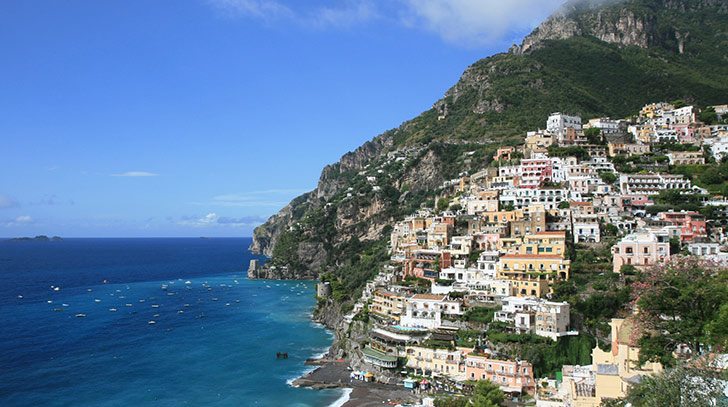 Cruising the Coast of Italy and Sardinia

Italian Riviera
The Italian Riviera represents the quintessential Mediterranean, with glistening aquamarine waters, cliff-side villages and glamorous ports that are the stomping grounds of the rich and famous.  Cinqua Terra are the lovely villages located on the Ligurian Sea.  According to updated travel information, they are heavily traveled and tickets are being issued to tourists.  This is a great reason to experience a charter vacation.   to the "must-see" Mediterranean, you must spend time on shore enjoying the vibrant nightlife, dining at Michelin-rated restaurants and shopping the designer boutiques.
The Amalfi Coastline is yet another delightful discovery in exploring Italy on your private yacht.  This thriving region boasts a culture marked by love of life, steeped in culture and history.  Plan to include Towns like Naples, Capri, Sorrento and Pompeii on your trip.
Sardinia is the second largest island in the Mediterranean that boasts a more "relaxing atmosphere" than the mainland of Italy.  Only a 55 minute flight from Rome, you can escape the tourists and find a proud culture welcoming you.
Ideal time to charter: June – Early October