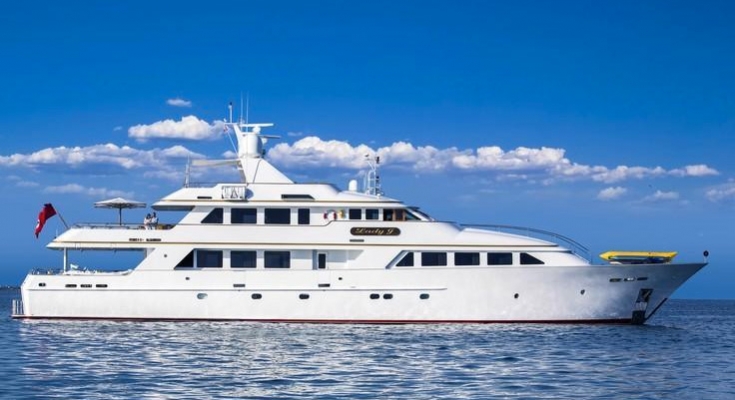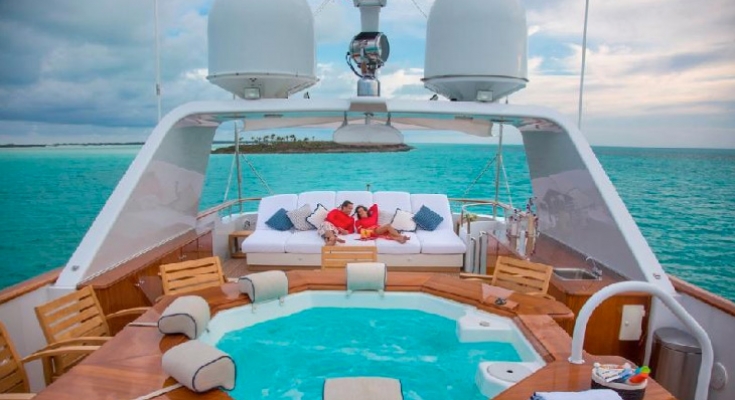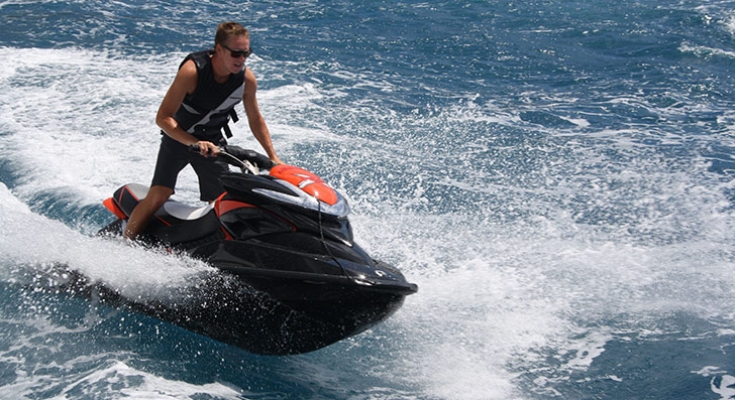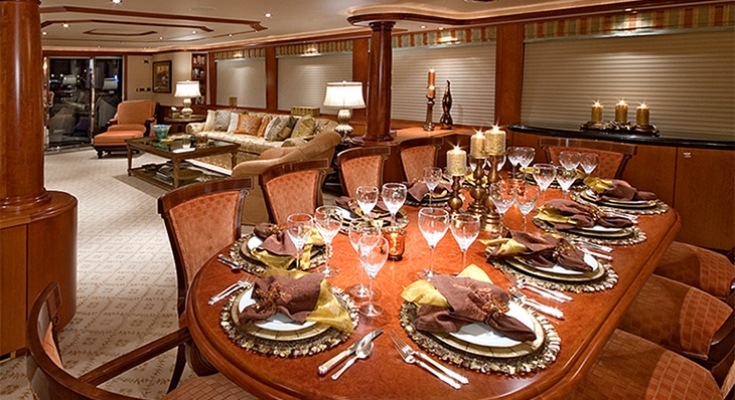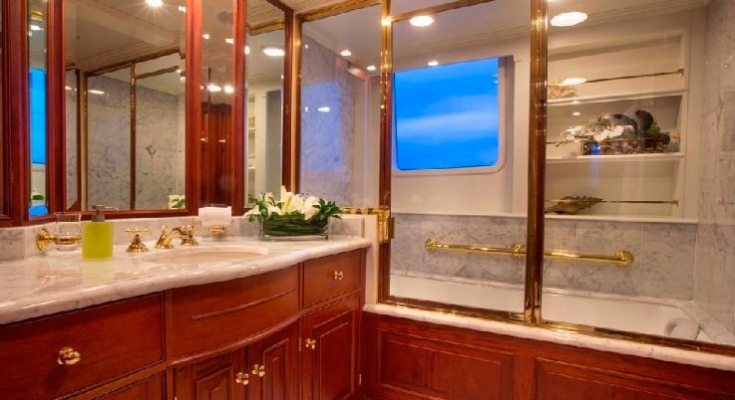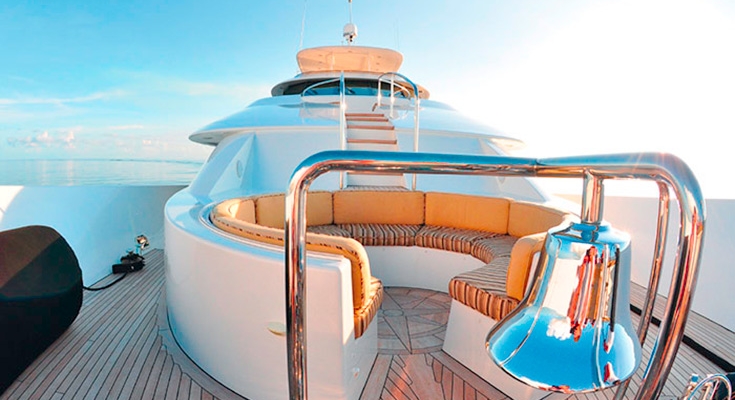 Motor Yacht Charters
Motor yacht charter vacations come in all sizes and designs. We offer many choices. Modern yacht designs may offer speed without compromising comfort. Classic and traditional yachts, built to last, have received loving care, and are updated to modern cruising standards. Whether this is your first time exploring or are coming back to charter and would like to try a motor yacht, we are here to assist.
Power Yachts are driven by fuel and offer luxury staterooms comparable to hotel standards. Motor yachts generally have large staterooms with kings, queens, doubles and twins. You can expect fine dining and service on the 70'-200' + yachts that charter around the world. Newest to the market are the power cats (catamarans) with two hulls. *Fuel costs vary and are generally additional.