BERMUDA YACHT CHARTERS

(THE AMERICA'S CUP 2017)

IDEAL TIME TO CHARTER: May – June

The America's Cup:  This was a fantastic event, where having your own private yacht offered "front row" seats at yachting's greatest event! Clients who chartered luxury yachts reported feeling a part of one of yachting's premiere events, the 35th America's Cup and the Louis Vuitton Cup challenge, which ran from May 26 – June 27. Some of the available yachts are shown below. At this world yachting center, defending American Team Oracle made their final bid for the oldest trophy in sport. Act now to get finish line viewing next time!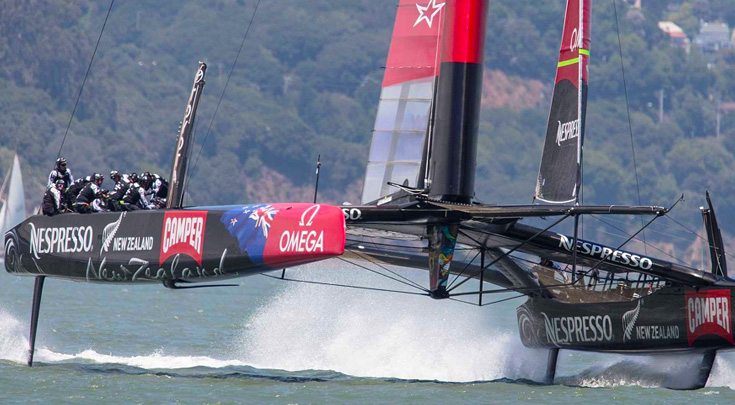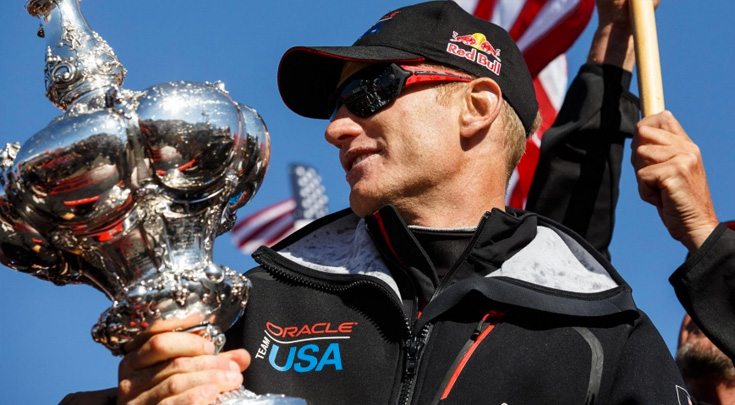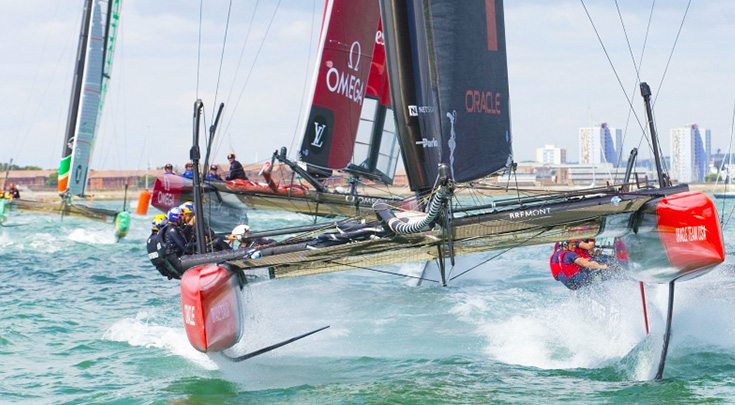 SUGGESTED ITINERARY
For best results, tell your desired travel dates and itinerary ideas and let our complimentary planning service do the rest.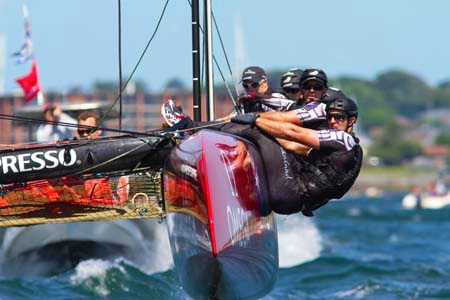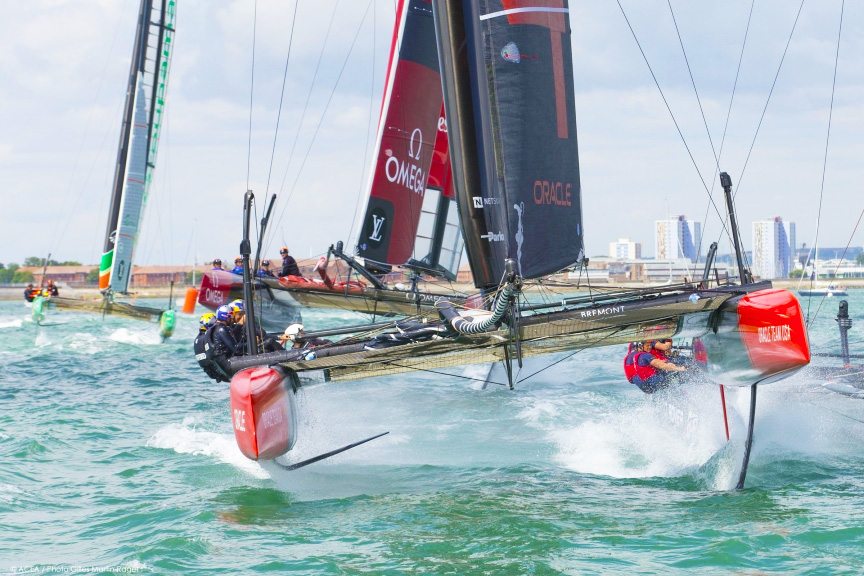 ABOUT THE RACE
The Louis Vuitton America's Cup World Series is without a doubt the most exciting event in the world of ocean racing. It is the oldest trophy in international sport, dating back to 1851. The America's Cup race uses "foiling" AC45 catamarans, also known as AC45f, a one-design wing-sail catamaran with foils designed specifically for the event by the Oracle Racing engineering team.
What is the cost of being a player in the "Indy 500" of the ocean? Back in 2013, the 62′ Catamarans cost $8M to $10M USD per boat, and most teams brought 2 boats. Larry Ellison of ORACLE spent close to $250-300Million defending the title. The entry fee in 2013 was $3Million.
Yacht size and style can vary from year to year, as teams continually strive for the best blend of weight, design and cost.
Act now to select from our weekly updated fleet of yachts for viewing the upcoming America's Cup race. Consider also following us on Twitter and Facebook for other news.
Incidentally, our World Events Calendar can help you find premiere yacht racing, sport and arts events worldwide and year-round.
MORE INFORMATION
In June, Bermuda will also host the J-Boat Regatta, the Superyacht Regatta and the Red Bull Young challenge (see Full Calendar, recent article, for schedule). Classic yachts, modern racing machines, beaches, parties, restaurants, and organized music and cultural events mean Bermuda will be lively in June. The excitement of yacht racing at the highest caliber, coupled with some of the most gorgeous yachts in the world, can be yours, viewed from your personal balcony.