New England Yacht Charter Specials
The New England yacht charter specials listed on this page include exceptional pricing, availability and destinations for yachts that we are excited to welcome to our part of the world, home to some of the world's best yachting. Dramatic cliffs, historic ports, legendary homes and beautiful beaches flank the habitats of seals, dolphins, whales and seabirds.
You may already know Martha's Vineyard, Nantucket, Newport, Bar Harbor, Gloucester and, of course, Marblehead yet New England has so many more exceptional destinations. Whether you've yet to explore the rugged coastline and iconic islands or you're a seasoned sundowner (the ritual of having sunset cocktails), let us help you plan your New England adventure.
Find Specials that work for your holiday schedule:  Christmas 🎄  New Year's 🍾  Thanksgiving 🦃   Fall 🍁  Winter ❄   Spring 🌷  Summer 🌞 Fireworks 🎆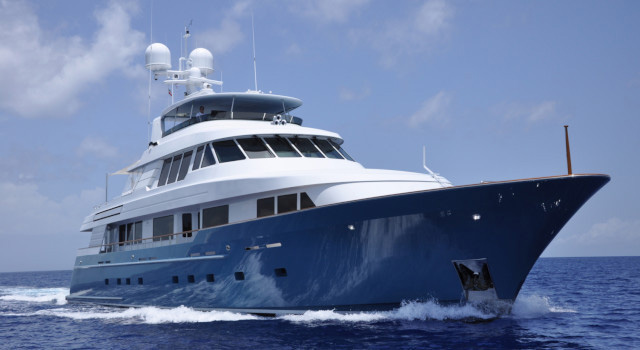 124ft Delta Marine
5 Cabins | 12 Guests | 6 Crew
Available for 4th of July 2019 🎆
From $90,000/week plus all expenses
Operating in the Bahamas and North America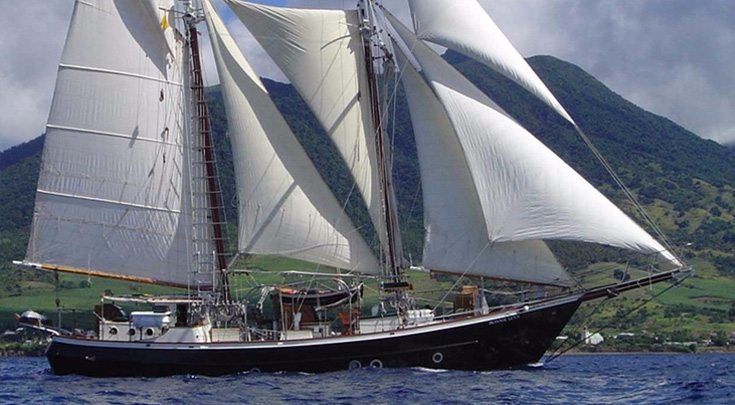 72ft Mackenzie
3 Cabins | 8 Guests | 2 Crew
One of the most unique of the Maine Schooner Fleet. She is a modified version of designer Merrit Walter's Trade Rover Schooner
From $10,000/week plus all expenses
Operating in the North America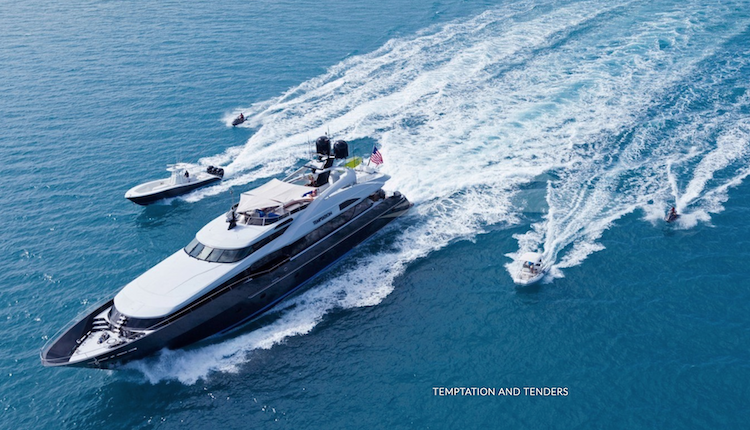 123ft Palmer Johnson 
4 Cabins | 8 Guests | 5 Crew
Available for 4th of July 2019 🎆
From $70,000/week plus all expenses
Operating in the Bahamas, the Caribbean and North America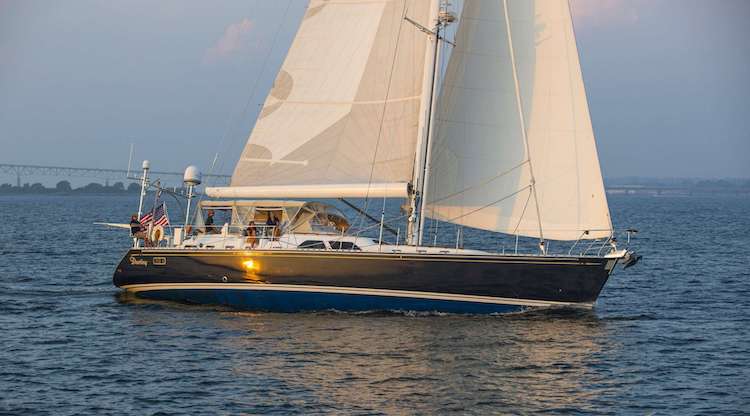 70ft Hylas
3 Cabins | 6 Guests | 2 Crew
From $19,500/week plus all expenses
Operating in the Bahamas, Caribbean and North America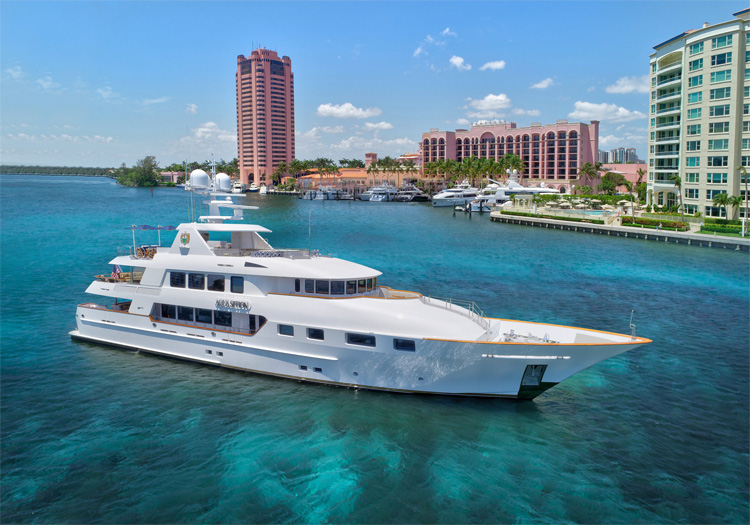 142ft Trinity
5 Cabins | 10 Guests | 9 Crew
From $135,000/week plus all expenses
Operating in the Bahamas and North America
116ft Holland Jachtbouw
3 Cabins | 6 Guests | 5 Crew
From $55,000/week plus all expenses
Operating in North America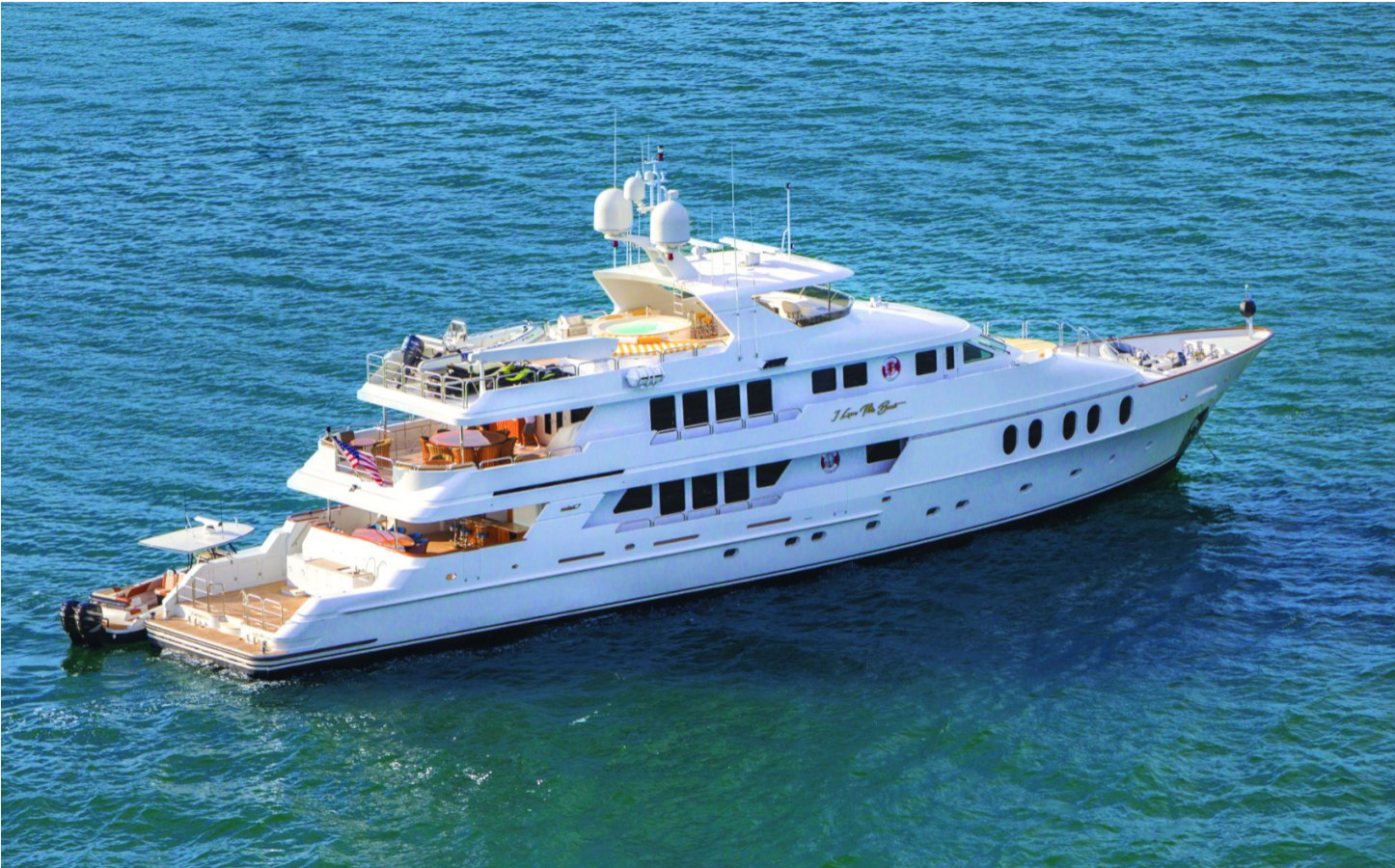 145ft Christensen
10 Cabins | 5 Guests | 7 Crew
From $150,000/week plus all expenses
Operating in the Bahamas, Caribbean and North America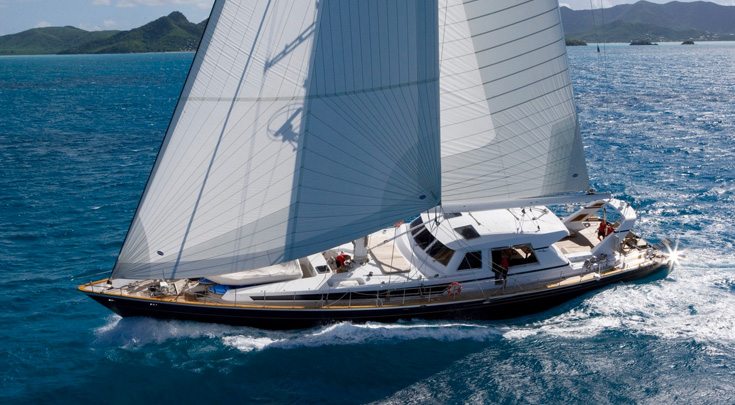 115ft Cantiere Valdettaro
5 Cabins | 10 Guests | 6 Crew
New England summer 2019 rate: 1 July – Labor Day $50,000 per week plus all expenses 🎆
Regularly from $52,000/week plus all expenses
Operating in North America, Caribbean and the West Mediterranean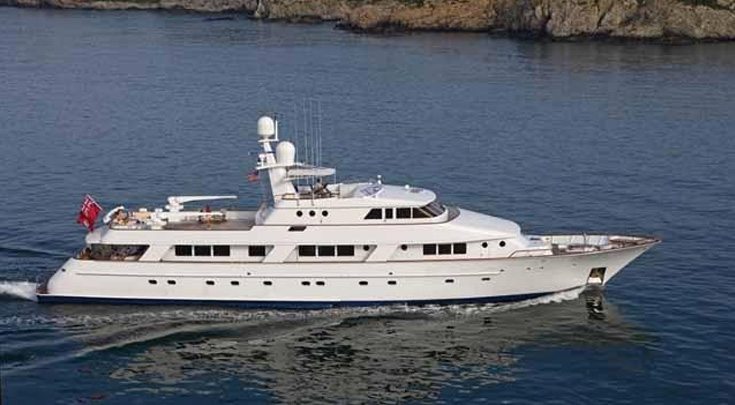 145ft NQEA 
5 Cabins | 12 Guests | 8 Crew
From $105,000/week plus all expenses
Operating in the Bahamas, Caribbean, Central America, North America and the Other Areas
58ft Trumpy
2 Cabins | 4 Guests | 1 Crew
From $17,400/week plus all expenses
Operating in the Bahamas and North America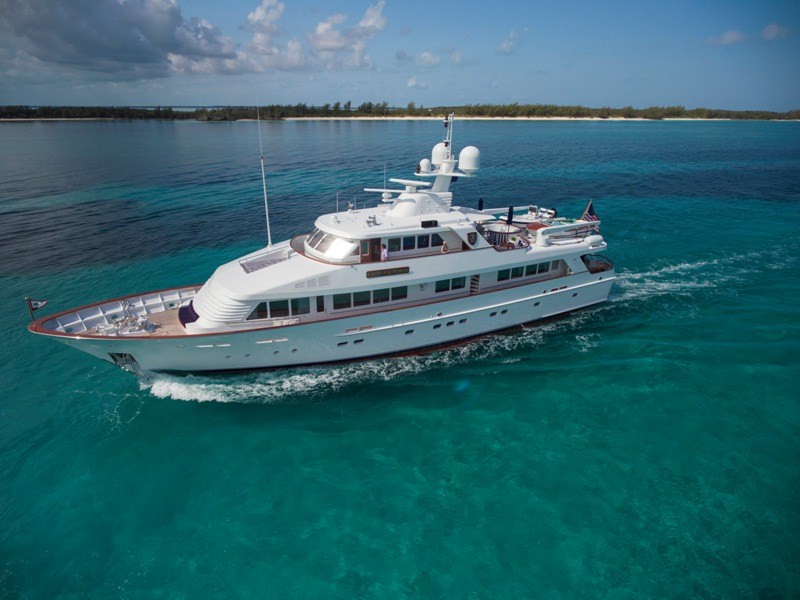 120ft Feadship
4 Cabins | 8 Guests | 5 Crew
From $67,000/week plus all expenses
Operating in the Bahamas, Caribbean and North America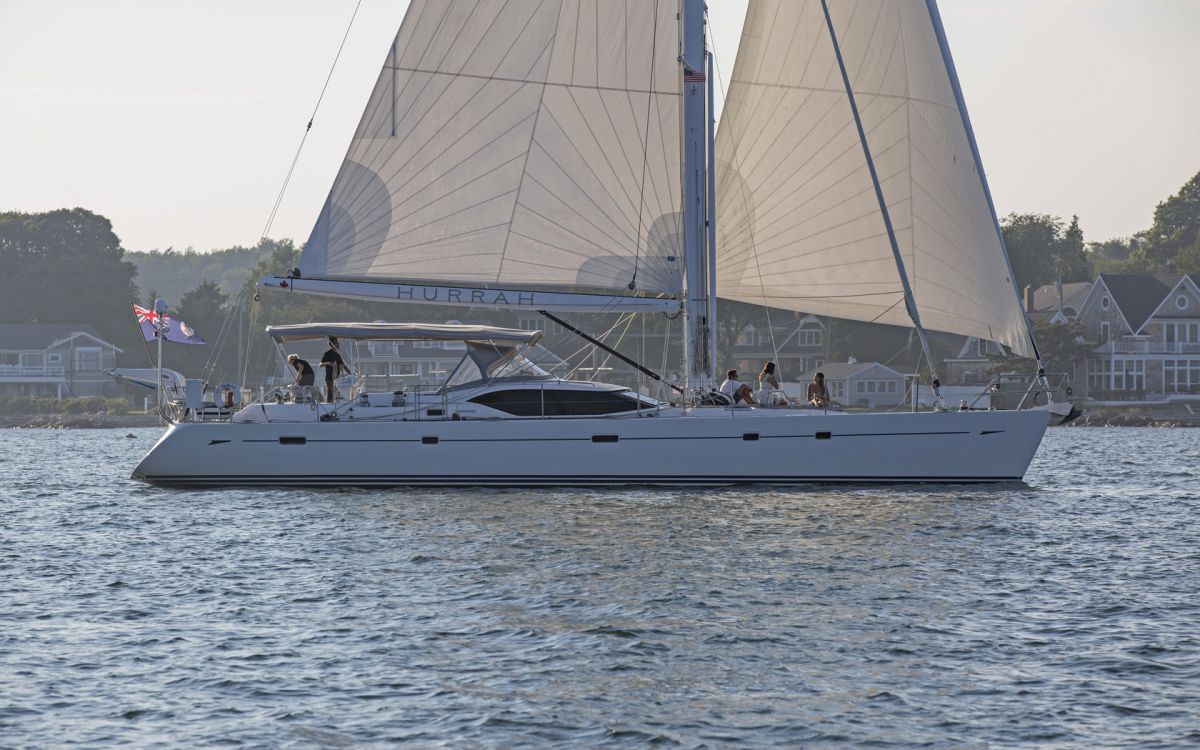 60ft Oyster Yacht
3 Cabins | 6 Guests | 2 Crew
From $19,000/week plus all expenses
Operating in the Caribbean and North America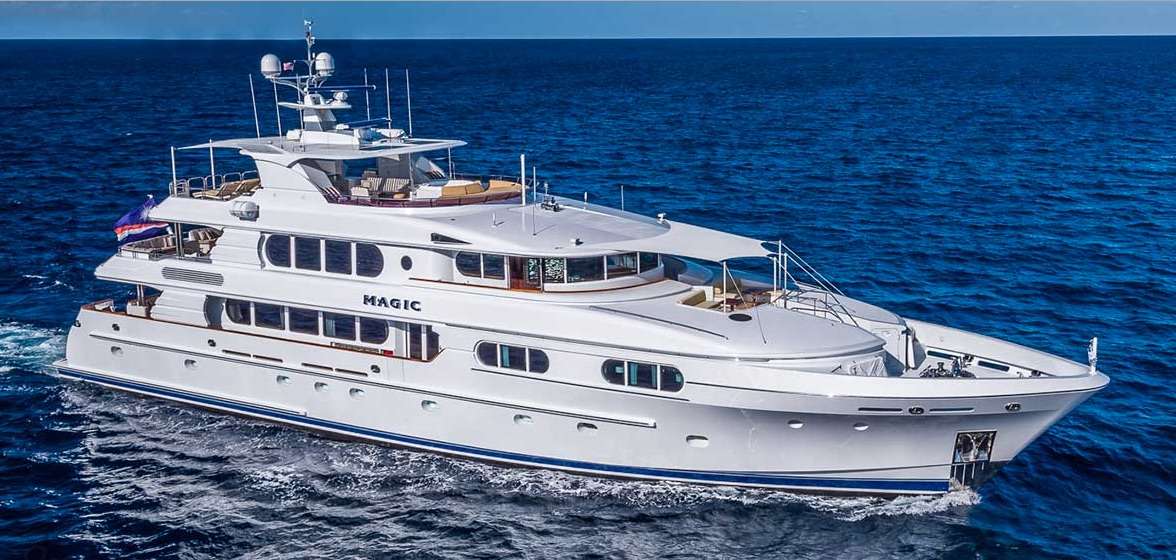 145ft Christensen
5 Cabins | 10 Guests | 7 Crew
From $117,000/week plus all expenses
Operating in the Bahamas, Caribbean and North America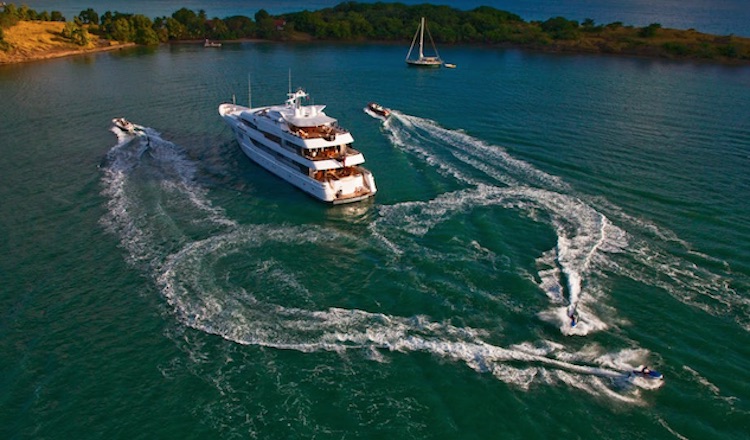 198ft Feadship
6 Cabins | 12 Guests | 14 Crew
From $395,000/week plus all expenses
Operating in the Bahamas, Caribbean, North America and Central America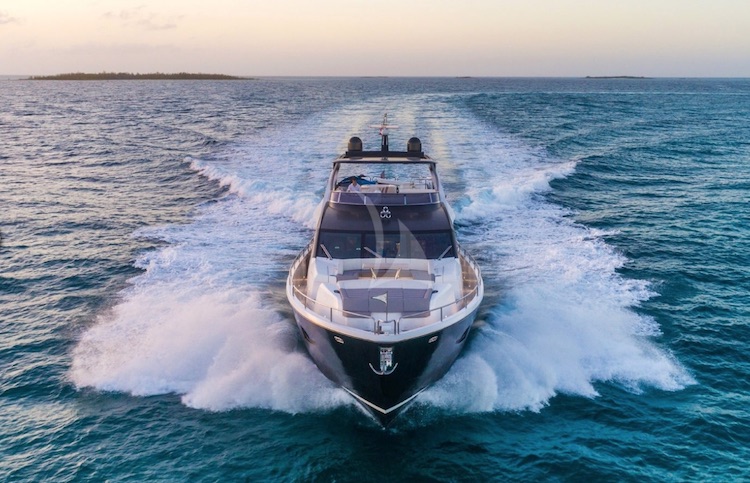 86ft Sunseeker
4 Cabins | 8 Guests | 3 Crew
From $49,000/week plus all expenses
Operating in the Bahamas and North America