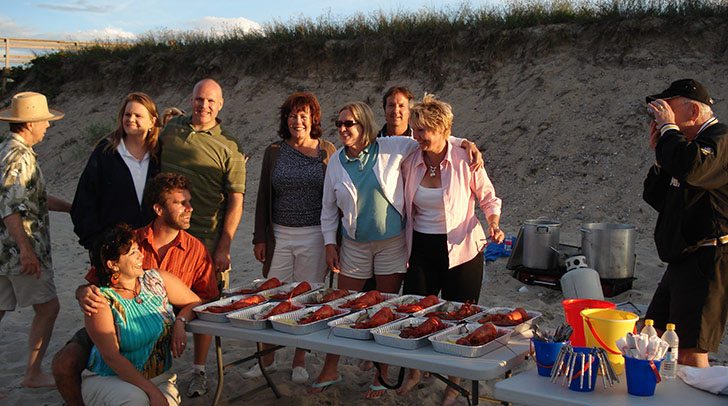 Your executive retreat on a private luxury yacht yields a strong ROI.
It creates a space apart that can stimulate a "sea change" in your team's connectedeness.
It says to your family, your friends and your company that you value them highly.
Downtime from the demands of work encourages a free flow of ideas that foster growth.