PERSONALLY INSPECTED, REPRESENTED & VETTED JUST FOR YOU
We Work with all the Major Yacht Brokerages
Thanks to our partnerships with major charter yacht brokerages such as Northrop & Johnson, Burgess, Fraser, Camper & Nicholsons, and more, we can offer our clients a vast array of quality yachts around the world.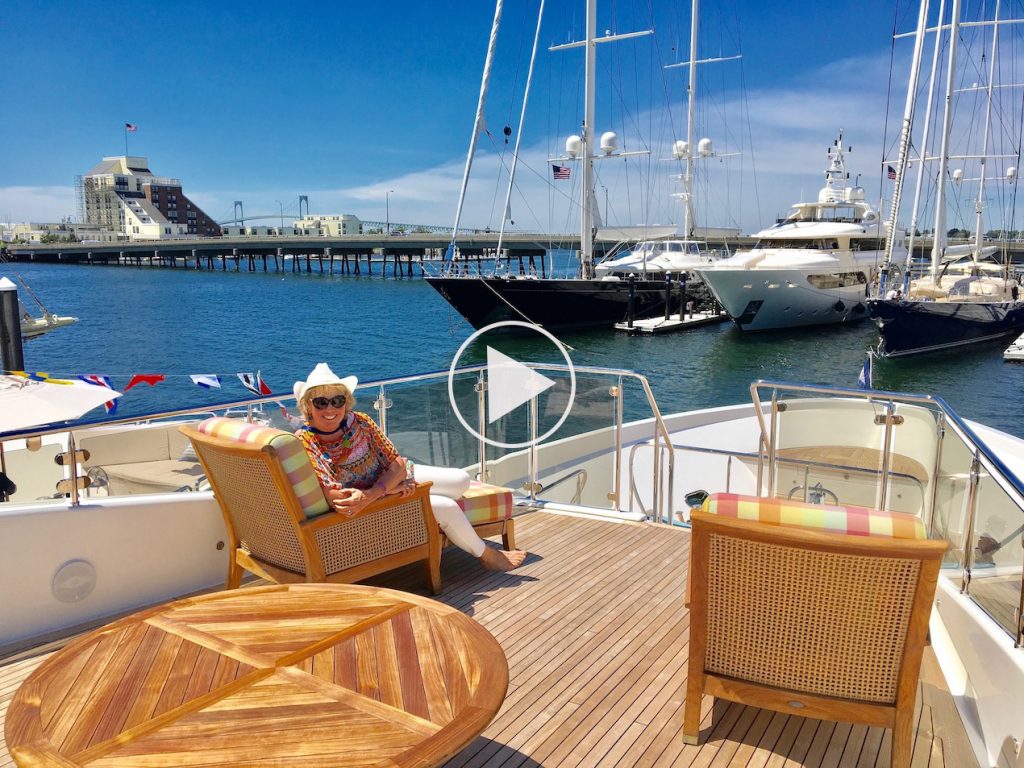 Visit our YouTube channel for interviews with captains, crews, and clients, plus overviews of private yachts, charter yacht shows, top yacht chefs, and gorgeous destinations around the world.
Start Your Yacht Search
Why Are These People So Happy?
We love receiving stories, comments, photos and videos from clients sharing how their yachting experience has changed their lives.
From "freshmen" first-timers to savvy seafaring return clients, thanks to great feedback, we just keep improving, enjoying 85% repeat business!