MARTINIQUE & ST. LUCIA YACHT CHARTERS
IDEAL TIME TO CHARTER: March – June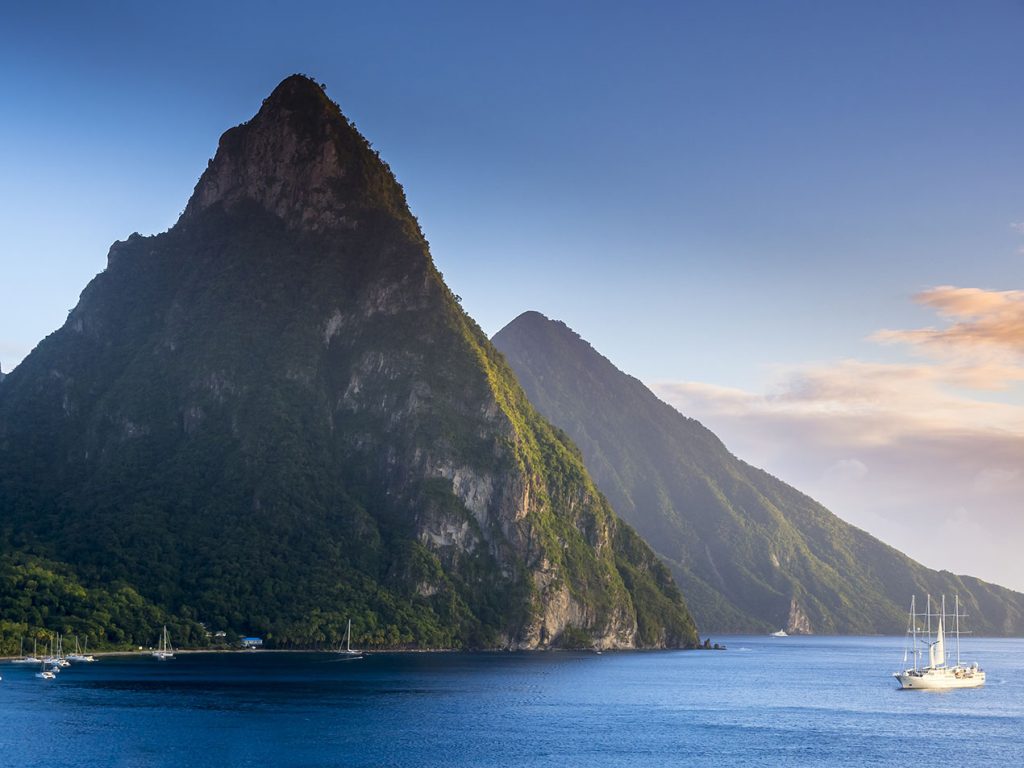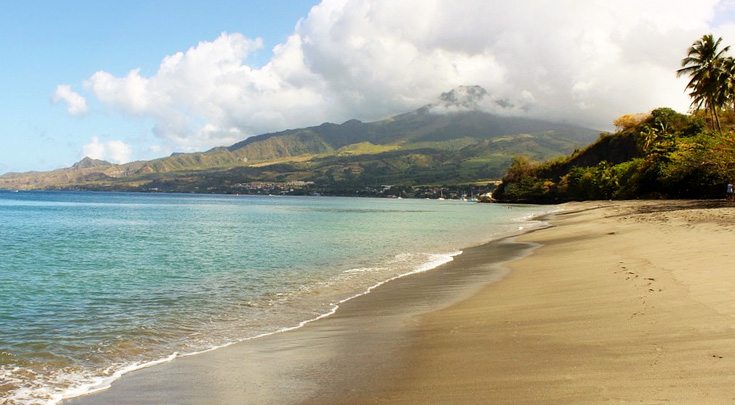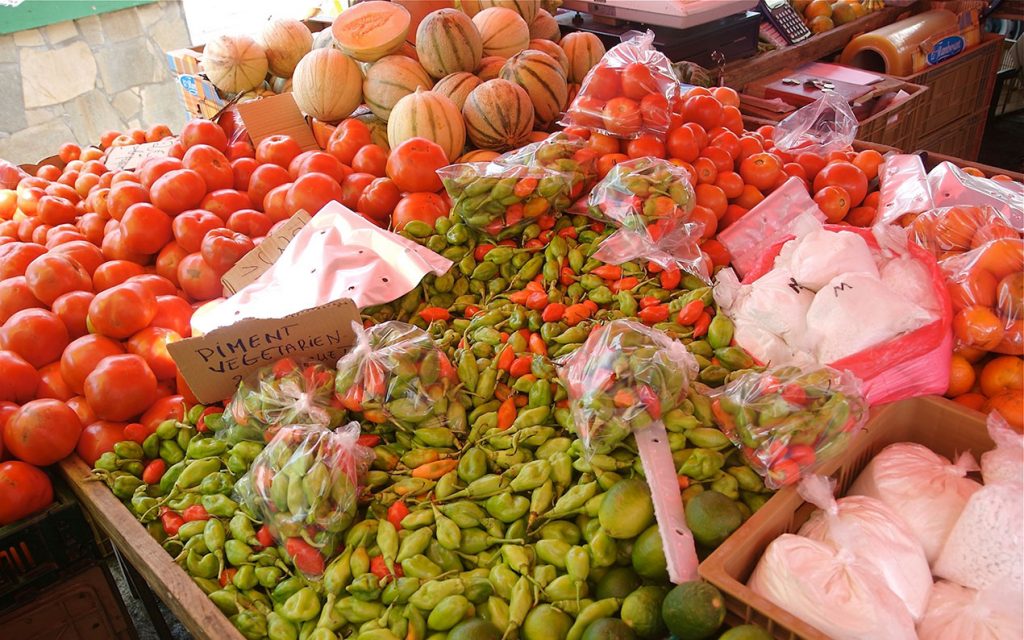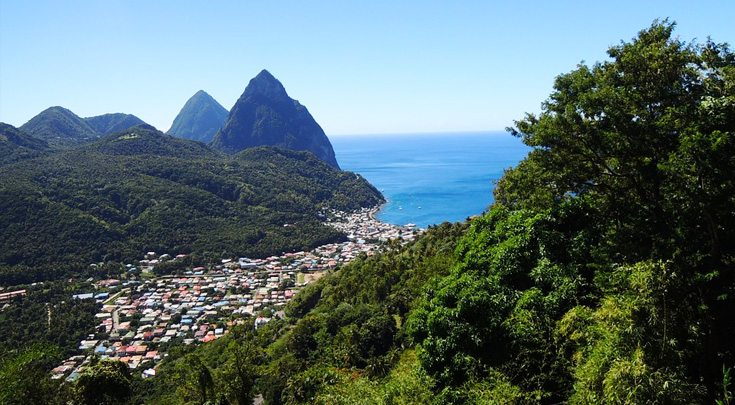 SUGGESTED ITINERARY
For best results, tell us your desired travel dates and itinerary ideas and let our complimentary planning service do the rest.
MARTINIQUE
For a taste of France in the Caribbean, charter a private yacht and head to Martinique. The culture and identity have been influenced by Amerindians, Asians, Africans and Europeans, creating a unique Creole blend. Martinique is for foodies, hikers, and water enthusiasts. Diving is spectacular, but anyone who appreciates nature will find something to do on the "Isle of Flowers."
ST. LUCIA
Vibrant and colorful, St. Lucia is a temptation to your senses. Visit by private yacht charter for the time of your life. In addition to its inviting beaches, St. Lucia is home to some great diving spots and is an excellent spot for sailing. Onshore, hike inland into the rainforest or up to the volcanic hills. Return to the shore after a day of outdoor activities and enjoy West Indian dining at its best.
Reserve Your Trip Today