VANUATU YACHT CHARTERS
IDEAL TIME TO CHARTER: May – October 
Vanuatu is an archipelago of 13 principle South Pacific islands located between Fiji and Australia. Ideal for yachting and dive enthusiasts, it maybe lesser known, but it is dramatic in scenery. The landscapes consists of rolling hills, rugged mountains, high plateaus, offshore coral reefs and volcanic rock making this an exotic yachting destination. Tanna island is most noted for Mount Yasur, an active volcano complete with a lightening and rumbling evening show.  The underwater landscape beckons divers and snorkelers with it's huge caves and intricate interconnecting underwater tunnels and chasms formed by frozen lava.  Plenty of coral reefs, overhang deep walls and ship wrecks (best known is the SS President Coolidge) for fantastic underwater photography.  Diving is year round with  January to May being the warmest. Have you heard of a dugong? They are related to the manatee family and live happily in these waters. The hot and wet season is from November to April.
Health alerts and arrival procedures for Vanuatu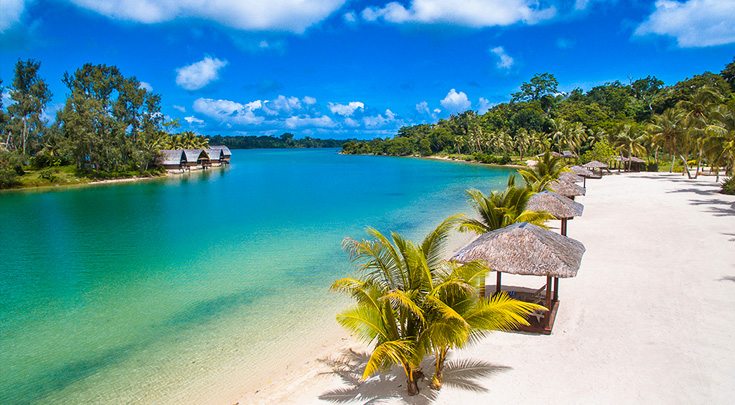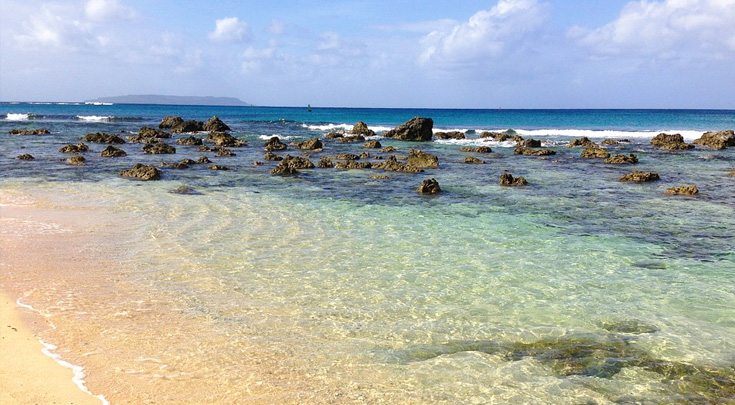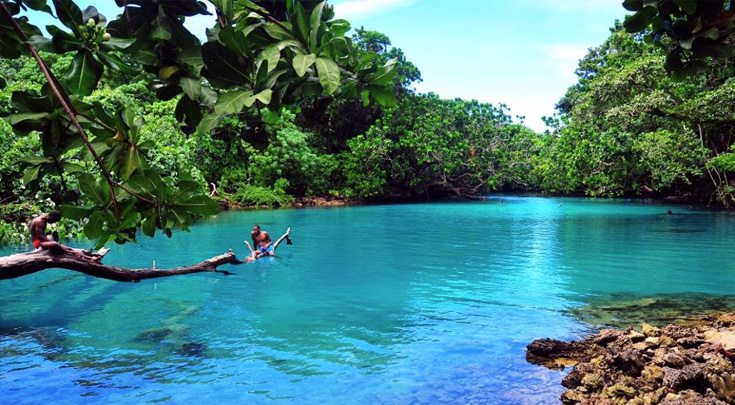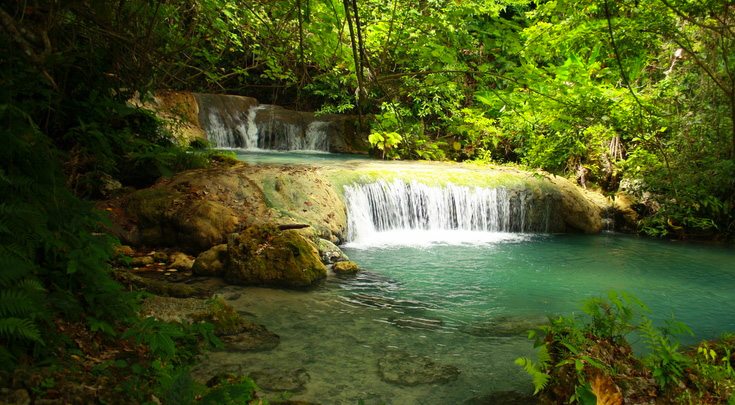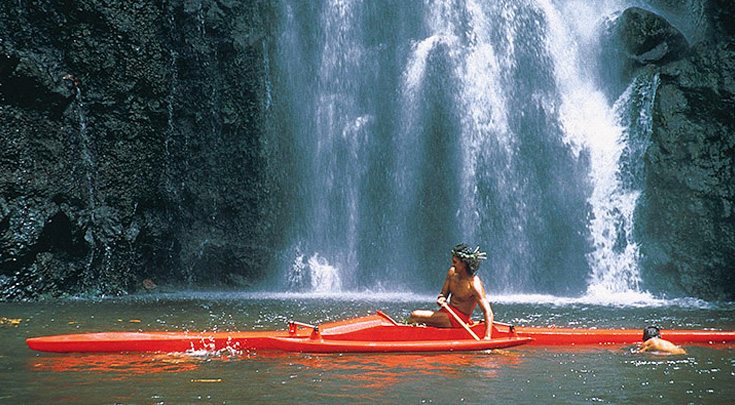 SUGGESTED ITINERARY
For best results, tell your desired travel dates and itinerary ideas and let our complimentary planning service do the rest.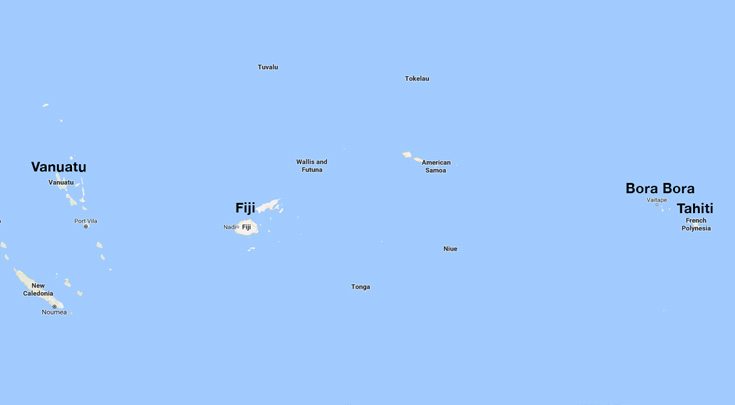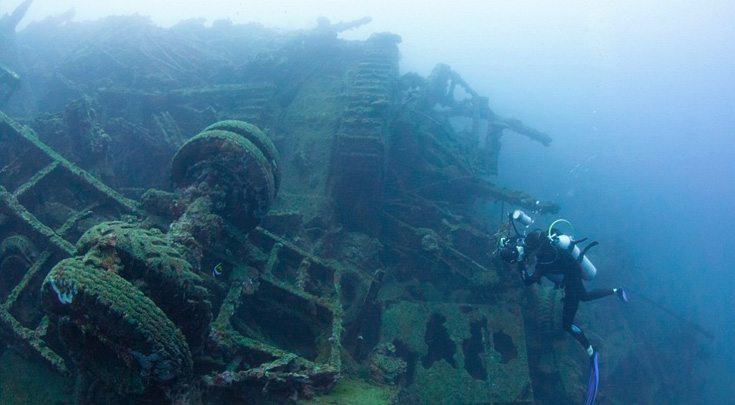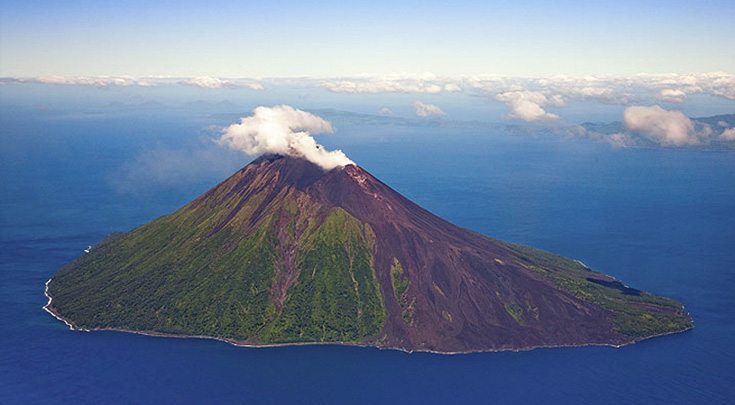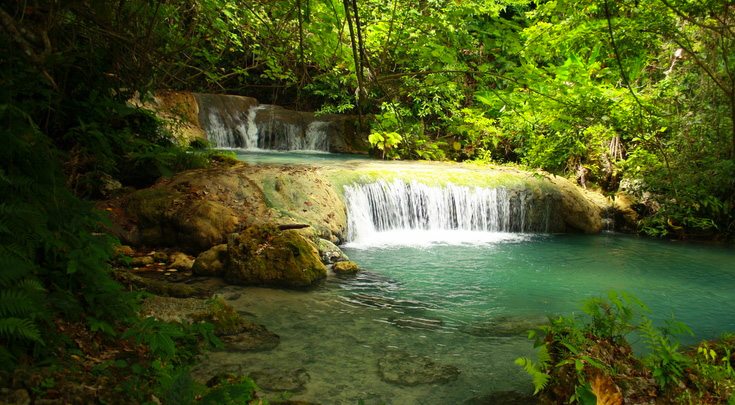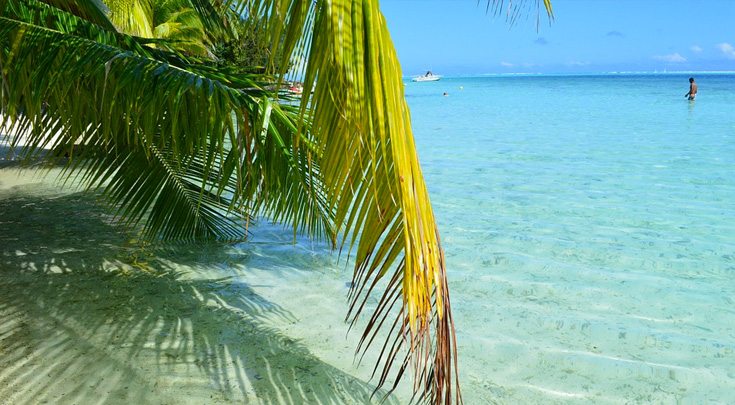 DAY 1
Efate – Board Belle Aimée in Port Vila where your crew greets you with a refreshing welcome cocktail. You have the day free to explore duty-free Port Vila, Vanuatu's capital and a shopper's paradise. After lunch, cruise to remote Havannah Harbor for an afternoon of snorkeling, swimming or kayaking. Later, enjoy an al fresco gourmet meal on deck.
DAY 2 – 3
Efate, Tanna – Spend the day exploring the underwater world, where you may see relics of Efate's days as a World War II U.S. naval base. Swim; dive; fish; relax; and explore Hideaway Marine Sanctuary, the world's only underwater post office. The next morning, Belle Aimée departs for Tanna, a Melanesian island known for its banyon trees, hot pools, flying foxes and traditional villages. Horseback ride on the beach or meet the locals on a cultural tour. Enjoy Mt. Yasur Volcano's nighttime fireworks on a guided hike to the crater's edge.
DAY 4
Epi – Cruise to Epi Island, where you go atop the ridge of a bubbling undersea volcano. It is also one of Vanuatu's top wall dive sites. Then, head to Lamen Bay for an afternoon of swimming with the dugong and sea turtles, or hiking inland. Sunsets on Epi are spectacular; enjoy it as you dine on another of your chef's fabulous gourmet meals.
DAY 5
Ambrym – Get an early start for your cruise to Ranon on Ambrym, the "Black Magic Island." This is the best place to buy wooden carvings and tam tams. Visit a traditional village and enjoy a cave tour, or hike to Marum and Benbow Mountains.
DAY 6
Pentecost – Cruise to lush, mountainous Pentecost, for a village tour and visits to picturesque waterfalls. After dinner on board, continue to Asanvari, off the island of Maewo, to anchor for the evening.
DAY 7
Maewo – Besides being a lush haven for birdwatchers, Maewo has a mysterious side, as it's famous for its magic sorcerers. Spend time on the black sand beach and set out on a cultural tour. Have a lunch of lap lap, the national dish, which is made of grated root vegetables steeped in coconut milk with chicken or beef and wrapped in banana leaves. After lunch, visit the large waterfall at Naone before cruising to Espiritu Santo, where you anchor for the evening.
DAY 8 – 10
Espiritu Santo – Spend your final three days aboard Belle Aimée exploring Espiritu Santo, Vanuatu's largest island. Enjoy deep sea fishing, snorkeling, swimming or surfing at charming Champagne Beach, or just relax on the sun deck. Divers have a chance to dive to the site of the SS President Coolidge, the world's largest accessible shipwreck, or to Million Dollar Point, an undersea site of trucks, bulldozers and equipment dumped after World War II. Non-divers can hike to Millennium Cave or go horseback riding. On your final morning, early risers may have time for a fishing excursion before flying from Luganville to Porto Vila and your flight home.