EXECUTIVE RETREATS
Your executive retreat on a private luxury yacht yields a strong ROI. It creates a space apart that can stimulate a "sea change" in your team's connectedness. It says to your family, your friends and your company that you value them highly. Downtime from the demands of work encourages a free flow of ideas that foster growth. 
All yachts feature luxury accommodations and delectable on board cuisine. We take care of all the details, including shore excursions, water activities, and dietary preferences. Just let our complimentary planning service know how many are coming and when you want to go.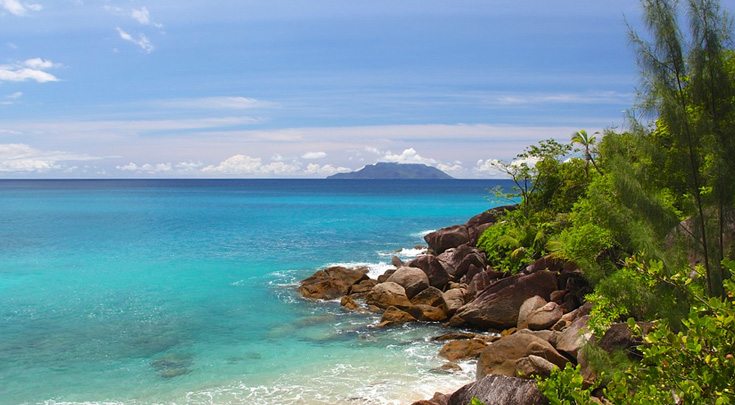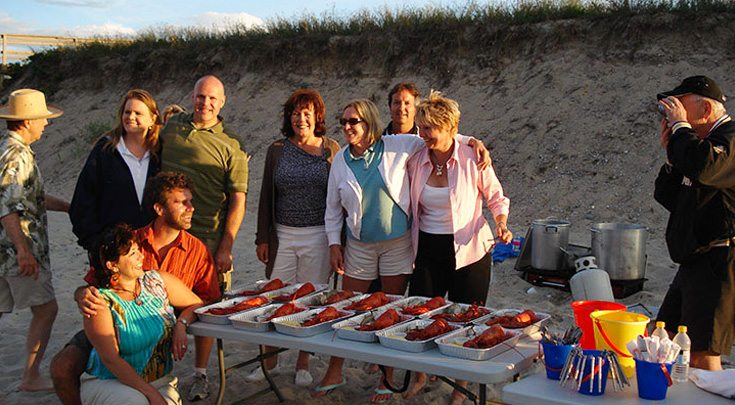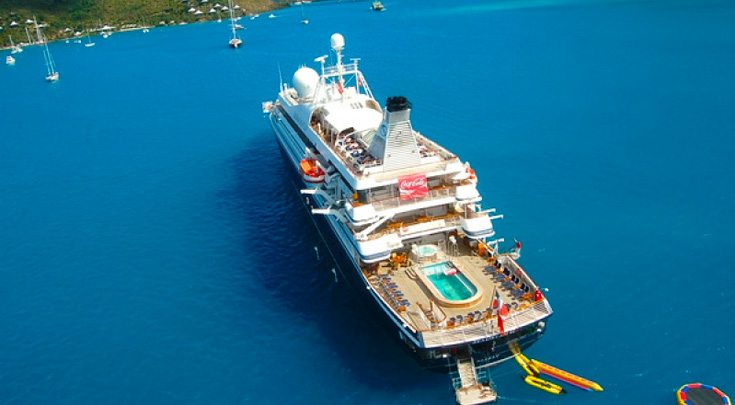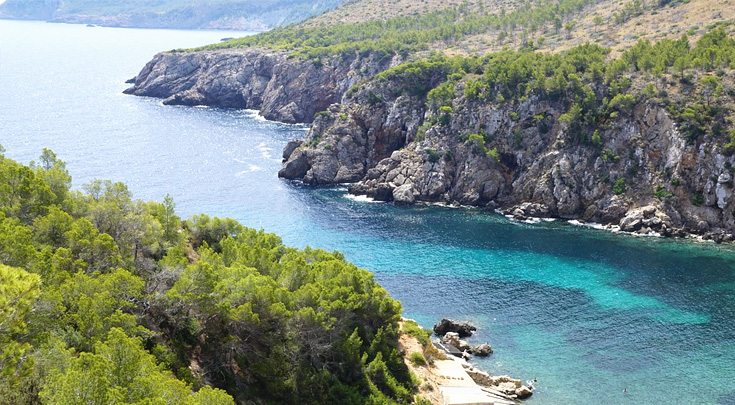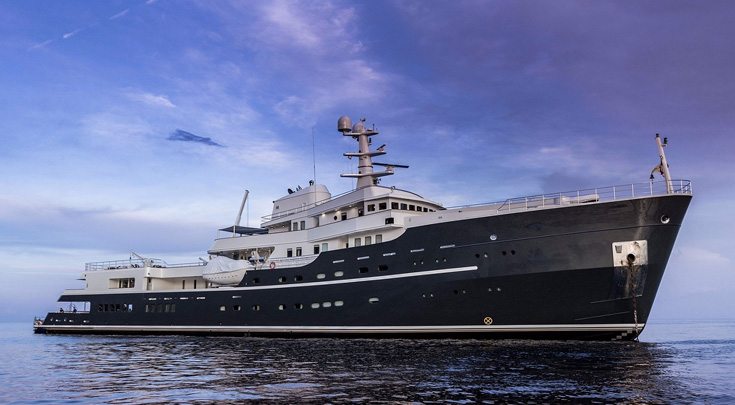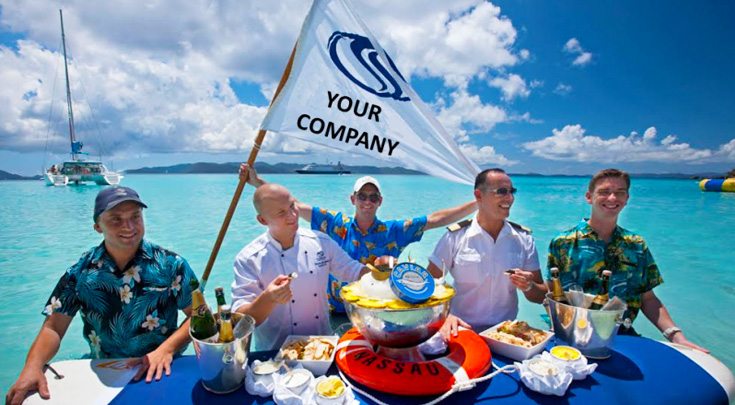 EXECUTIVE RETREATS
Super Yachts
These luxury Super yachts can "seal the deal" and offer the retreat your VIPs deserve.
Sponsored Corporate Events
If you are a valued sponsor of a major event, you will want to house and entertain in high fashion. (Examples: sailing regattas, sporting events).
BOOST YOUR BRAND
World Events
Events are a positive way to show off your brand, entertain your customers and be seen in a big arena. (View the World Events Calendar).
CORPORATE CHARTER ENQUIRY