EXCLUSIVE OCCASIONS
Do you want to commemorate one of life's milestones in a special way or indulge your interests in a unique fashion? Perhaps you want to reward your company's top sales team or plan a special gathering for a private group, club or organization. Chartering a private yacht is an exciting option. Let our travel experts create an extraordinary customized land and sea travel experience just for you.
FEATURED OCCASIONS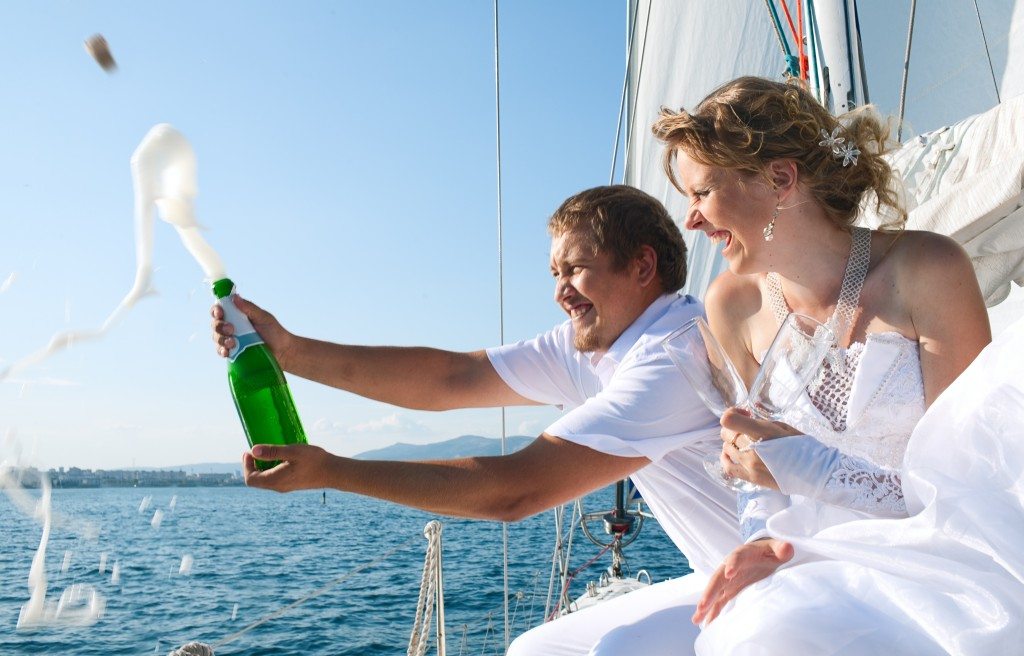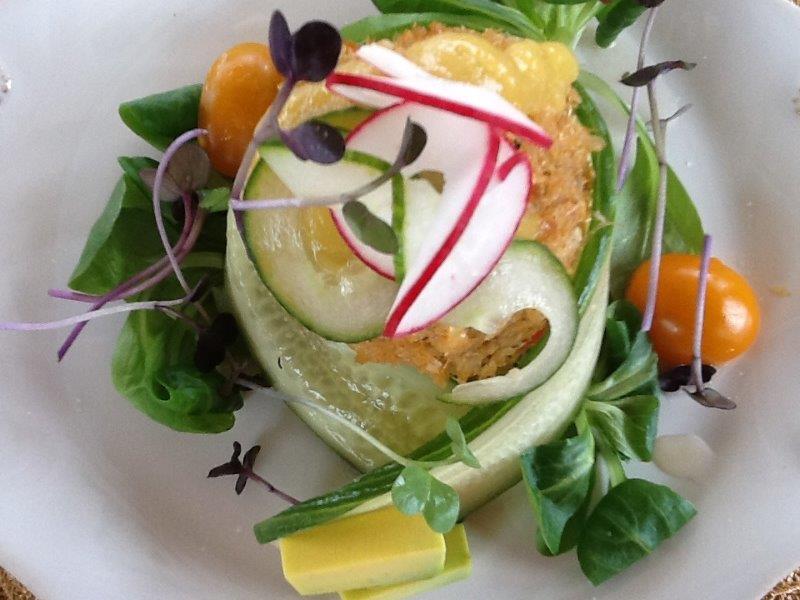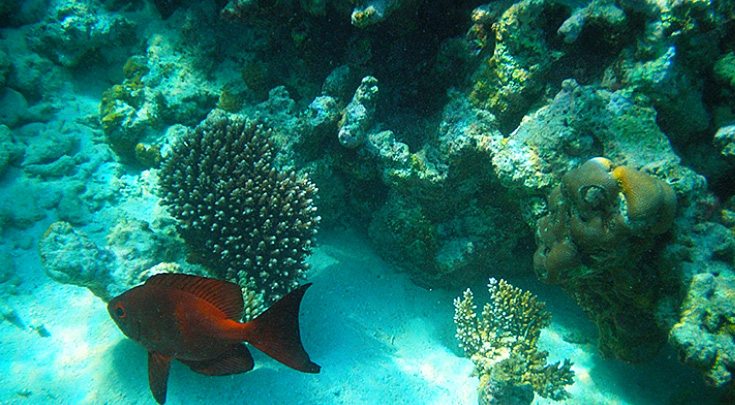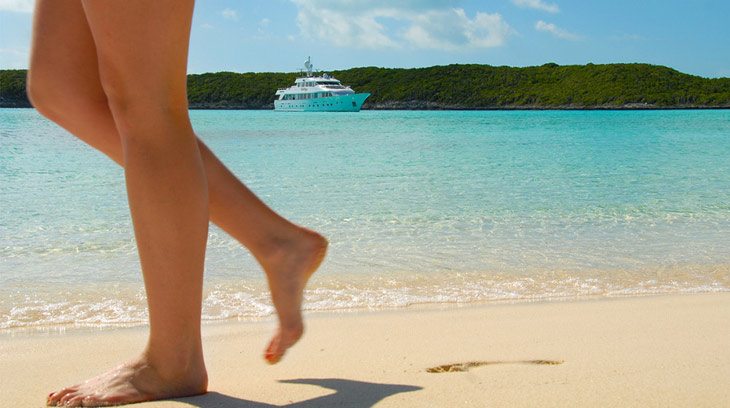 Newlyweds, Couples & Families
Spend quality time at your own pace with the ones you love.
Destination Weddings
Celebrate your wedding in paradise.
Holiday Charters
Set sail for a holiday celebration you'll never forget.
Scuba Dive
Learn to dive or, if experienced, plan to dive a shipwreck from your private yacht.
Culinary Cruises
Discover your destination's cuisine, shop with your chef or learn to cook.
Cultural Immersion
Experience a unique culture and immerse yourself in its language and customs.
Associations, Clubs, Reunions
Reconnect with friends, extended family, or club members.
Physically Challenged?
Enjoy the world at your pace and format that accommodates your needs.
Corporate Incentives
(View Corporate Incentive Programs). Reward your top executives or sales people or set out on a company retreat.
World Events
(View World Events Calendar). Choose from a calendar of regattas, festivals, music, historic and cultural events.