Other Exotic Ports Around the World Specials
You may be surprised to learn of some of the other exotic ports around the world where private yacht charters can take you. Our boats go where cruise ships cannot! Our yacht charters are available in exciting places like The Galapagos Islands, Patagonia and even Antarctica.
Find Specials that work for your holiday schedule:  Christmas🎄  New Year's 🍾  Thanksgiving 🦃  Fall 🍁  Winter ❄   Spring 🌷  Summer 🌞
240ft Admiral
12 Guests | 6 Cabins | 20 Crew
Venture to one of the world's most captivating  and unexplored regions, Antarctica. 
From $725,000/wk plus all expenses
Operating in the Antartica, Patagonia, Central America, Eastern and Western Med, other areas
[/ux_image_box] [/col]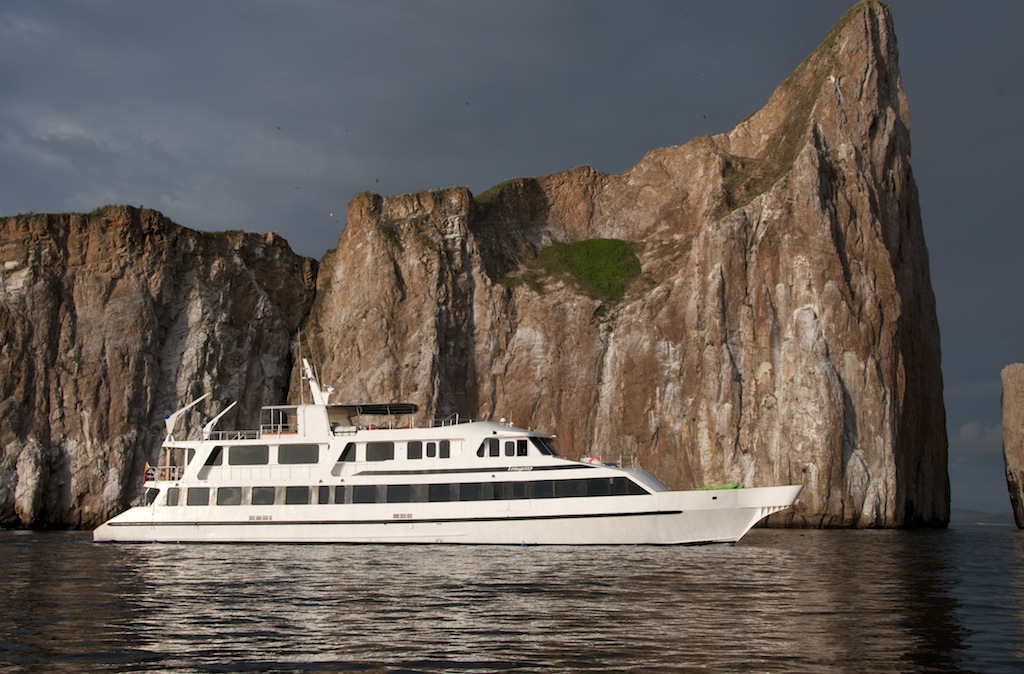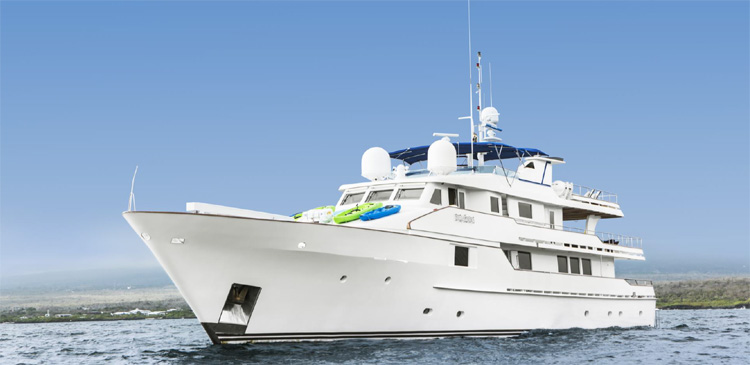 124ft Picchioti
14 Guests | 7 Cabins | 12 Crew
The proven luxury charter yacht based in the Galapagos Islands has eco-friendly features and works with hand-picked naturalist guides. 
From $137,500/wk plus all expenses
Operating in the Galapagos Islands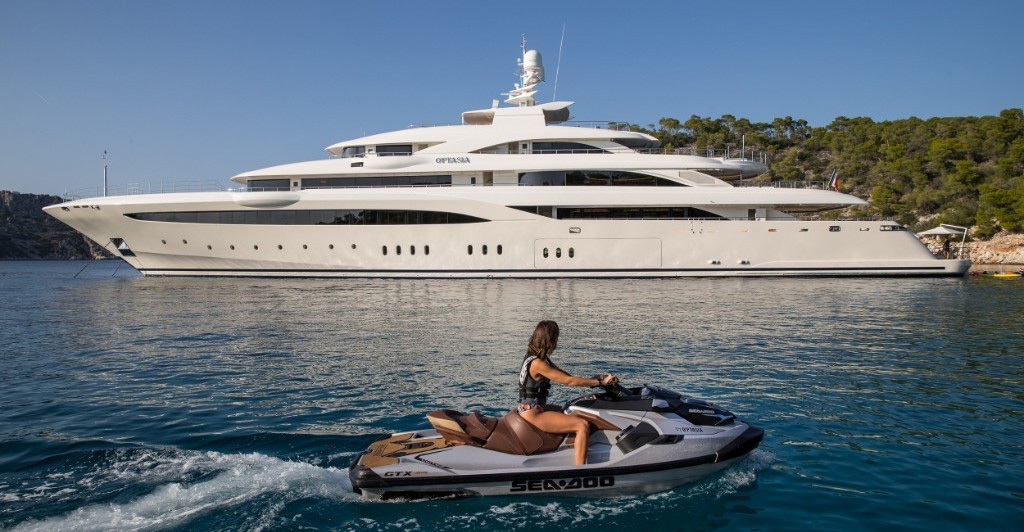 278ft Golden Yacht
12 Guests | 11 Cabins | 26 Crew
From €800,000/wk plus all expenses
Operating in the East Mediterranean, West Mediterranean, Arabian Gulf, Caribbean and the Indian Ocean