Other Exotic Ports Around the World Specials
Our long-standing partnerships with yachts and ports gives us insight into fast changing yacht movements that could mean favorable pricing for you.  These specials come and go quickly.  For best results, contact us so that we can monitor and keep you informed, meet your needs, and perhaps find a unique match.
Exotic cruising areas are often determined by the owners of these luxury yachts. Keeping up to date with their ports from year to year is our task.  Ask me about the Galapagos Islands, or read my journey into Darwins world:  A week itinerary onboard Motor Yacht INTERGITY
Expedition yachts will choose Patagonia and Antarctica.
Find Specials that work for your holiday schedule: Christmas 🎄  Hanukkah 🕎  New Year's 🍾  Thanksgiving 🦃  Easter/Passover 🐰  Winter ❄️  Spring 🌷  Summer ☀️  Fall 🍁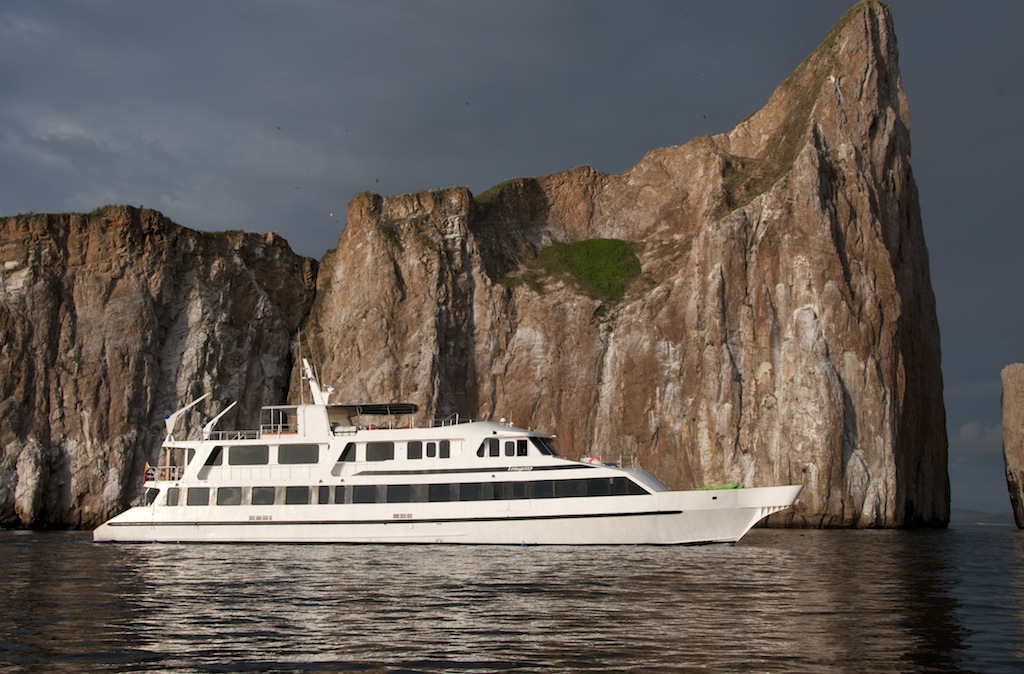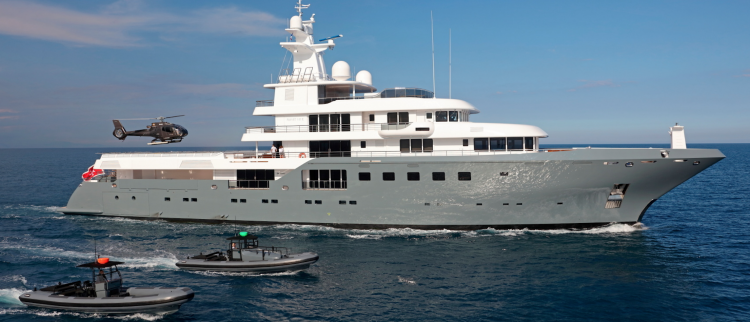 240ft Admiral
12 Guests | 9 Cabins | 20 Crew
Venture to one of the world's most captivating  and unexplored regions, Antarctica. 
From €650.000 – €725,000/week + Expenses
Operating in the Antarctica, Patagonia, Central America, Eastern and Western Mediterranean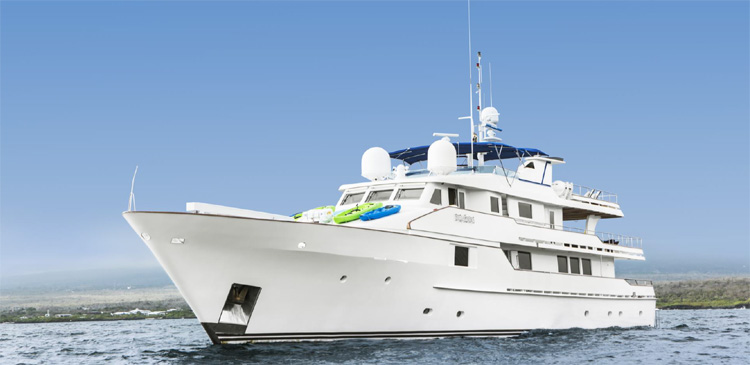 124ft Picchioti
14 Guests | 7 Cabins | 10 Crew 
From 180,500/week + Expenses
Operating in the Galapagos Islands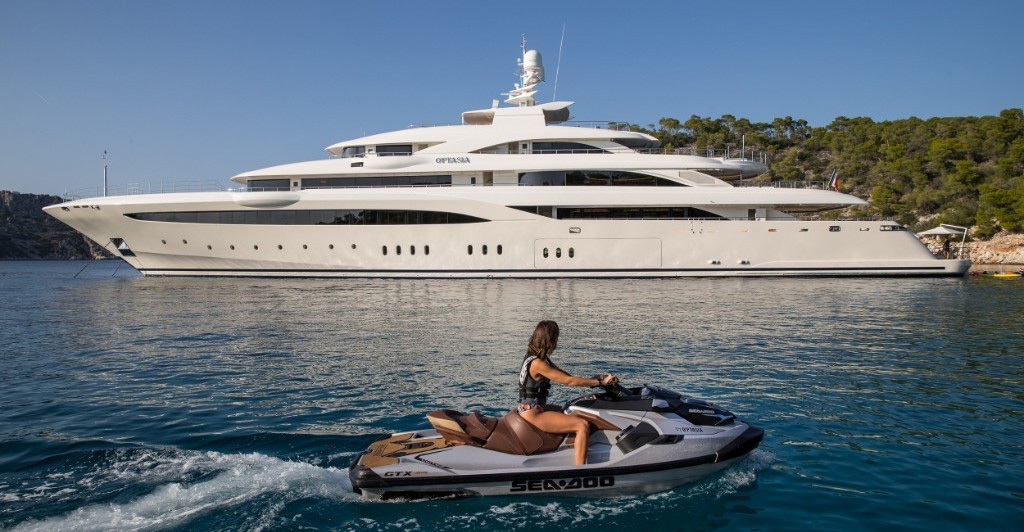 278ft Golden Yacht
12 Guests | 10 Cabins | 26 Crew
From €800,000/week + Expenses
Operating in the East Mediterranean, West Mediterranean, Arabian Gulf, Caribbean and the Indian Ocean