CONTACT
Quick question? Use the form on this page (below).
Making plans? If you have dates and destination ideas in mind, use our ENQUIRY/PLANNER PAGE.
Want news? Get updates on destinations, activities, toys, trends, SPECIALS and more with our monthly  NEWSLETTER.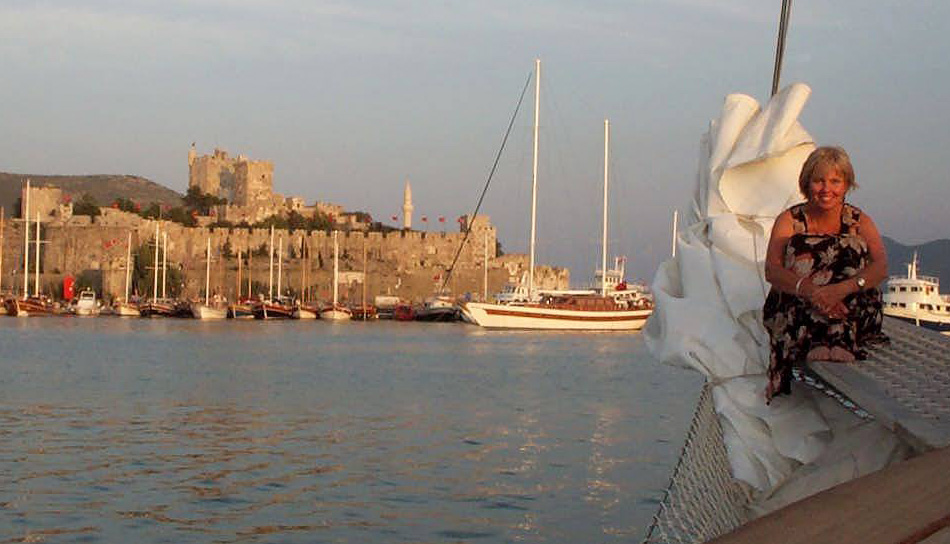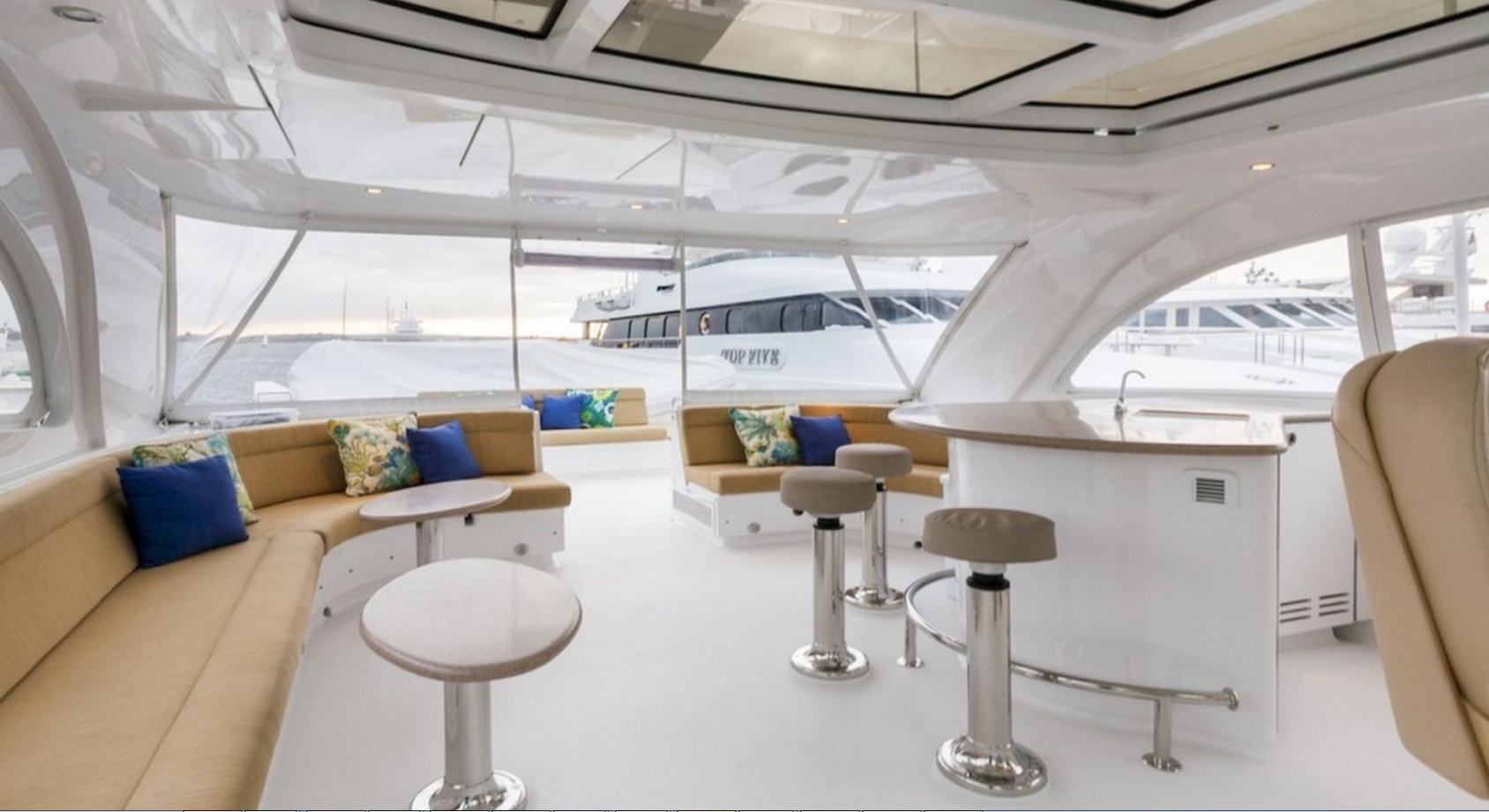 "This was one of the best vacations we've ever taken. There was something for everyone, and the luxury was unparalleled. Thank you so much CKYC!  Sue spent the time to understand our unique needs and was a fantastic advocate for us when matching us with the best yacht." ~ Z.L. and Family and friends  Read more
EMAIL CAROL
Have a quick question or some feedback? Feel free to drop us a line!