CONTACT
Quick question? Use the form on this page (below).
Making plans? If you have dates and destination ideas in mind, use our ENQUIRY/PLANNER PAGE.
Want news? Get updates on destinations, activities, toys, trends, SPECIALS and more with our monthly  NEWSLETTER.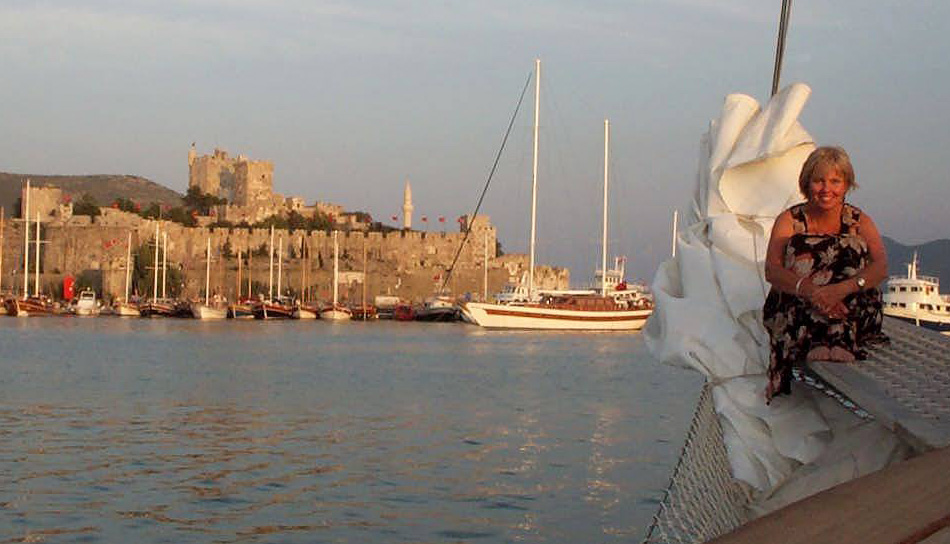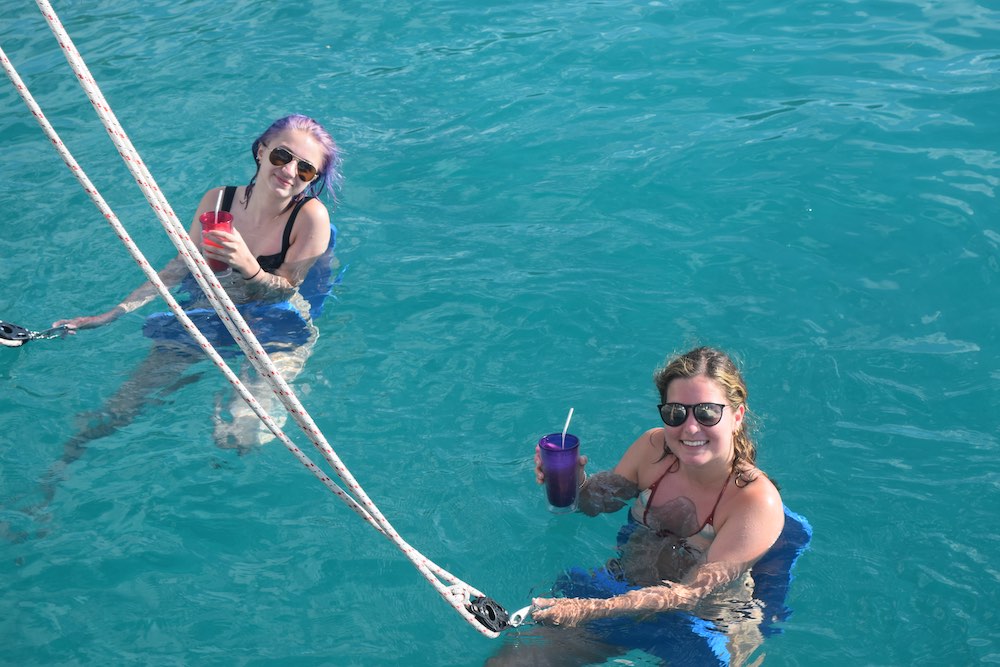 "I wasn't expecting a miracle." 
Two doctors on the front lines of Covid take their family on a much-needed yacht charter getaway.   Read more
EMAIL CAROL
Have a quick question or some feedback? Feel free to drop us a line!