CIVIC CONTRIBUTIONS
Choosing Carol Kent Yacht Charters International is making the right choice. We listen closely to you first and offer our vast experience in the charter world of luxury crewed yachts and destinations.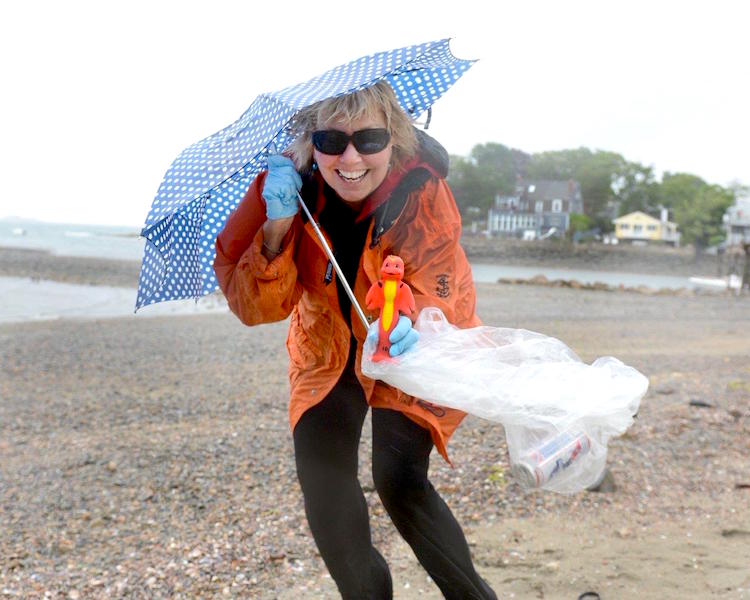 SEE WHY CAROL KENT YACHT CHARTERS STANDS OUT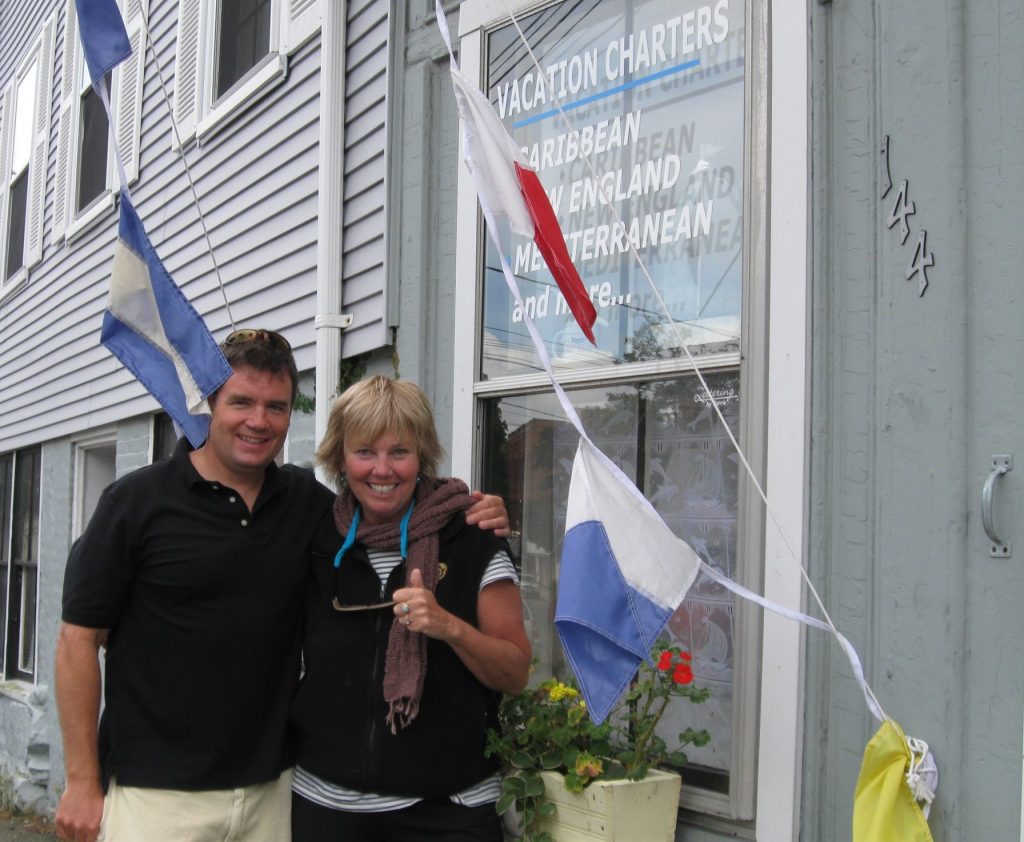 ENVIRONMENTAL INITIATIVES
Carol Kent Yacht Charters International has been committed to environmental initiatives for many years, working with One Healthy Ocean and "Going Green to Save the Blue" to inform our clients and yacht industry members. In our own home community, we lead and participate in initiatives ranging from beach cleanup and maintenance to public speaking on a host of high impact issues. We believe it is essential to protect the ocean on which the world depends. You can read about our activities by searching on "enviro" at our NEWS page. (left, Carol Kent with Christopher Swain of One Healthy Ocean)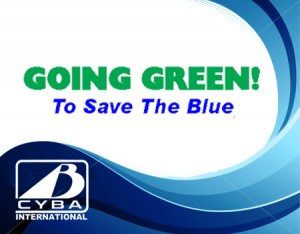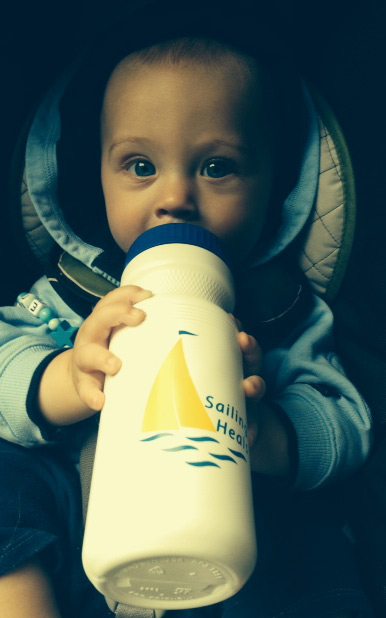 CHARITABLE ORGANIZATIONS
Sailing Heals is a charity that recruits yacht Captains from local yacht clubs and connects them with VIP clients undergoing cancer treatment, to arrange a day of sailing and cruising for patients and caretakers. It is an amazing energy that erupts when talking to both groups.That inspiration and perspective we all feel on the ocean has a beneficial effect on people facing the struggle. Read more about SAILINGHEALS.ORG and how it works. Carol Kent is honored to be a participant in this organization.