BELIZE
IDEAL TIME TO CHARTER: November – May

Belize is often and accurately referred to as "the other Caribbean."  Ideally-suited for catamaran sailing, her waters are pristine and shallow. Discover what Jacques Cousteau did in 1972 when he came upon the bottomless pit of the famous Blue Hole in Belize. Snorkel and dive along the 2nd Greatest Barrier Reef in the world and see free divers who fish for a living off this stunning and "underpopulated" coastline from Belize to the Panama Canal.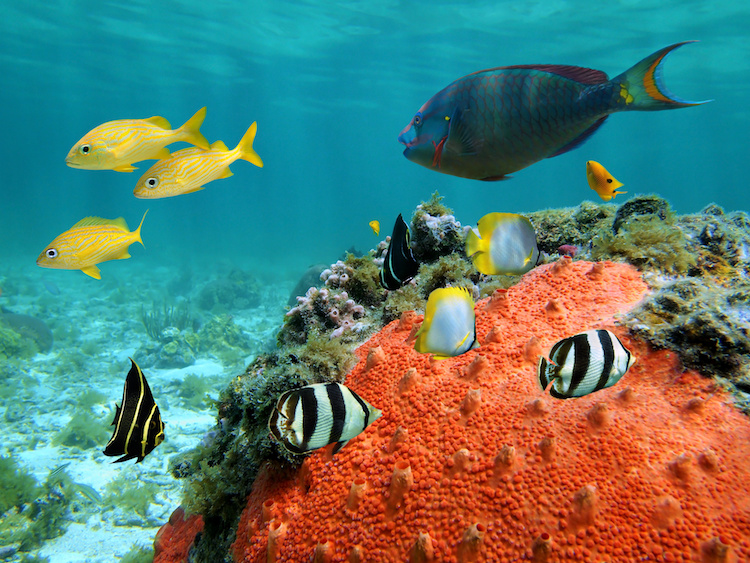 Belize Destinations
Belize City
Goff's Cay
South Water Cay
Pelican Cay
Placencia
Seal Cay
Sappodila Cay
Ranguana Cay
Laughing Bird Cay
Queen Cay Pass
Buttonwood Cay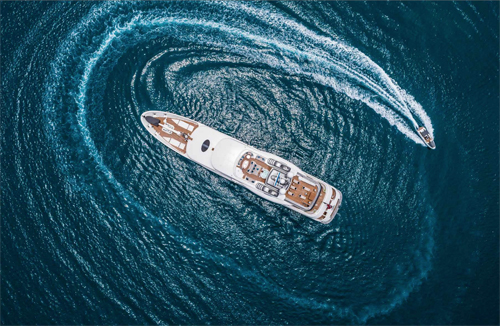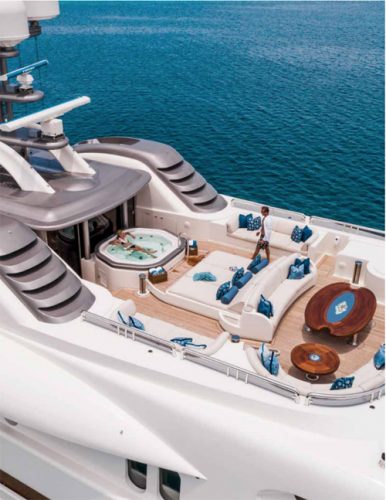 CALYPSO
202ft (61.5m) Amels
From $275,000 Per Week
Sleeps 12 guests
Operating In
Belize, Caribbean and the Bahamas
The motor yacht CALYPSO is the perfect, private platform from which to explore the world. With a range of over 5500 nautical miles, she is a go-anywhere yacht built by Amels to the highest of standards. 
The sun deck is the perfect chill-out and recharge zone. With Jacuzzi, sun pads and coffee table that can be converted into a dining table, sit back, relax and enjoy uninterrupted views.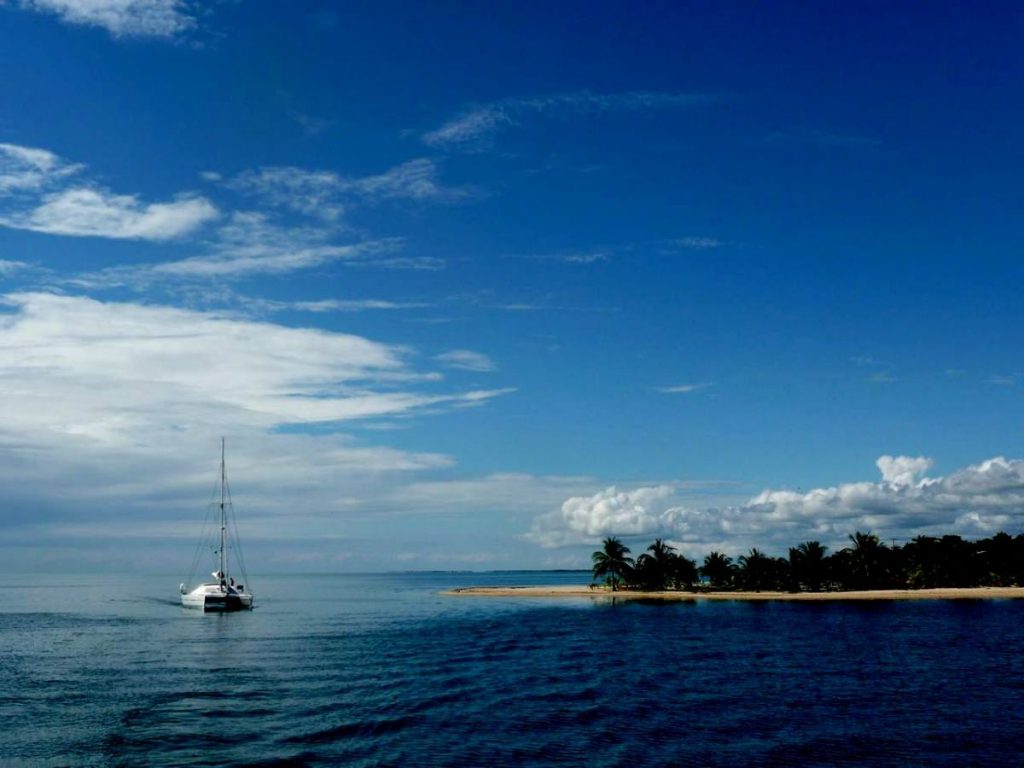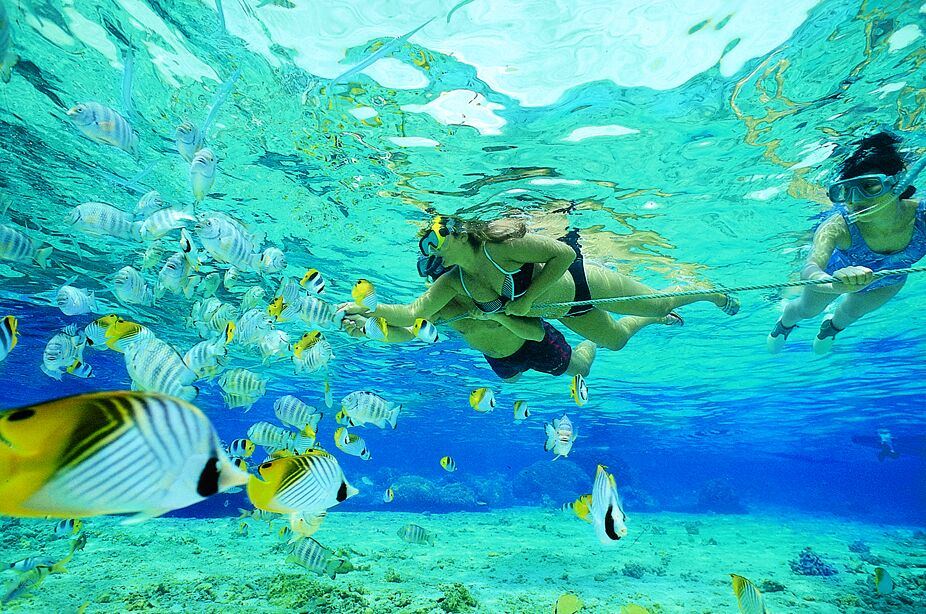 AUBISQUE
47 ft (26.5 m) Lagoon
From $1995 Per Night (holiday rates)
Sleeps 6 guests
Operating In
Belize and Guatemala
"A phenomenal experience! If you want to be pampered and taken care of and actuallly relax during a vacation, yet enjoy the many amentities Belize has to offer than this is for you! 
…food was amazing..great home-cooked meal with more pizzazz, drinks were amazing, snacks, too…
Very accommodating (rooms are cleaned and beds are made daily). They quietly take care of you…amazing! Captain Andy was the B.E.S.T! "