LEEWARD ISLANDS YACHT CHARTERS
IDEAL TIME TO CHARTER:  November – August into September 
Experience the flavors of French and Dutch culture when you cruise the Leeward Islands, spanning 200 miles and encompassing 10 major islands. St. Bart's is a definite must stop at Le Select opened in 1977 and still going. Find hidden c, stunning white sand beaches, and quaint village life. Go ashore to enjoy sophisticated nightlife, or relax in tranquil paradise. The choice is yours. See below for a suggested itinerary.
CDC Travel Information:  French West Indies – Guadeloupe, Martinique, French Saint Martin, and Saint Barthélemy | Dutch St. Maarten  | Anguilla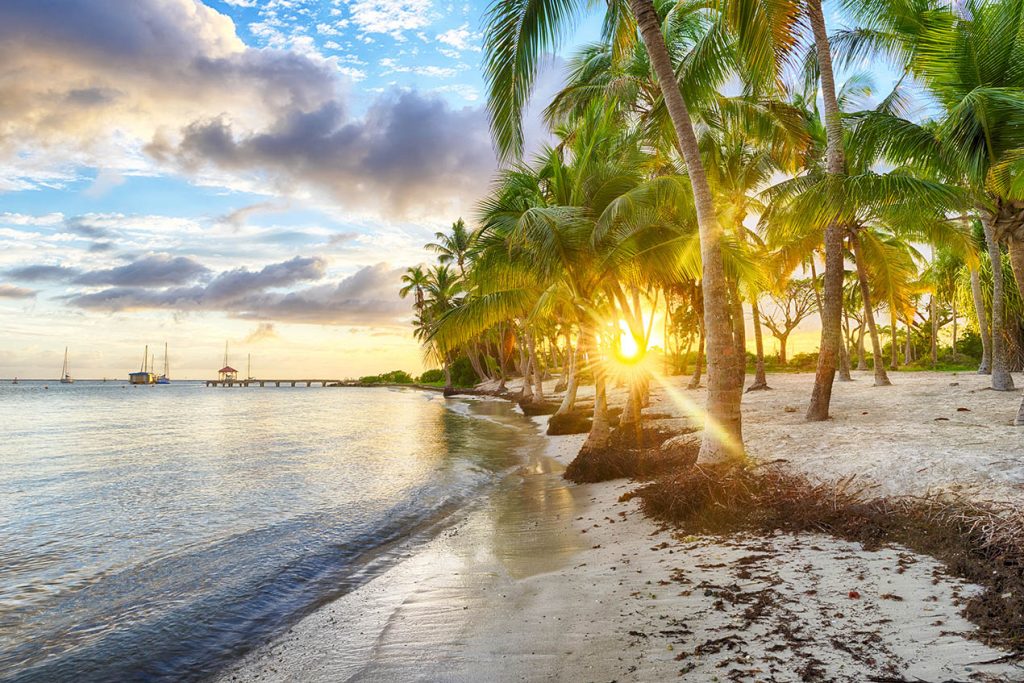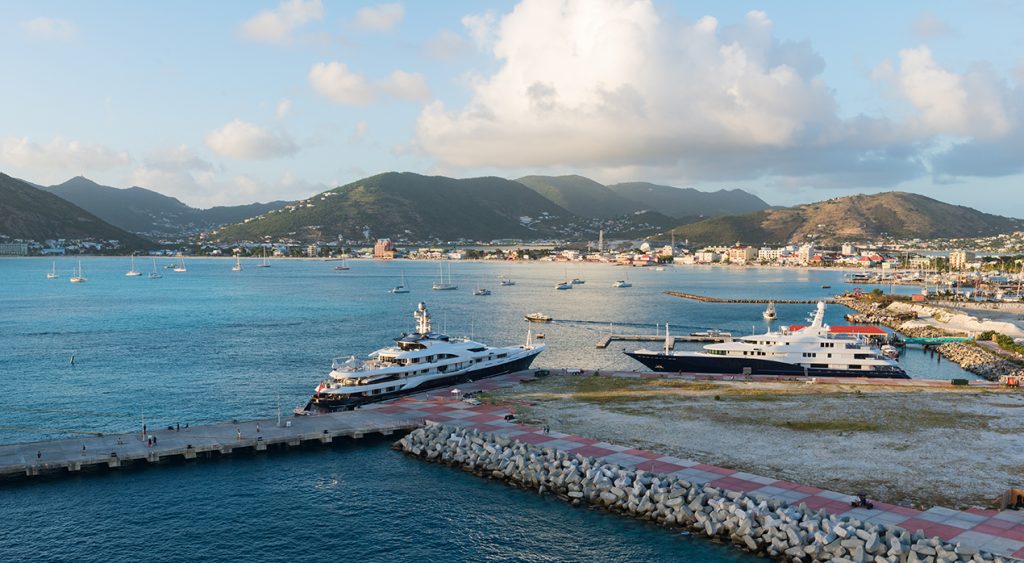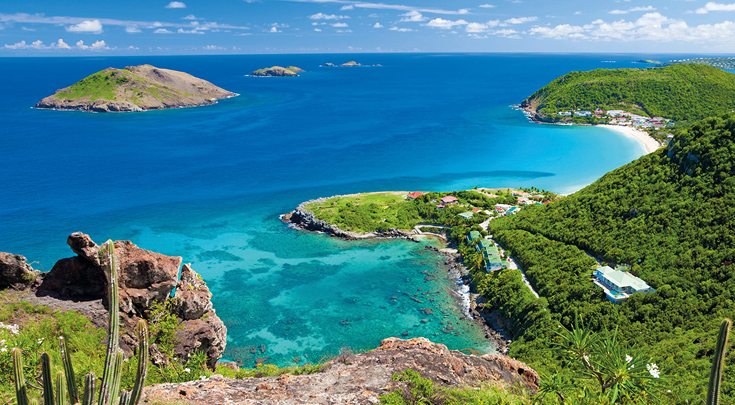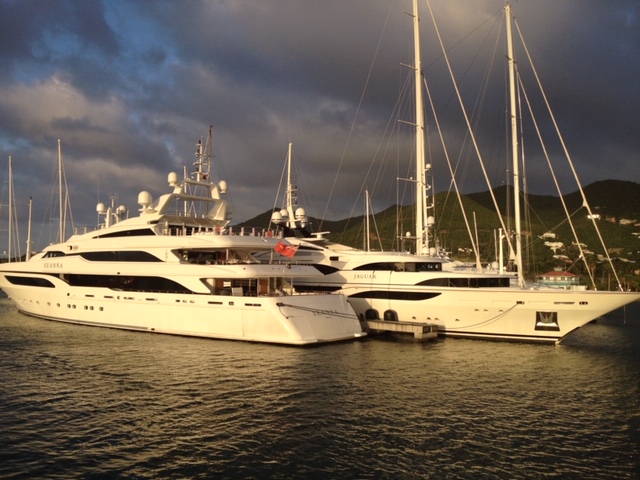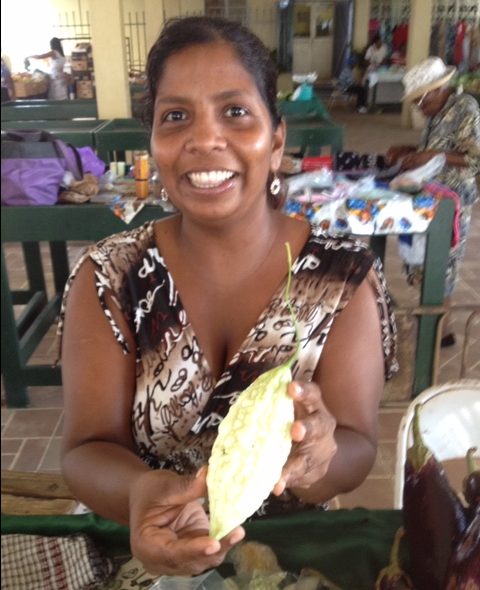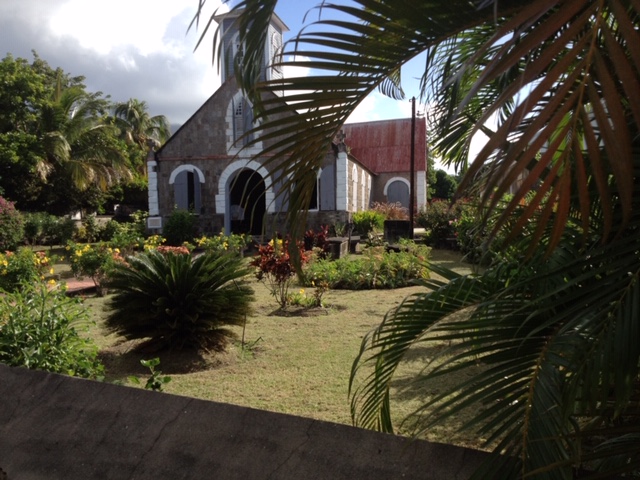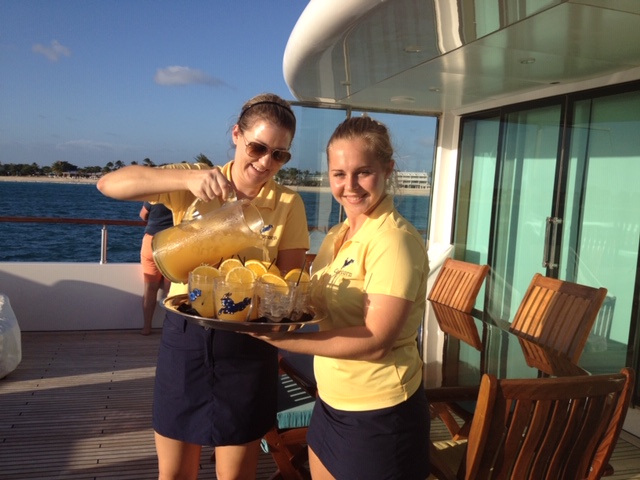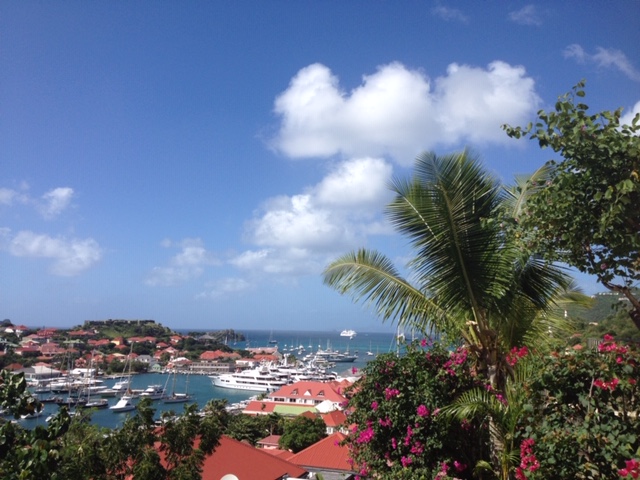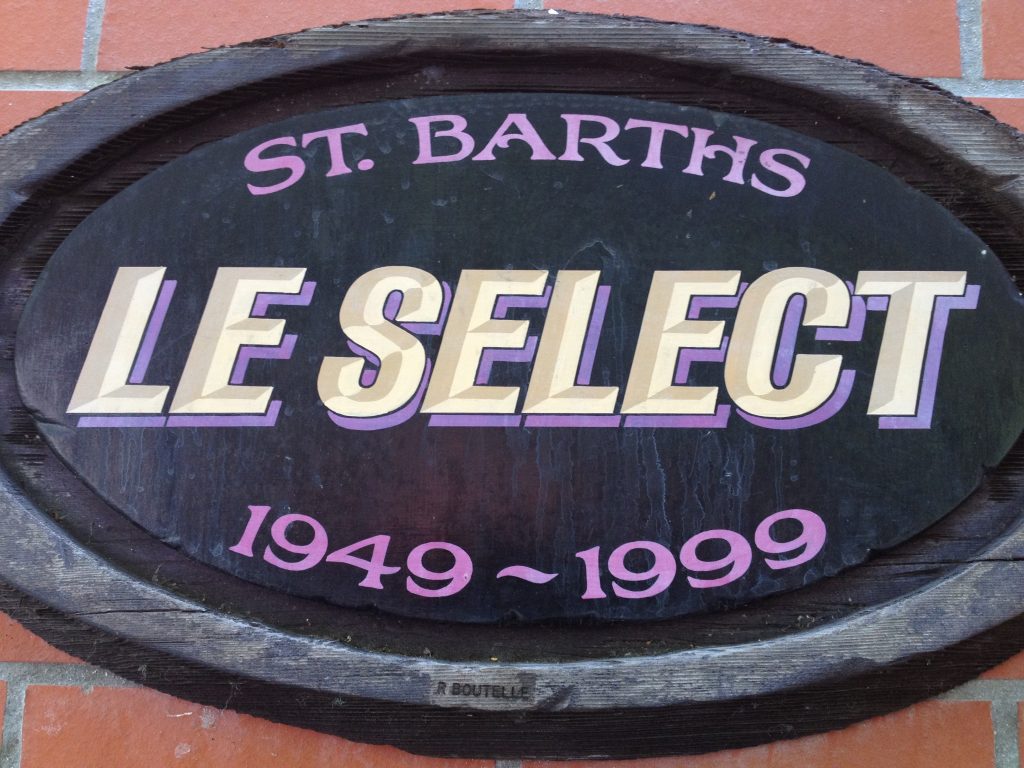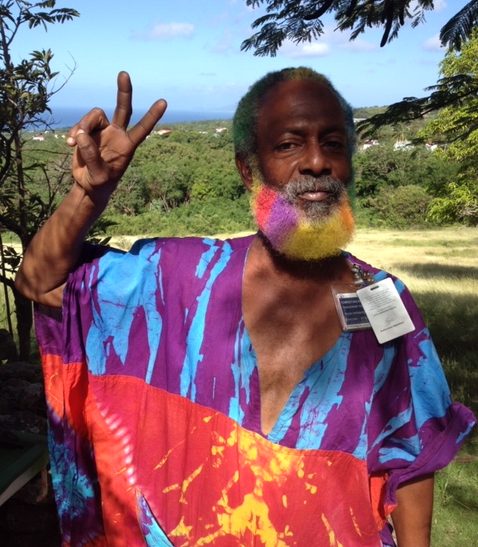 SUGGESTED ITINERARY
For best results, tell us your desired travel dates and itinerary ideas and let our complimentary planning service do the rest.
DAY 1
Simpson Bay, St. Maarten to Marigot – Leave from Simpson Bay Lagoon in St. Maarten and take a short sail (approximately 2 hours) to Marigot, the capital of the French side of the island, where it is called St. Martin. Reminiscent of a Riviera seaport, Marigot has a lovely waterfront market for shopping and strolling. Anchor here for your first night.
DAY 2
Anguilla – Depart Marigot and sail (approximately 3 hours) to the lovely island of Anguilla, surrounded by white sand beaches and coral banks. The diving is good here, with as many as 16 good dive sites. Clear customs in Road Bay, the main port of entry, and continue sailing to Sandy Island, a circle of sand with a few baby palms. Spend the night at Crocus Bay, where you may want to do some snorkeling.
DAY 3
Prickly Pear Cays – The beautiful underwater canyon near Prickly Pear Cays is home to all kinds of fish, including nurse sharks. Sail to Scrub Island to anchor for the night. Perhaps enjoy a beach barbecue under the stars.
DAY 4
Tintamarre – Travel southeast through windward point to Tintamarre, which has a beautiful beach on its western shore and paths suitable for hiking. The water is generally clear, and snorkeling reveals many colorful fish. Anchor here for the night.
DAY 5
St. Barts – Sail on to Saint Barthelemay (St. Barts) and clear Customs, then a short sail brings you to Anse de Colombier, a secluded bay set at the bottom of a steep, craggy hill. Colombier was originally owned by the Rockefeller family, who built a mansion on the southern hill. Enjoy the beautiful beach here.
DAY 6
Ile Fourchue – Your destination for today is Ile Fourchue, conveniently located between St. Martin and St. Barts. It's dry and rocky, and some of the steep hills are a red color that makes for an interesting view.
DAY 7
Return to St. Maarten – Get an early start for your 3-hour sail to Simpson Bay, arriving in time to catch the 9:30 bridge.