YACHT SEARCH
Yachting is a uniquely safe and fun way to travel. Try our yacht search database to explore the many destinations worldwide to suit your dream vacation. We can arrange a special weekend to a long-term "sea-batical".  Should you get overwhelmed by the many unique vacation choices, call us today or use our complimentary planning service

, and we'll take the time to explore together your wants and needs. We are recognized by our clients for our quick and informative response time.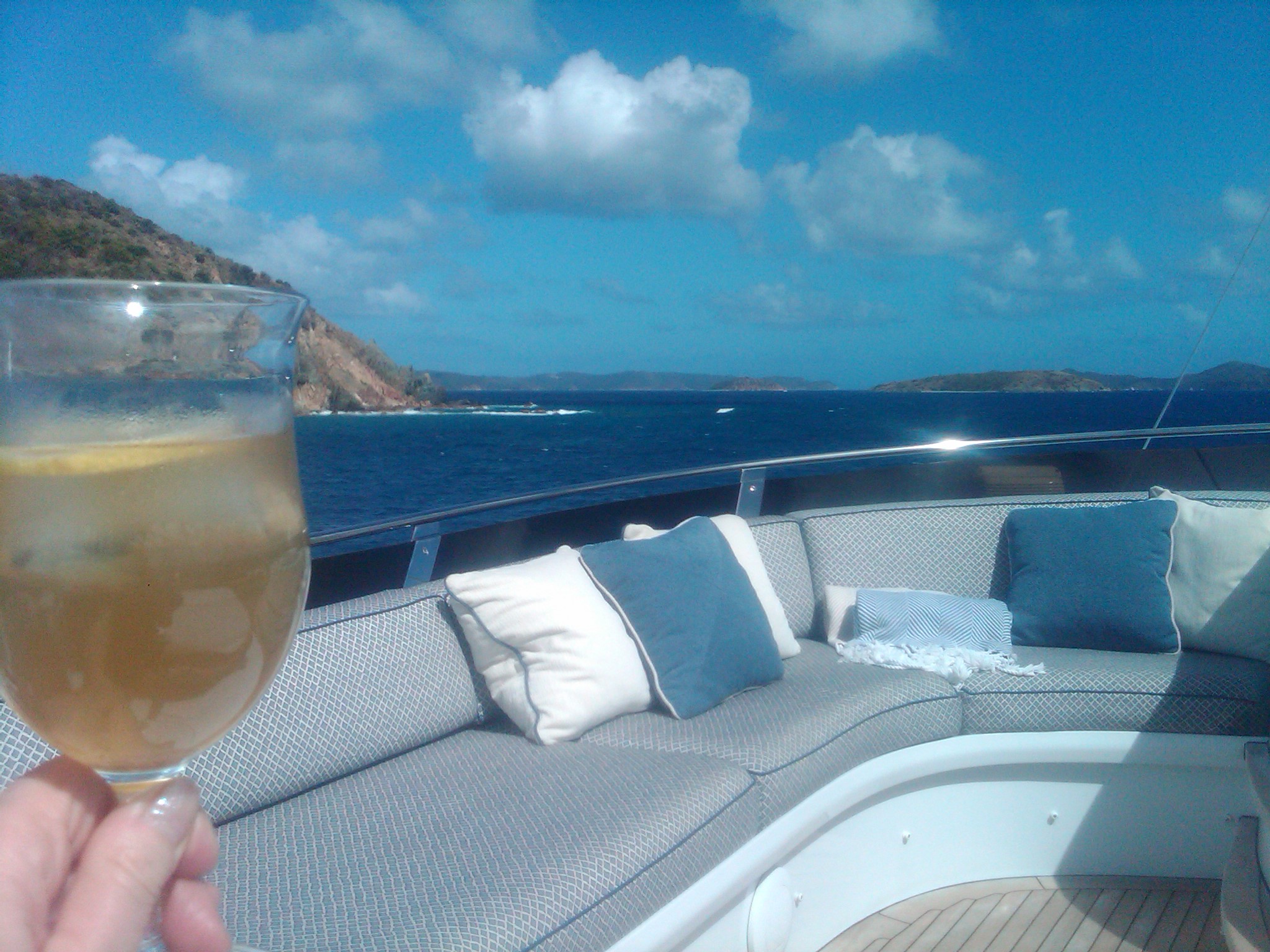 Cheers to a great vacation!