FIJI YACHT CHARTERS
IDEAL TIME TO CHARTER: May – September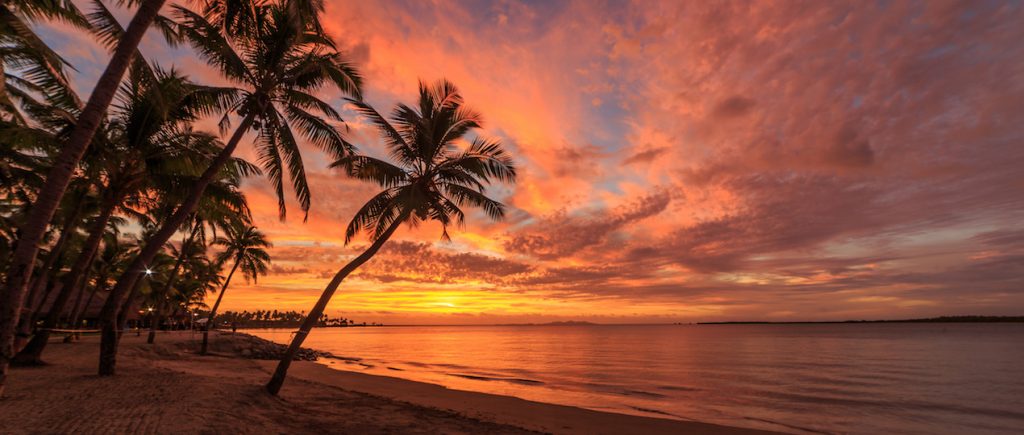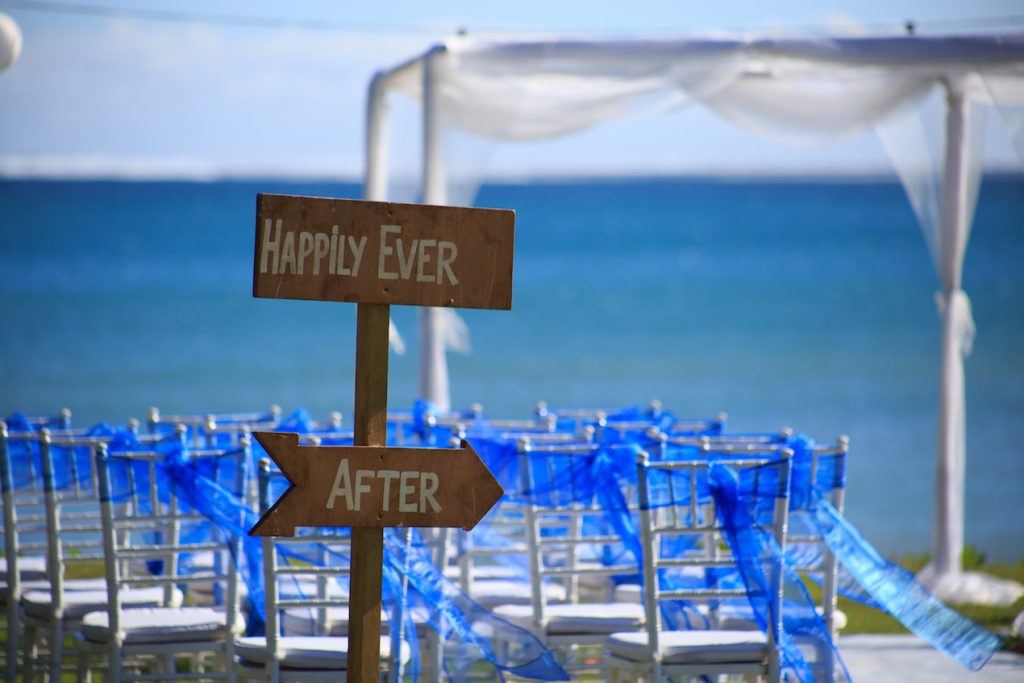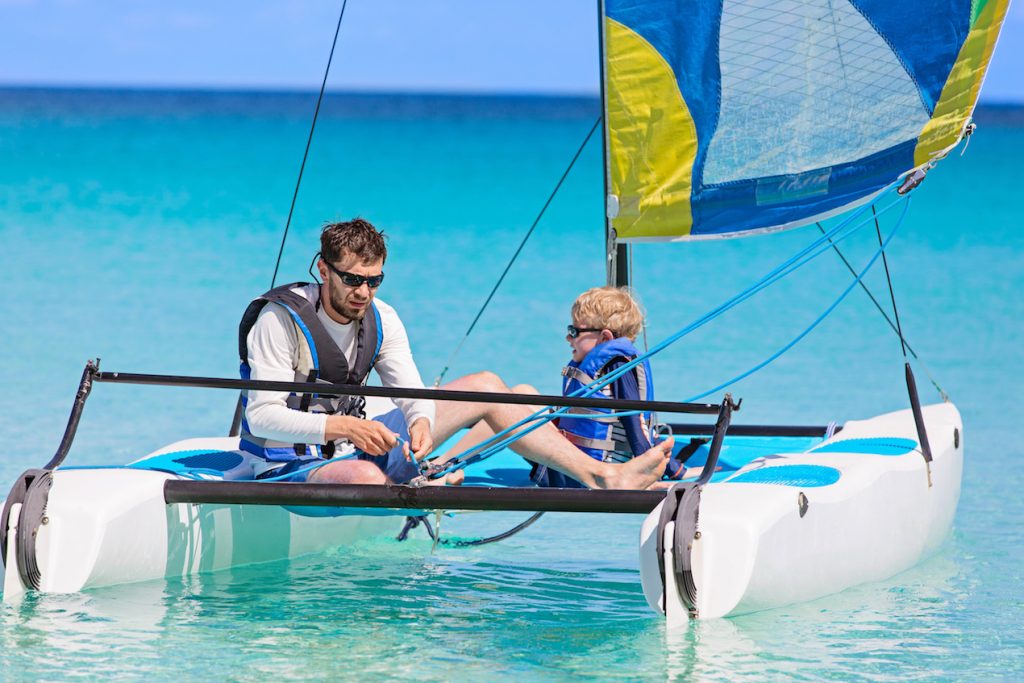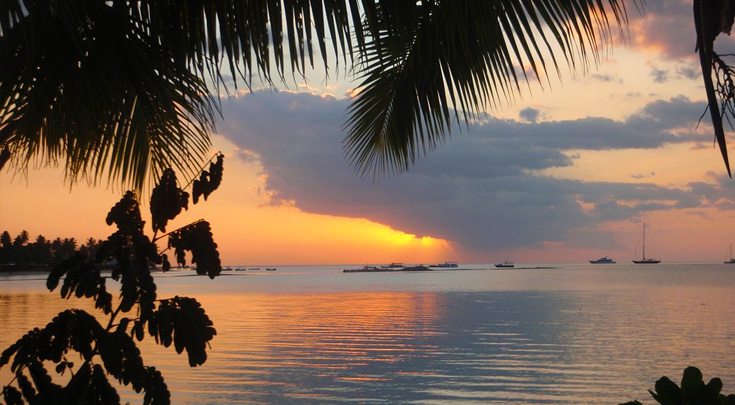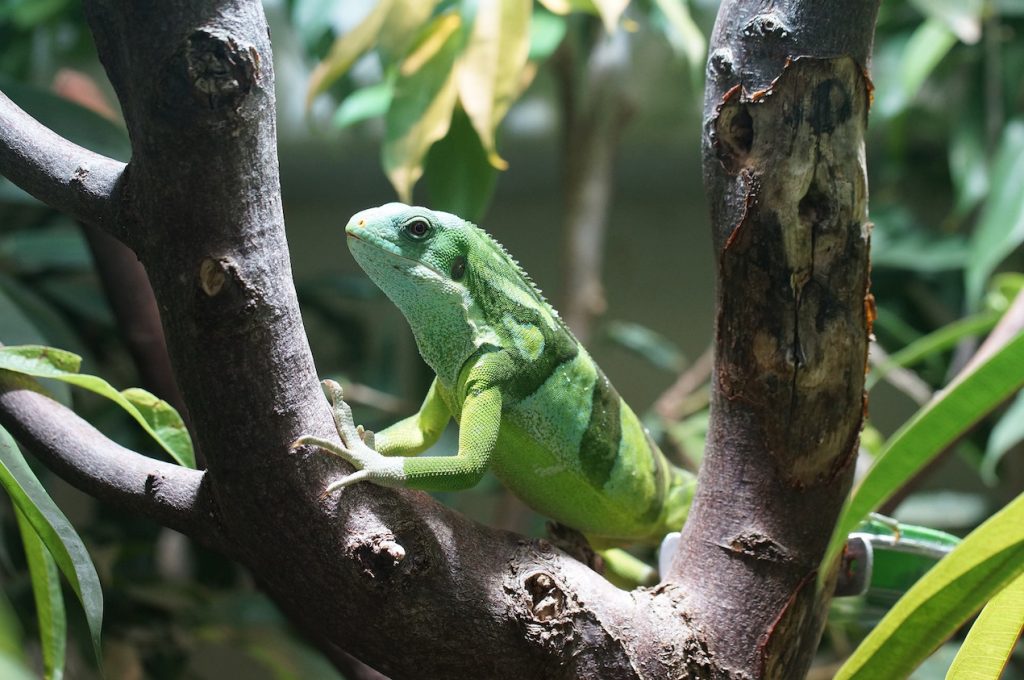 SUGGESTED ITINERARY
For best results, tell your desired travel dates and itinerary ideas and let our complimentary planning service do the rest.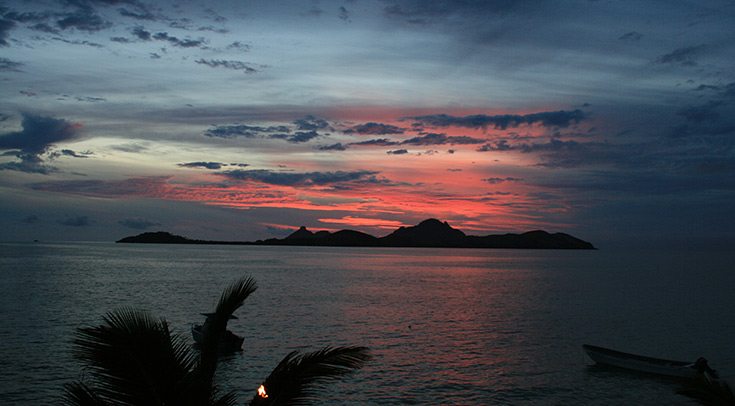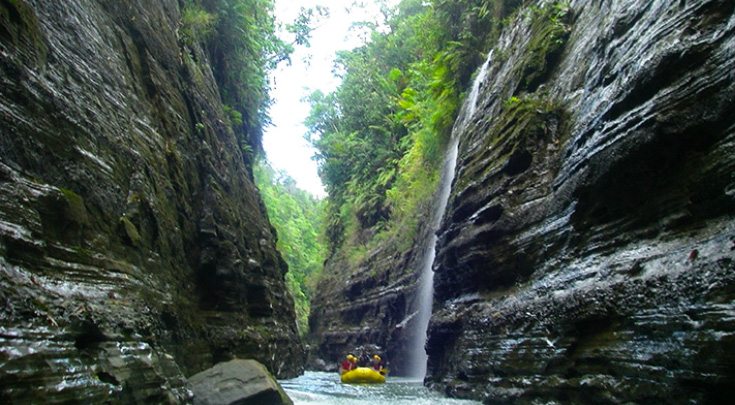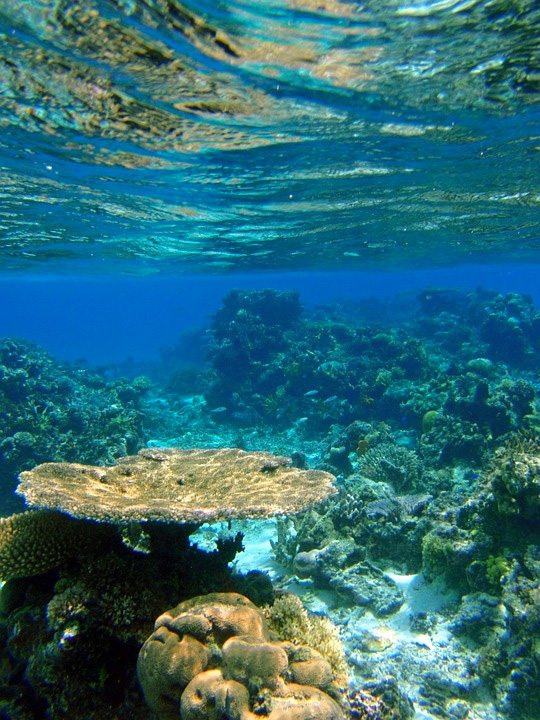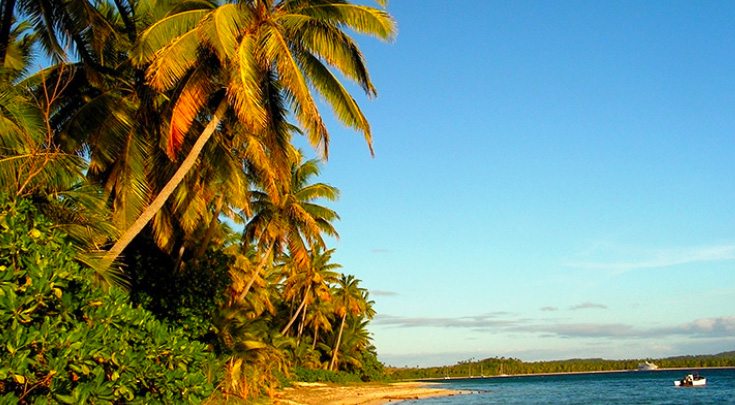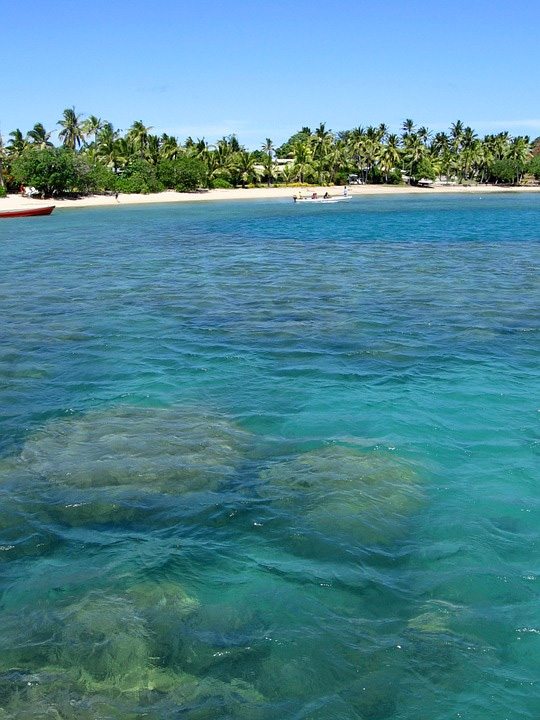 DAY 1
Port Denarau Marina to Waya Island – Arrive at Nadi's airport on Denarau Island and transfer to Belle Aimée and the beginning of your Fiji cruise. Your crew welcomes you with a cocktail, and then you set out to the private island of Vomo Lailai for an afternoon of snorkeling. After lunch on board, sail to Waya for an afternoon on the golden sand beach of Octopus Resort. Snorkel, swim or dive the self-protected marine reserve, or hike to the nearby village of Nalauwaki. Drop anchor this evening in Yalobi Bay and tender ashore to Namara village to attend a kava ceremony that includes song and dance. (Read about the Lau Islands.)
DAY 2
Waya Island to Nanuya Lailai (Blue Lagoon Island) – After a breakfast of tropical fruit, head to the sun deck and enjoy the scenery as Belle Aimée cruises to the Blue Lagoon Islands. Spend the afternoon on the white sand beach, hike, kayak, feed the fish, swim or dive. Have dinner on board or tender to tiny Nanuya resort on the island's tip for dinner at its restaurant.
DAY 3 – 4
Nanuya Lailai to Yawini Island – Begin your next day in paradise with a refreshing swim. Then, head to the upper deck while your yacht cruises to Yawini Island, Fiji's sunniest and driest port. The water temperature there is ideal for swimming. At low tide, a sandbar connects Yawini with Yasaw and Rara. Watch a traditional meke (Fijian dance show) there this afternoon. The next day, choose your preferred activity: swimming, snorkeling, fishing, diving or walking the beach.
DAY 5
Yawini Island to Liku Beach at Narawa Bay – After a leisurely morning, cruise a short distance to Narawa Bay for a day at Likuliku lagoon. It is one of the world's best snorkel sites and offers a breathtaking beach. Enjoy a gourmet beach picnic dinner at sunset.
DAY 6
Vawa and Yasawa Islands – Spend the morning swimming, snorkeling or exploring the deserted beach at Naqelenivonu. Tender to Yasawa Island for lunch at the island's only commercial development, the Yasawa Island Resort & Spa. Anchor this afternoon at tiny Vawa Island, and tonight enjoy movie night on board.
DAY 7
Vawa to the Blue Lagoon – Today offers water activities for everyone. Snorkel, collect shells, or dive an underwater cliff. After lunch, your yacht departs for Sava and Lau to explore the underwater caves featured in the movie The Blue Lagoon.
DAY 8
Blue Lagoon – The Blue Lagoon is known as the "soft coral capital of the world." Hire a local dive guide to dive one of the spectacular remote spots. In the evening, your crew arranges a special lovo and meke meal on the beach at nearby Tavewa Island. This traditional cooking method uses rocks buried in the ground.
DAY 9
Naviti Island – Belle Aimée sets out early today through the channels that go between the three islands south of Naviti, a volcanic island. Tender and go ashore for a short hike to Soveti and Clara's place, a beachside bure (straw and wood hut) on Naviti. Bring tea, rice and flour to this lovely couple who welcome you as if you were family. At low tide, swim and snorkel to a nearby plane wreck. Return to Belle Aimée for dinner on the upper deck.
DAY 10
South Naviti to Waya – Visit the manta reefs of Nanuya Balavu and explore the small bays, including Vuata Bay, using Belle Aimée's water toys. The island's southern tip is a favorite feeding ground for the plankton-eating reefs. Enjoy a final lunch on board before your yacht heads for Waya and your return to Port Denarau.