Holiday Yacht Charter Specials
Make fun family getaways and romantic retreats your new holiday tradition! Holiday yacht charters offer exciting new ways to celebrate special gathering times for family and friends. This page lists the latest in holiday yacht charter Specials including great deals, extraordinary destinations, customized itineraries, award-winning boats and Top Yacht Chefs. 
Experience secret anchorages and bays where many yachts and cruise ships cannot go. Enjoy your chefs' creations that have been customized to your dietary requests. Gain intimate knowledge of the history and culture of the islands and have a vacation without any responsibilities except to enjoy each day.
Find Specials that work for your holiday schedule:  Christmas🎄  Hanukkah 🕎  New Year's 🍾  Thanksgiving 🦃  Easter/Passover 🐰  Memorial Day 🇺🇸  Fourth of July 🎇  Labor Day 🛠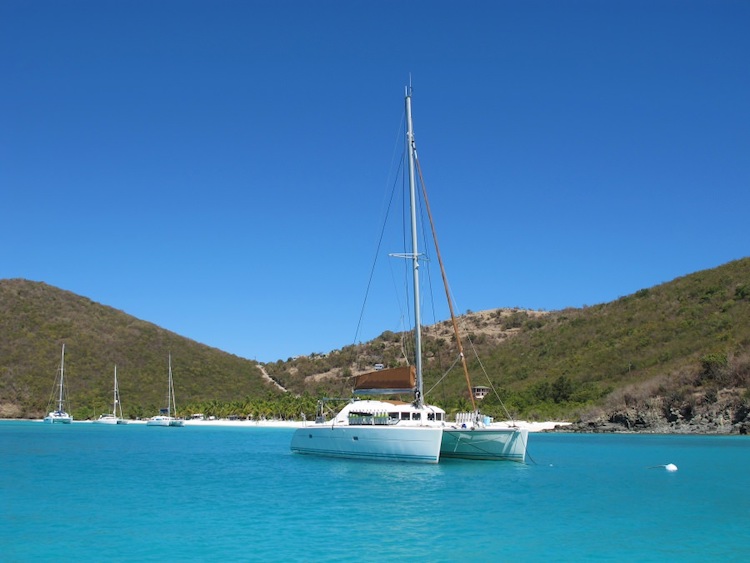 42ft Lagoon
6 Guests | 3 Cabins | 2 Crew
From $11,490/week plus expenses
Operating in the Caribbean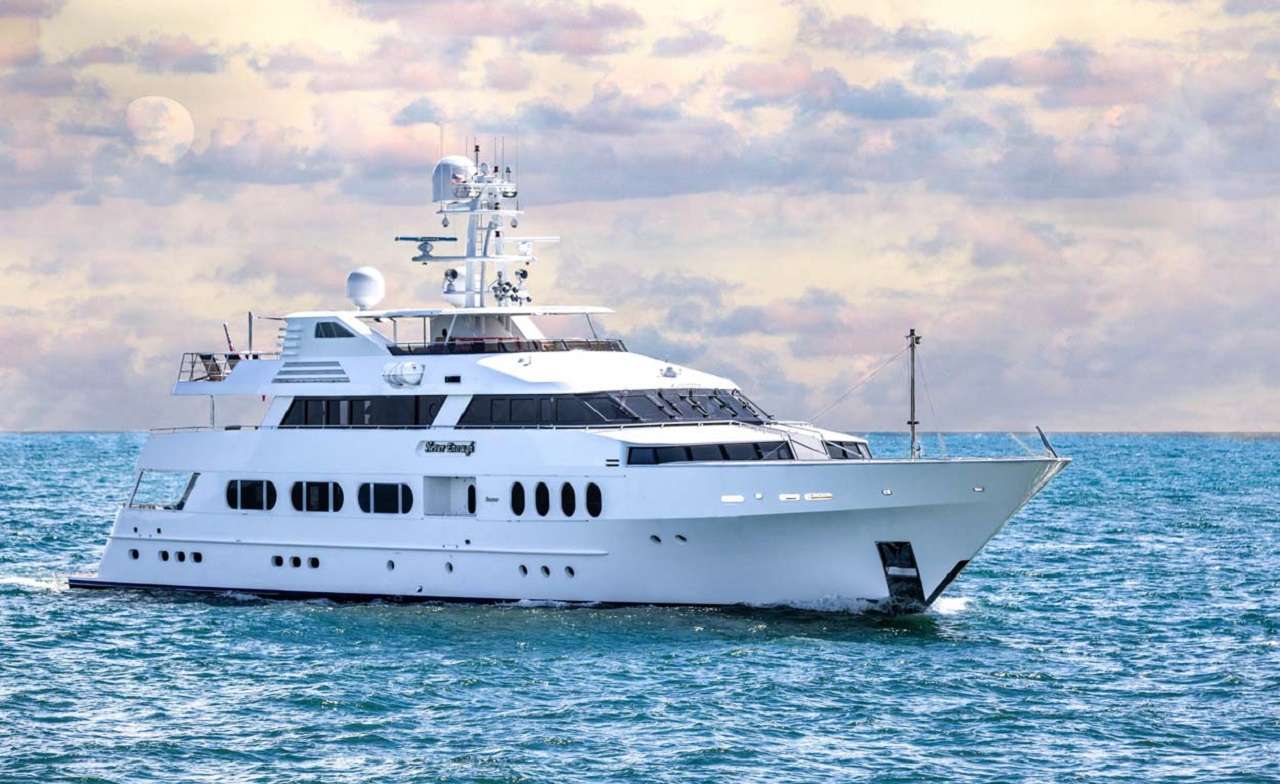 140ft Feadship
10 Guests | 5 Cabins | 7 Crew
From $115,000/week plus expenses
Operating in the Caribbean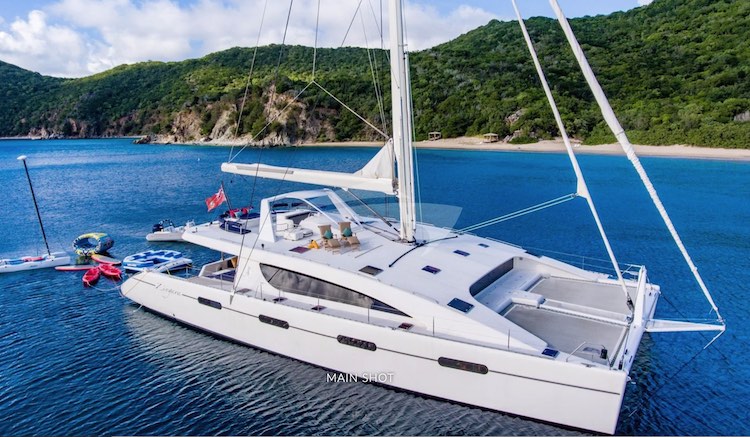 76ft Matrix
10 Guests | 5 Cabins | 4 Crew
From $43,000/week plus expenses
Operating in the Caribbean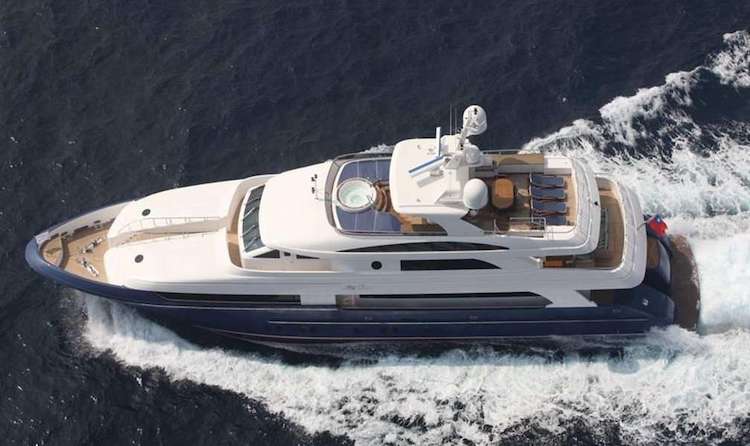 132ft Horizon
10 Guests | 5 Cabins | 8 Crew
From $110,000/week plus expenses
Operating in the Caribbean
50ft St Francis
8 Guests | 4 Cabins | 2 Crew
From $16,800/week plus expenses
Operating in the Caribbean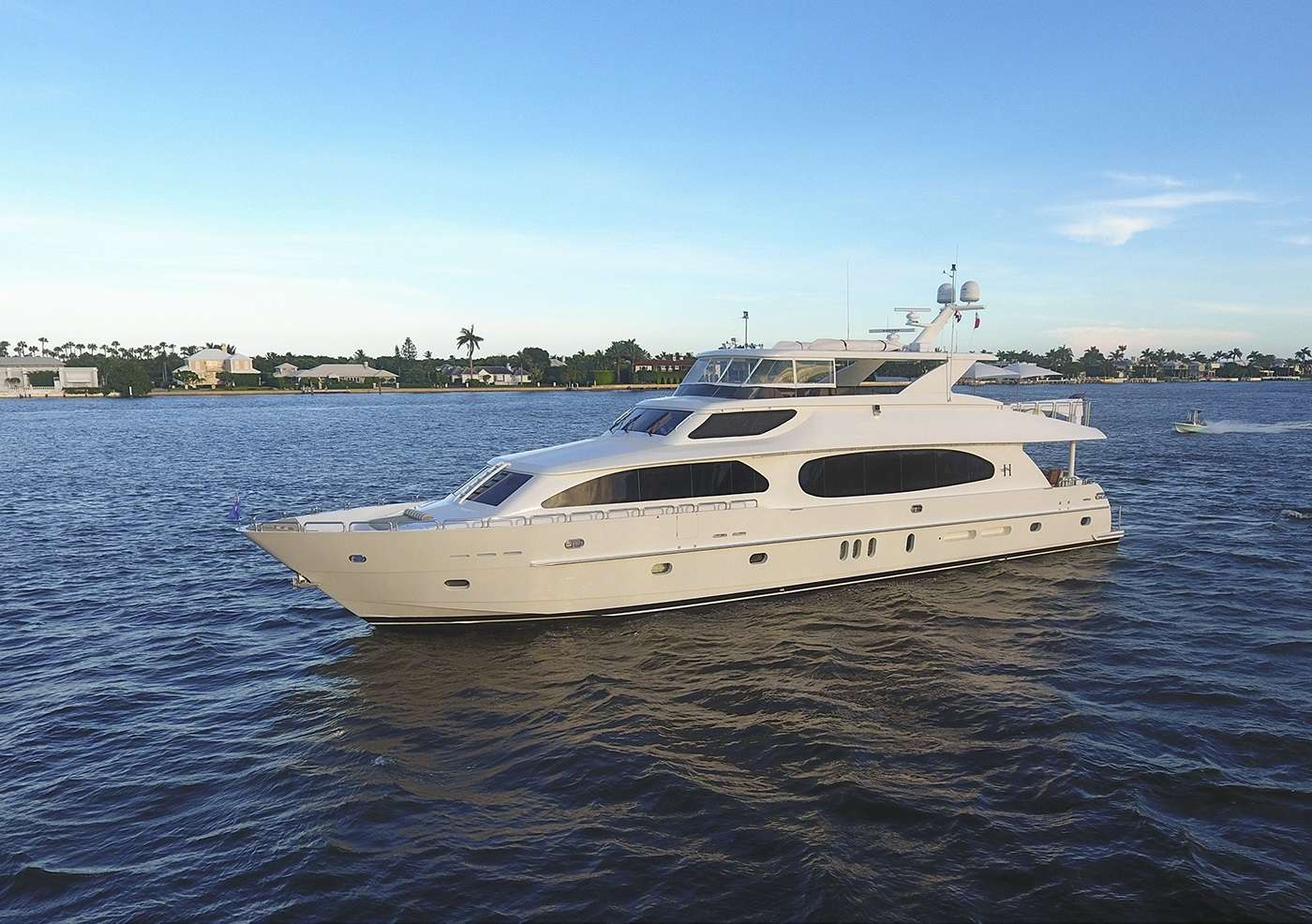 132ft Hargrave
8 Guests | 4 Cabins | 5 Crew
From $45,000/week plus expenses
Operating in the Caribbean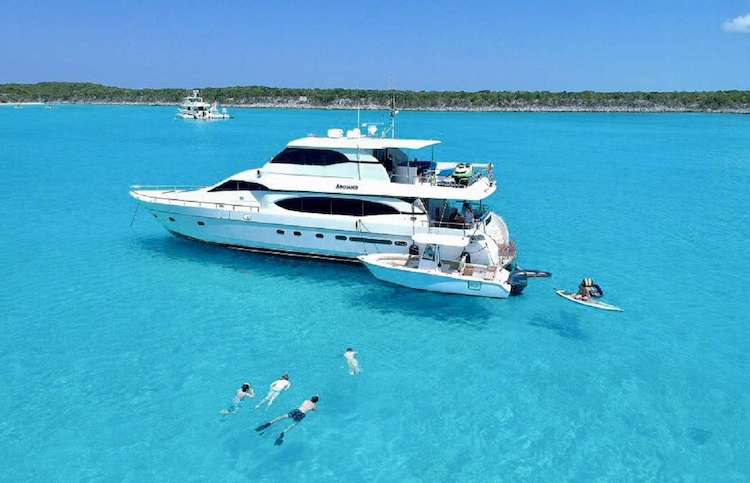 82ft Monte Fino
8 Guests | 4 Cabins | 3 Crew
From $26,900/week plus expenses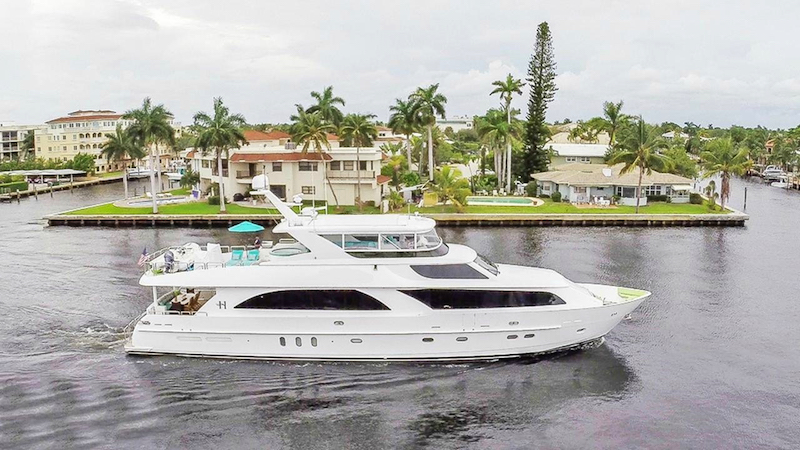 101ft Hargrave
8 Guests | 4 Cabins | 5 Crew
From $44,000/week plus all expenses
Complimentary early boarding after 5pm the night before charter plus welcome cocktails and continental breakfast
Operating in New England, Chesapeake, Caribbean, Bahamas and  Florida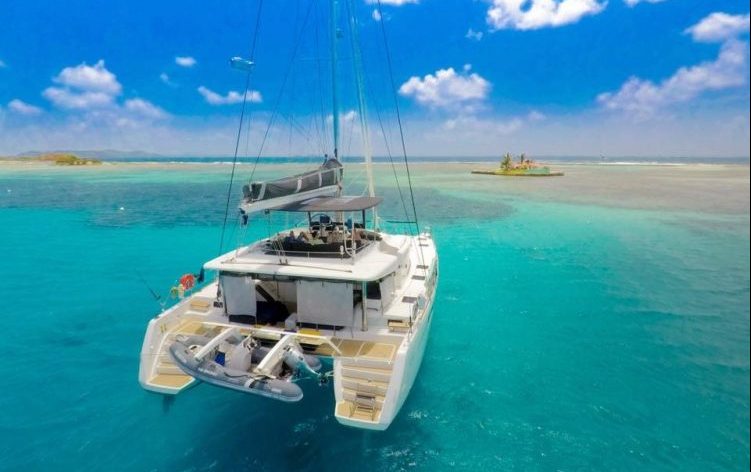 52ft Lagoon Catamaran
6 Guests | 3 Cabins | 2 Crew
$1,000 off charters 6 nights or more. Valid for charters starting in Nov 2020-Jan 2021,
not including Christmas or New Year's
Operating in the Caribbean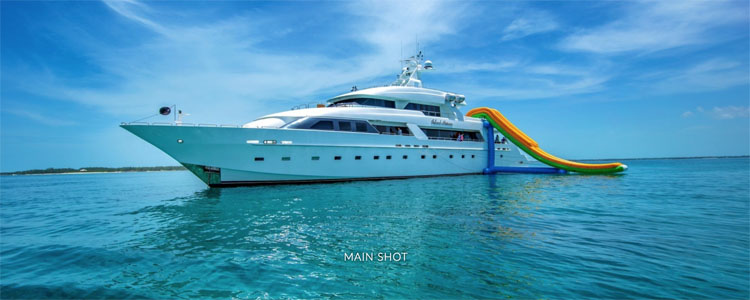 145ft Cheoy Lee
12 Guests | 6 Cabins | 10 Crew
From $110,000/week plus all expenses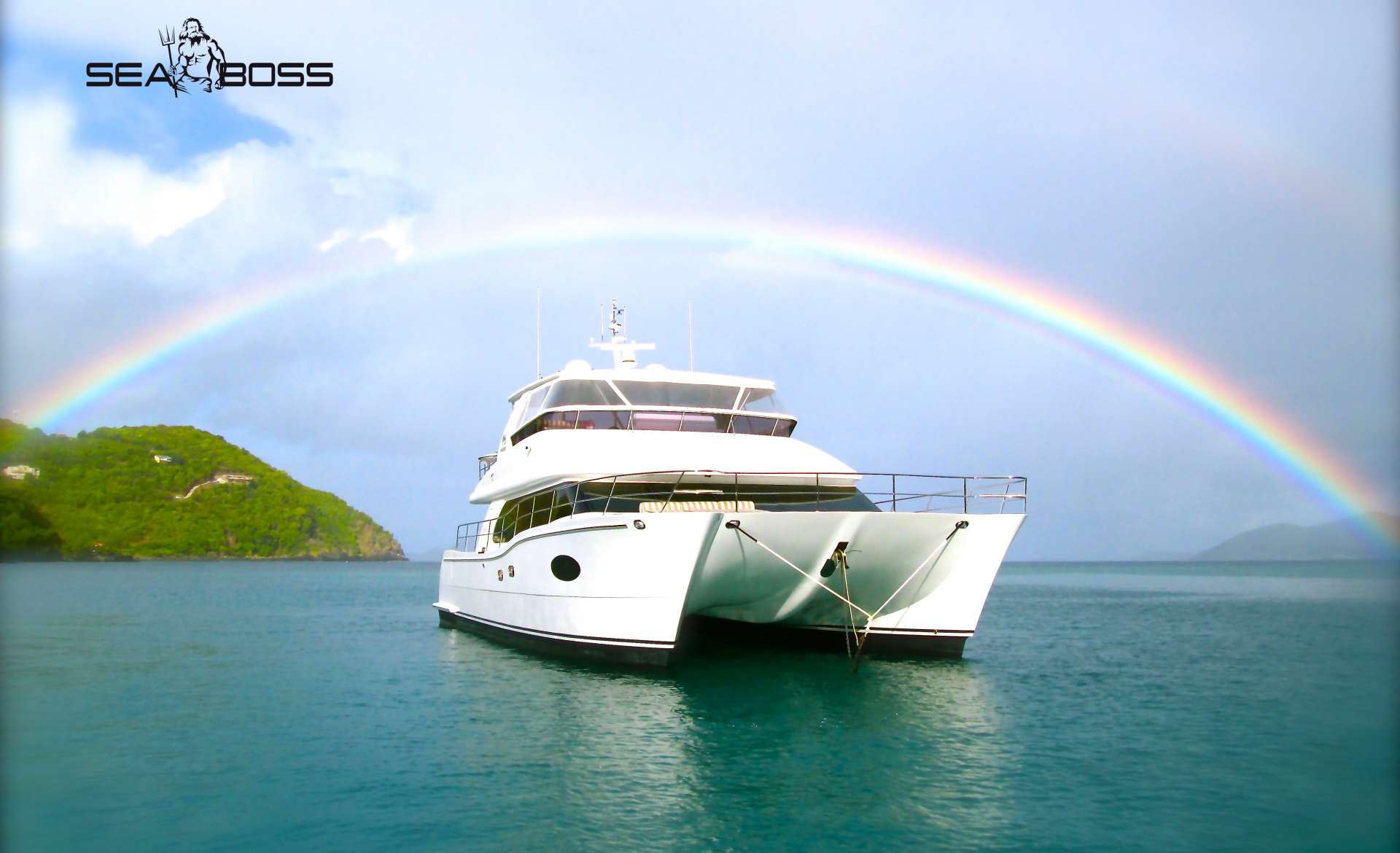 60ft Horizon power catamaran
6 Guests | 3 Cabins | 2 Crew
From $30,500/week plus expenses
Operating in the Caribbean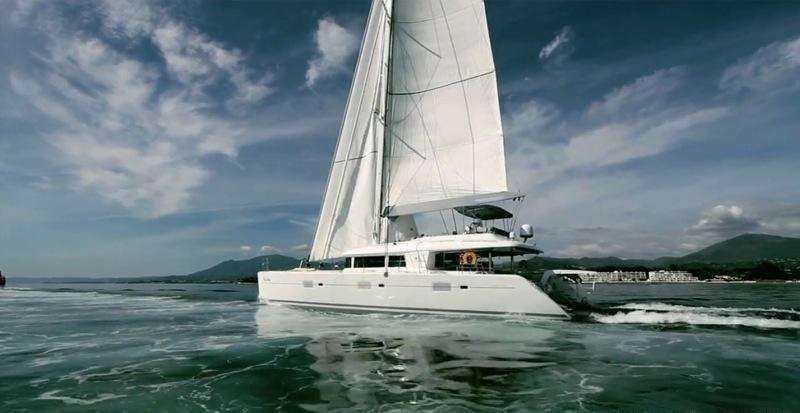 62ft Lagoon catamaran
8 Guests | 4 Cabins | 3 Crew
From $30,000/week plus all expenses
Operating in the Caribbean Virgin Islands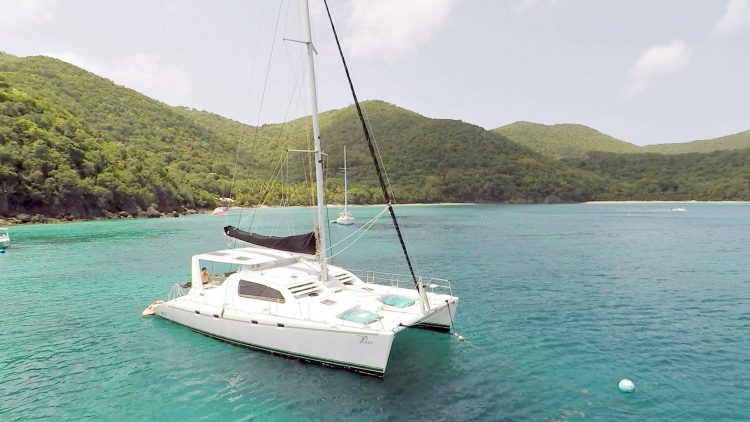 47ft Leopard catamaran
6 Guests | 3 Cabins | 3 Crew
From $12,000/week plus all expenses
Operating in the Caribbean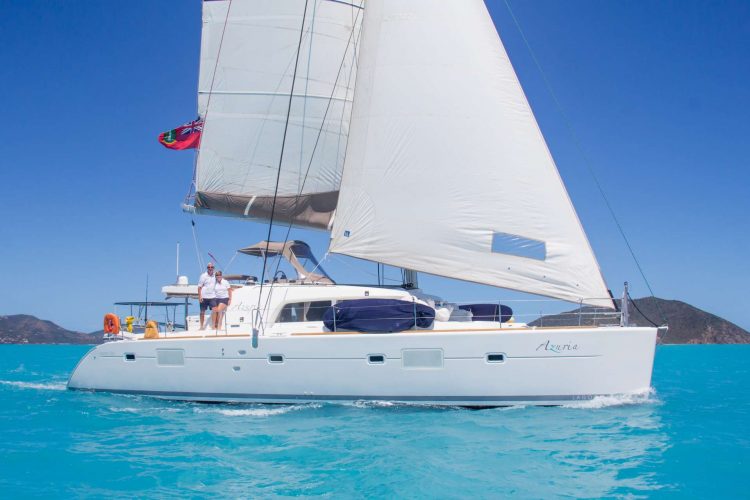 50ft Lagoon catamaran
6 Guests | 3 Cabins | 2 Crew
From $25,000/week all-inclusive
Operating in the Caribbean Virgin Islands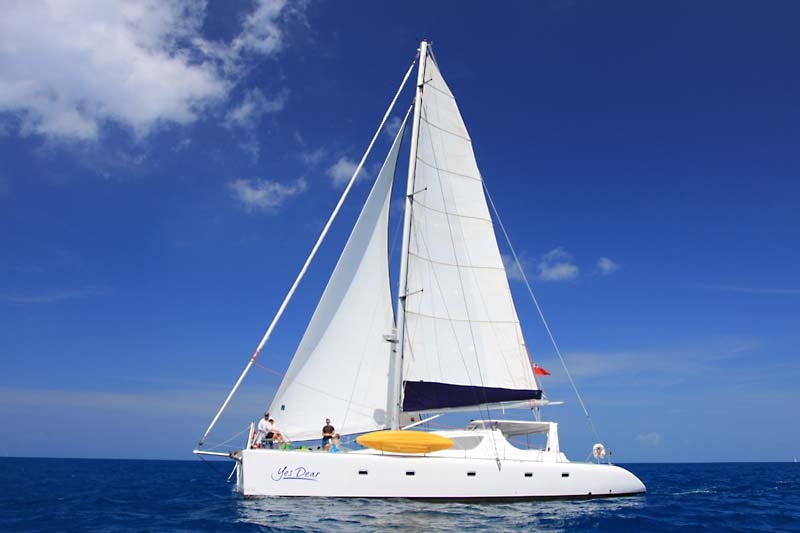 58ft Voyage Catamaran
10 Guests | 5 Cabins | 2 Crew
From $20,000/week plus all expenses 
$1,000 off for charters taking place between 01-NOV-20 and 16-DEC-20. ❄️
Operating in the Virgin Islands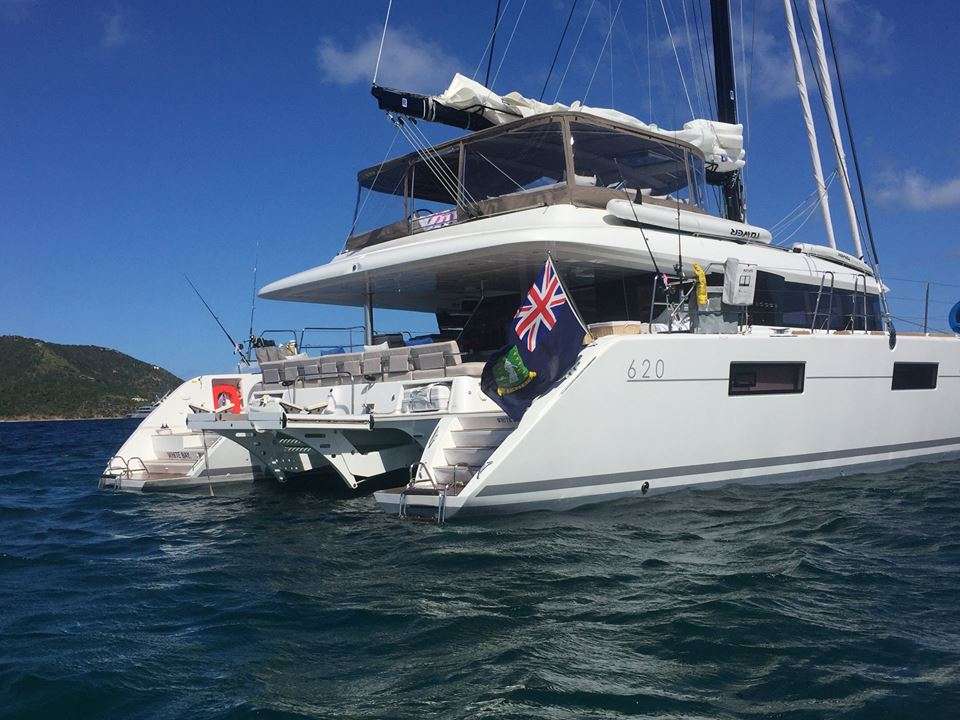 62ft Lagoon 620 catamaran
8 Guests | 4 Cabins | 3 Crew
Summer 2020 June 1 – Aug 31 Available in the Grenadines from $30,500. ☀️
From $29,500/week plus all expenses