US & BRITISH VIRGIN ISLANDS
IDEAL TIME TO CHARTER: November – June/July

US & British Virgin Island yacht charters offer a colorful and diverse vacation experience in the most popular cruising area in the Caribbean for sail and motor yachts. At this time, you may need to choose which islands to begin your vacation.  US flagged charter yachts are limited to US waters and can not travel (like in the old days) back and forth into BVI waters.  The same stands for BVI-flagged yachts that also have restrictions on traveling into US waters.  We are hopeful that in 2023, they will sort out these barriers to entry. Until then, expect to choose to start in either the US or BVI.  Enjoy a vacation like no other; every island offers a unique experience. Where would you like to go?
HELPFUL TRAVEL LINKS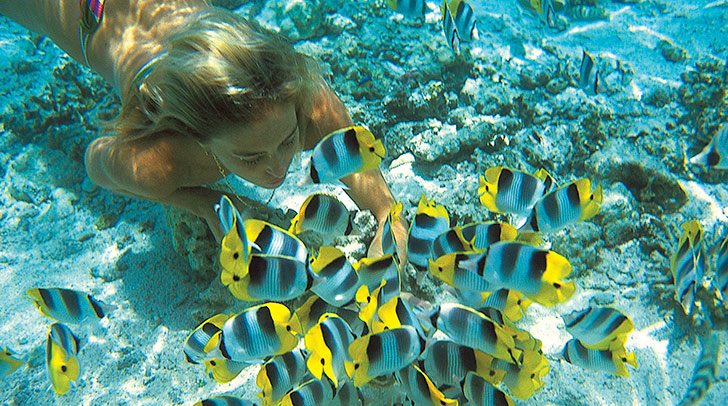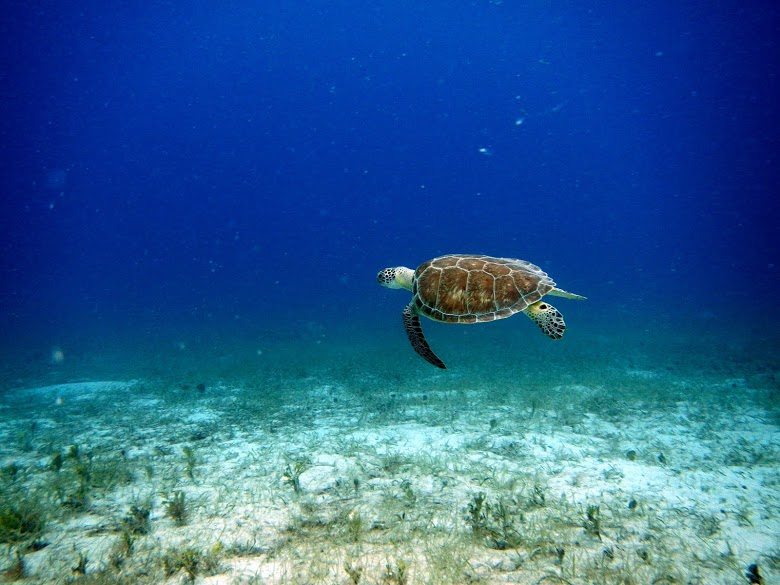 Why are the Virgin Islands yacht charters so popular?
The selection of luxury charter yachts numbers well over 200 sail and motor that are professionally crewed.
The weather is consistently warm all year as gentle Trade Winds blow through the Sir Francis Drake Channel.
It is ideal for island hopping offering unique beauty and a variety of anchorages ~ over 80 islands and cays, both inhabited and uninhabited.
Adventure enthusiasts who enjoy sailing, diving, snorkeling, jet skiing, wake boarding, paddle boarding, kite surfing and hiking will find this to be the number one Caribbean charter vacation destination choice.
Direct flights are offered from the East Coast of North America into St. Thomas, US during high season.
US currency is accepted in both the US and BVI.
English is the spoken language.
Clearing Customs and Passport Requirements – Arriving by Sea into the BVI  | Arriving by Sea into the USVI
During a US and British Virgin Islands charter you need to clear customs when entering a new country (BVI to USVI or vice versa.) Clearing customs into the USVI is usually done at Cruz Bay, St. John. Clearing customs into the BVI can be done in Roadtown but always check the links here provided for the up-to-date information!