Australasia Yacht Charter Specials
We offer customized private yacht vacations catered to your interests and desires. We also keep you in the know about luxury yacht specials around the globe. This page highlights great deals, exciting destinations, meaningful itineraries, award-winning boats and Top Yacht Chefs in Australasia.
AUSTRALASIA encompasses Australia, New Zealand's Bay of Islands and the SOUTH PACIFIC Society Islands, Papua New Guinea, Soloman Islands, Vanuatu, French Polynesia (Bora Bora, Tahiti, Mo'rea, Huahine, Rangiroa, Raiates, Taha'a.)
Thanks to our industry insider knowledge, we frequently discover yachts will offer special off-season rates, yacht owners re-positioning boats will take passengers on board for reduced rates, experts on board share experience in culinary techniques, wildlife, languages, photography and more.
Find Specials that work for your holiday schedule:  Christmas🎄  New Year's 🍾  Thanksgiving 🦃  Fall 🍁  Winter ❄   Spring 🌷   Summer 🌞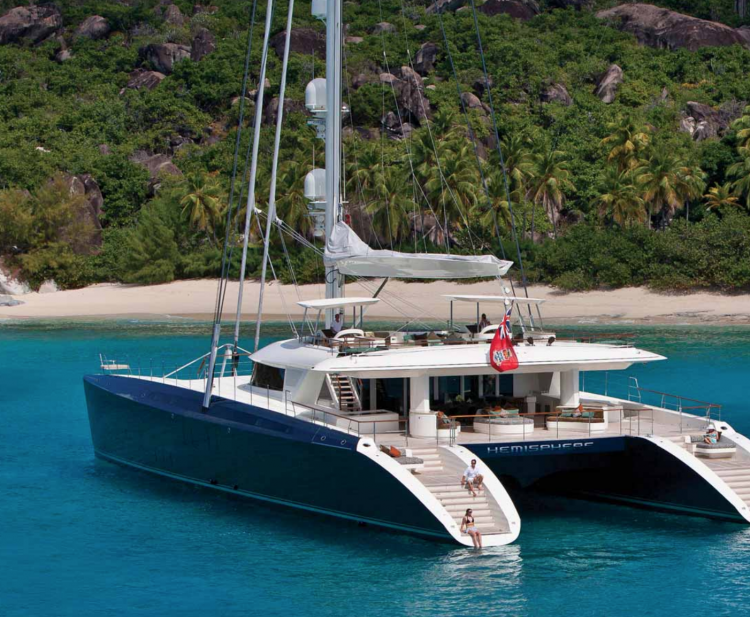 145ft Pendennis
12 Guests  | 7 Cabins | 10 Crew
From $260,000/week plus all expenses
Operating in French Polynesia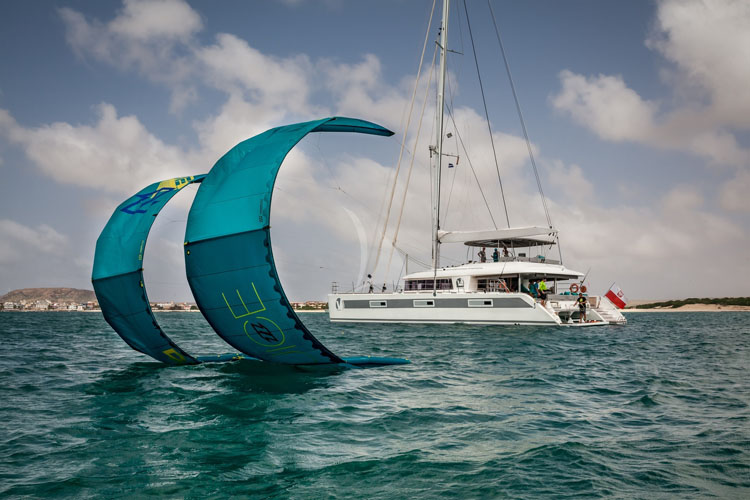 62ft Lagoon 620 catamaran
6 Guests | 3 Cabins | 3 Crew
Explore exotic French Polynesia ❄
From $31,000/week plus all expenses
Operating in Australasia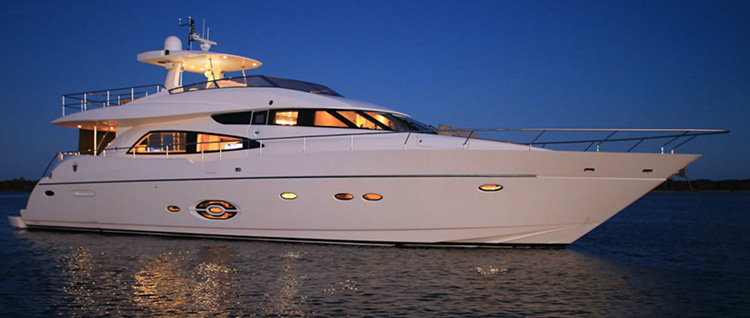 85ft Royal Denship
8 Guests  | 4 Cabins | 3 Crew
$50-60,000/week plus all expenses
Operating in Sydney, Australia (Summer) and The Whitsundays (Winter)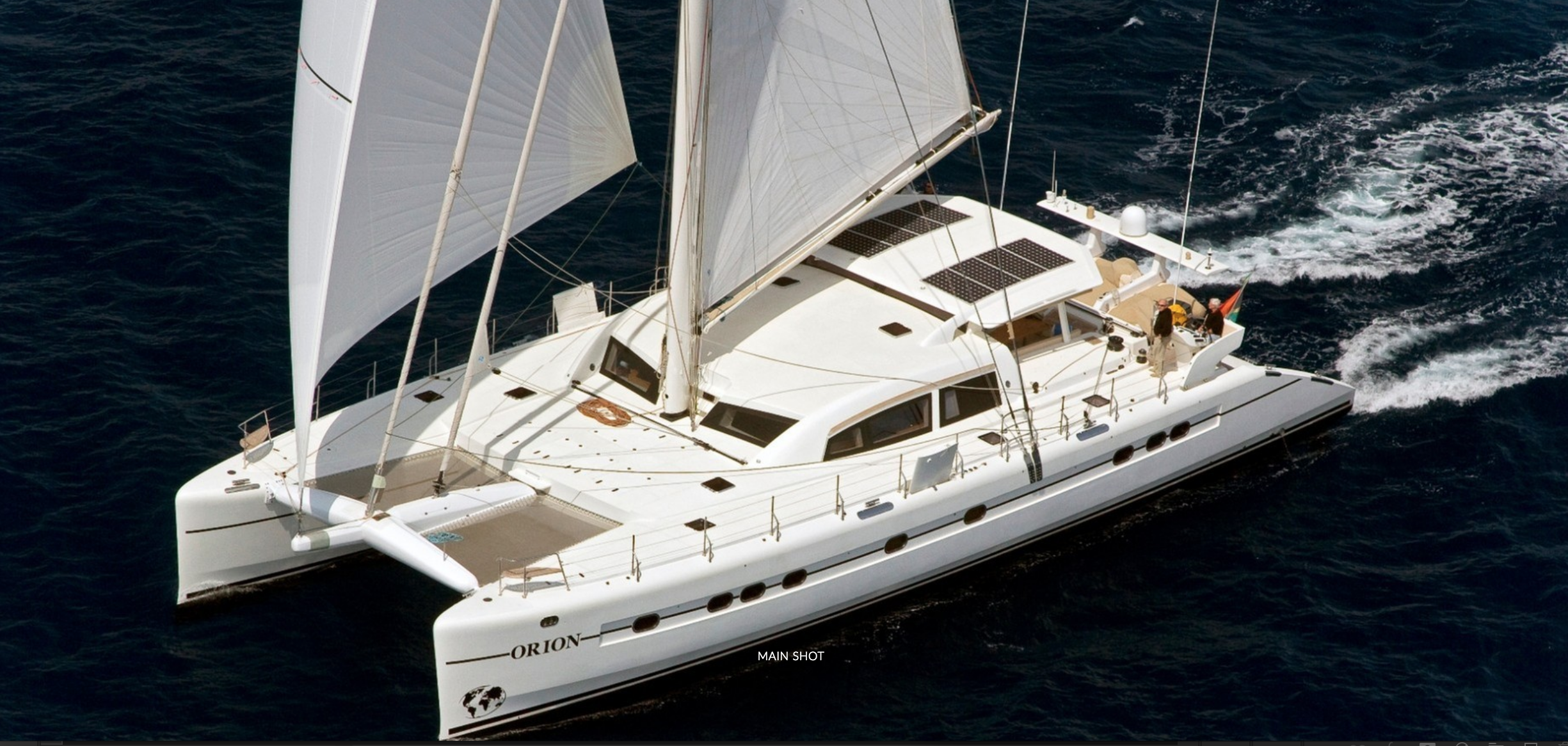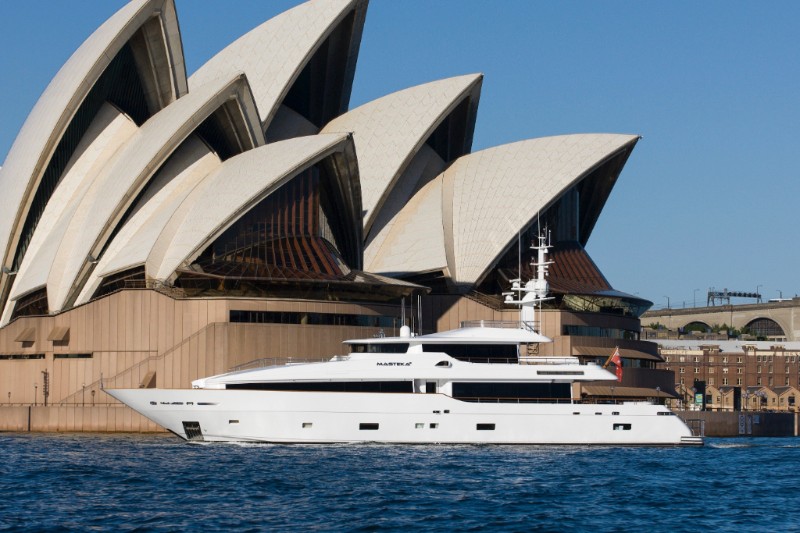 122ft Kha Shing
12 Guests  |  5 Cabins  |  6 Crew
$100,000/week plus all expenses
Operating in Australasia and Other Areas