CORPORATE CHARTER ENQUIRY
We are delighted to assist you with your corporate incentive yacht charter, destination, and itinerary ideas. Please provide as much detail as possible, so we may better assist you.  We have worked with large insurance companies that reward their top sales force and provide unique "Gift Certificates" for individuals and their families for doing a job well done.  Now more than ever, appreciation for employees is necessary to keep the force on the target.
Our service is complimentary. All our fees are paid by our charter and destination providers. See our Company page for those details. Okay, enough of that; now let us help you and your team getaway!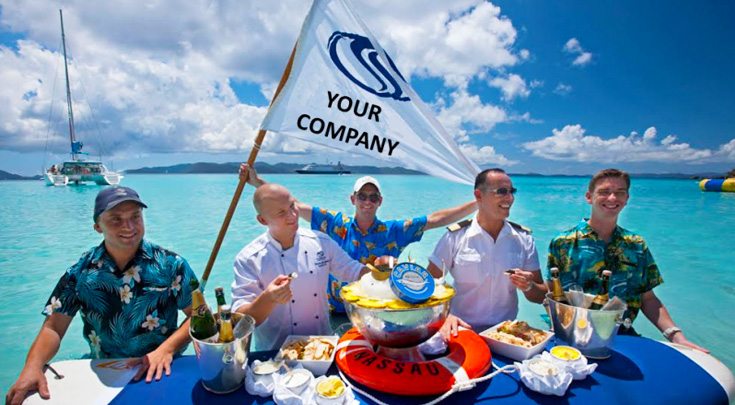 CORPORATE CHARTER ENQUIRY