NORTHERN CROATIA YACHT CHARTERS
IDEAL TIME TO CHARTER: June – October
The newest and hottest destination in Europe is cruising Northern Croatia. If you have done the milk run from Split to Dubrovnik (Southern Croatia) and are interested discovering Istria and Kvarner Bay, we can get you on board. Choose the Northern route to experience the geological wonders of the Kornati National Park. It is a barren limestone landscape which dates back 100 million years. Krka Falls is another National Park easily accessible by a small motor boat. It is Northeast of Sibenik, a cultural, historic and picturesque city on the water. Krka Falls is a destination to hike, picnic and take photography in the natural water falls. We offer a complimentary planning service to help satisfy your travel desires.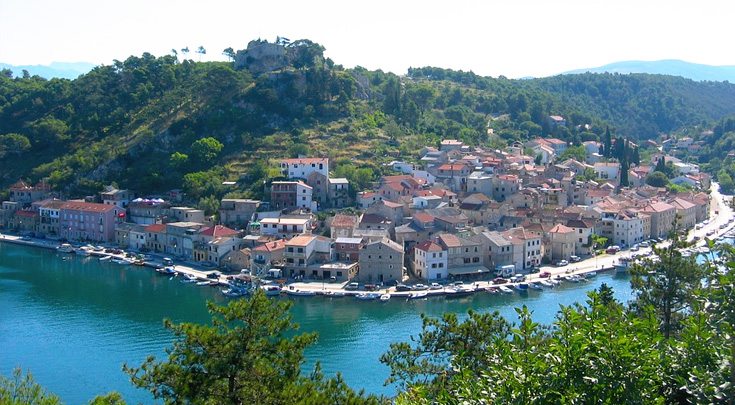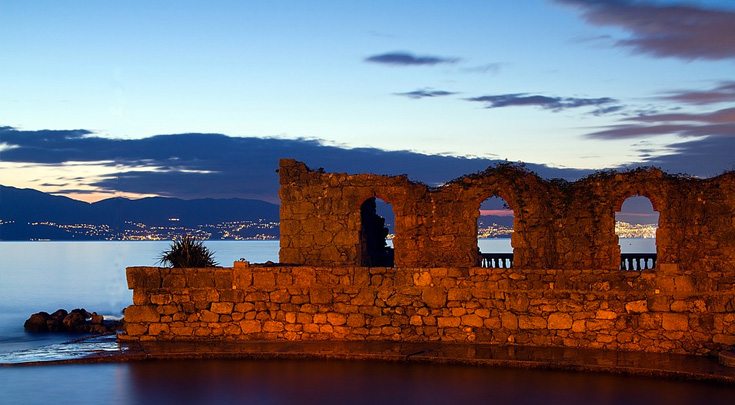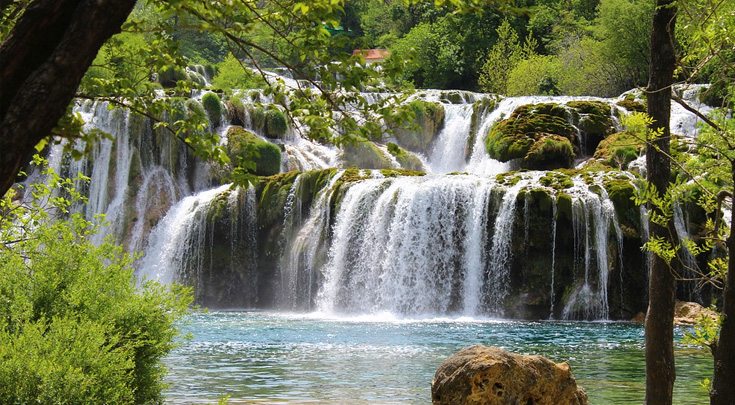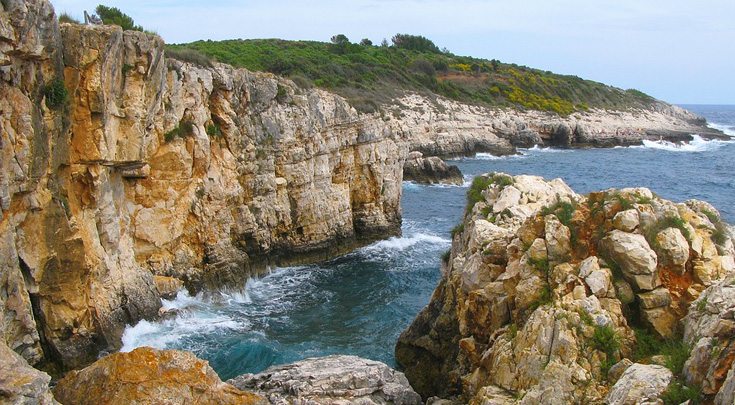 SUGGESTED ITINERARY
For best results, tell your desired travel dates and itinerary ideas and let our complimentary planning service do the rest.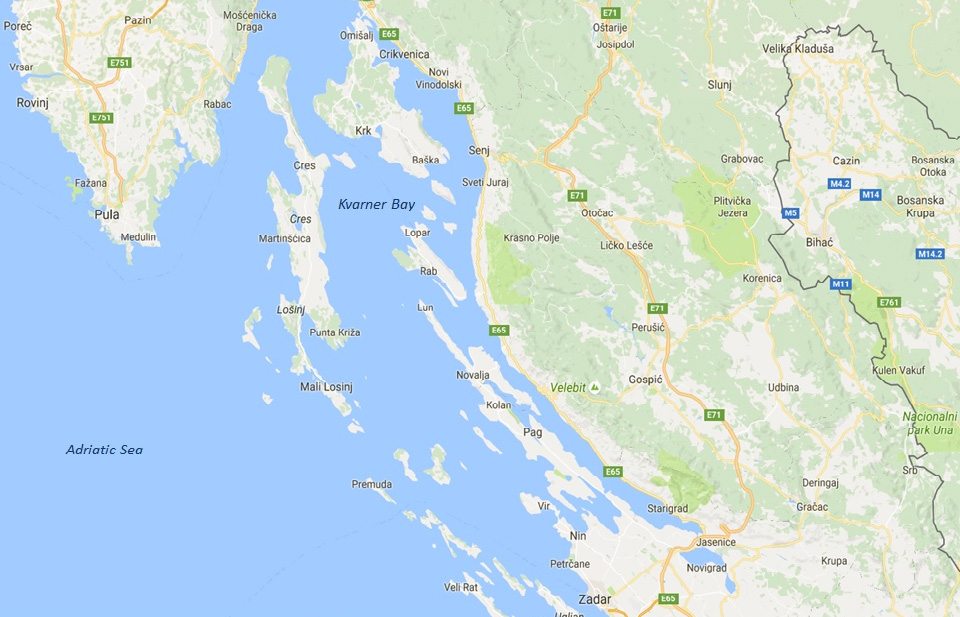 KRKA FALLS
Krka National Park in Croatia – Explore the enchanting views. The park has a series of 7 waterfalls. Enjoy walking, having picnics and taking pictures. (Learn more).
PLITVICKA LAKES
Plitvicak Lakes National Park in Croatia – Before or after your charter, take a trip to experience this breathtaking national park. The park features 16 lakes joined by waterfalls. Trails lead around and across the water. This eye catching park is sure to please. (Learn more).
Reserve your Trip Today