SOUTHERN CROATIA YACHT CHARTERS
IDEAL TIME TO CHARTER: June – October
Reminiscent of the ancient beauty of the eastern Mediterranean but equally influenced by the western Mediterranean, Croatia is a compelling world unto itself — particularly when explored by yacht. Begin your private yacht cruise in either Split, Trogir, or Dubrovnik, depending on the schedule of your preferred yacht. A one-way charter allows you to explore the "must-see" historic ports and absorb the culture. Visit Dubrovnik, the "Pearl of the Adriatic," nestled amid the huge, imposing ramparts. Stroll the city walls, part of the Old Town, a UNESCO World Heritage Site, and capture Croatia's essence and its heritage.  Croatia Nautical Protocol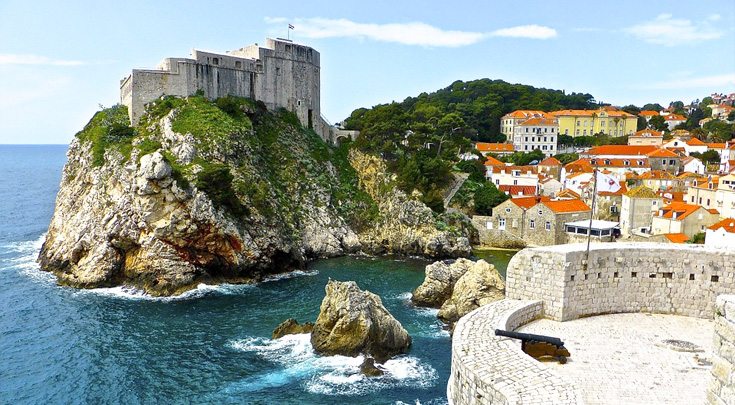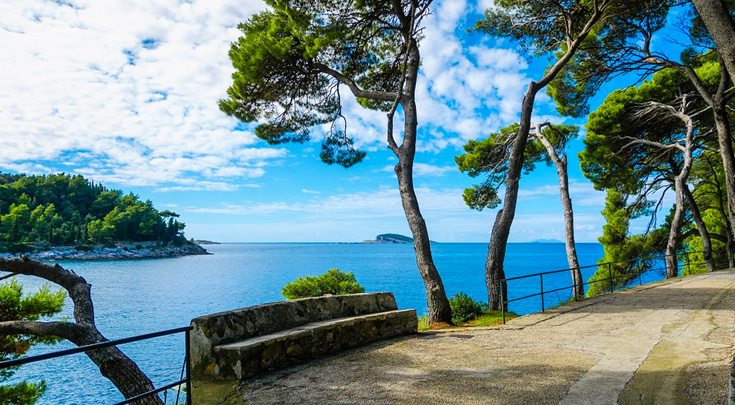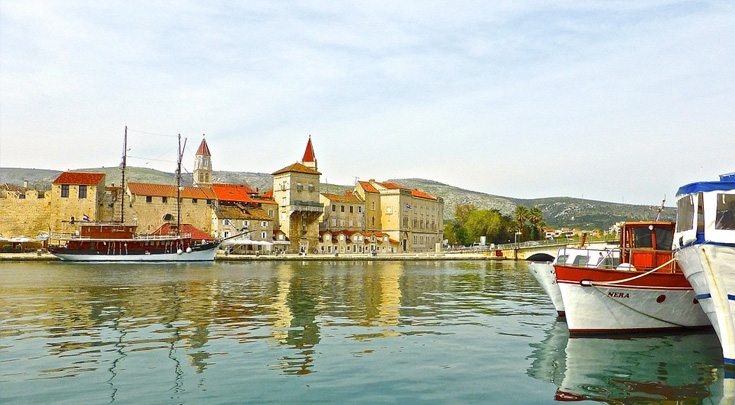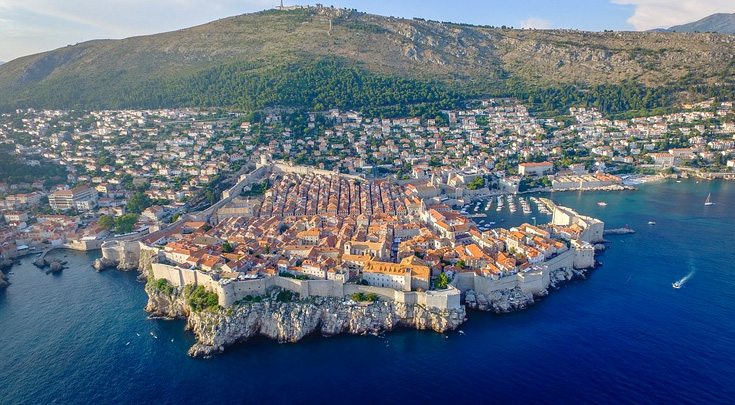 SUGGESTED ITINERARY – Dubronvik to Trogir 
For best results, tell your desired travel dates and itinerary ideas and let our complimentary planning service do the rest.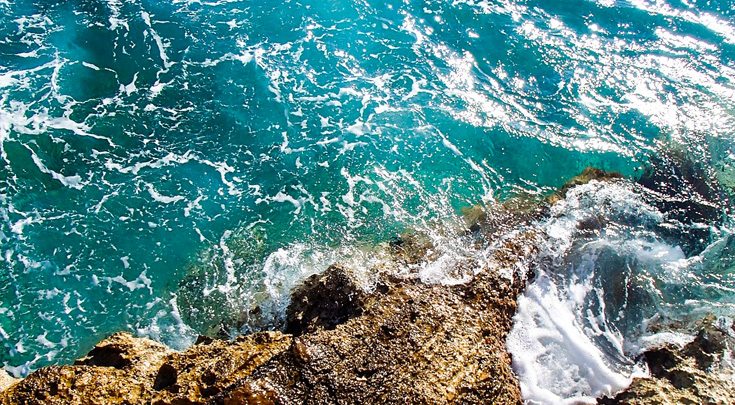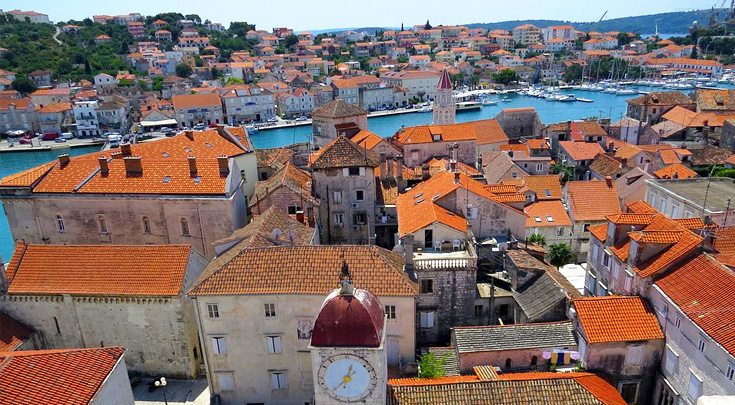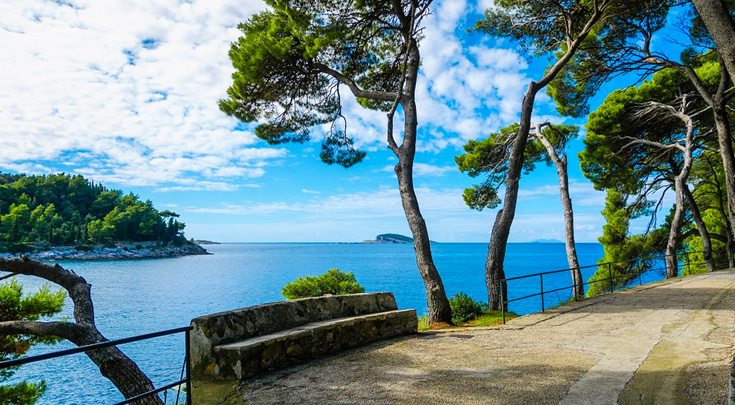 DAY 1
Dubrovnik – History buffs and fans of Game of Thrones will not want to miss this walled city. Walk the "Pearl of the Adriatic" winding streets for a glimpse into Dubrovnik's historic past. It is the heart of Croatia and its heritage, now protected by UNESCO.
DAY 2
Dubrovnik to Mljet – The national park of the island of Mljet is the perfect introduction to Croatia's islands. Anchor for lunch at Polace, on the island's north coast, before stepping ashore to explore the interior with its saltwater lakes.
DAY 3
Mljet to Vis – The remote island of Vis is the Croatian equivalent of Capri, complete with its own blue grotto. The interior is dense with olive groves and vines, while the coastline is made up of relatively deserted beaches, including Milna, Stoncica, and Srebrna.
DAY 4-5
Vis to Hvar – Built around a Baroque-style harbor, Hvar is the most sophisticated of Croatia's islands. Fast becoming the St Tropez of the eastern Mediterranean, it is now a popular spot for the yachting crowd with plenty to keep you entertained. Take in the aromatic scents of locally grown lavender.
DAY 6
Hvar to Brac – Enjoy an early morning breakfast while anchored off the southern coast of Brac. Take the tender ashore to Bol, Croatia's most famous beach. A long strip of sand, the beach changes with the tide, and is the ideal location for windsurfing.
DAY 7
Brac to Split – Cruise to the old town of Split. Step ashore in the city that grew up around Roman emperor Diocletian's palace.
DAY 8
The Kornati to Trogir – Moor alongside the Riva Trogir and go ashore to meander through the promenades. Raise a sundowner to your charter at one of the many waterfront cafés.  Trogir to Split Airport is only a one-hour drive.
This itinerary is suggested and can be customized with your Captain.  Split to Dubrovnik is a reverse itinerary with both airports being easily accessible from European hub airports.
FLIGHT LINK TO A VARIETY OF AIRLINES to SPLIT, DUBROVNIK, ZAGREB, PULA, RIJEKA