FRENCH RIVIERA YACHT CHARTERS
IDEAL TIME TO CHARTER: June – October
Drenched in images of movie stars, writers and artists, the French Riviera still draws the curious to see and be seen. Visit the chic resort towns and picturesque fishing villages of the Cote d' Azur in France, as well as the nearby islands and cliff-side towns along the Italian Riviera. Enjoy the glorious weather, extraordinary scenery, world-class restaurants and fashionable shops.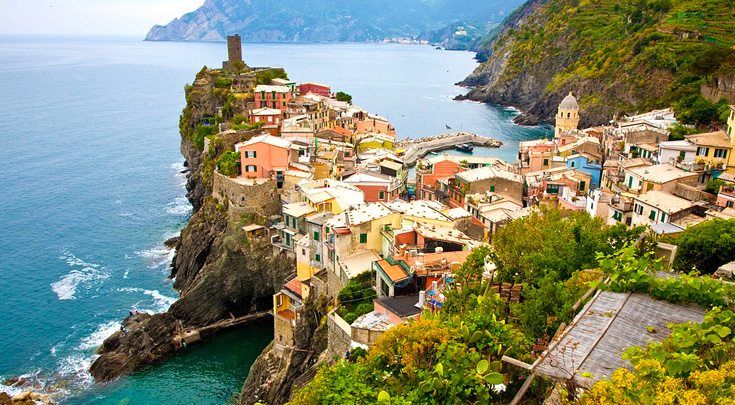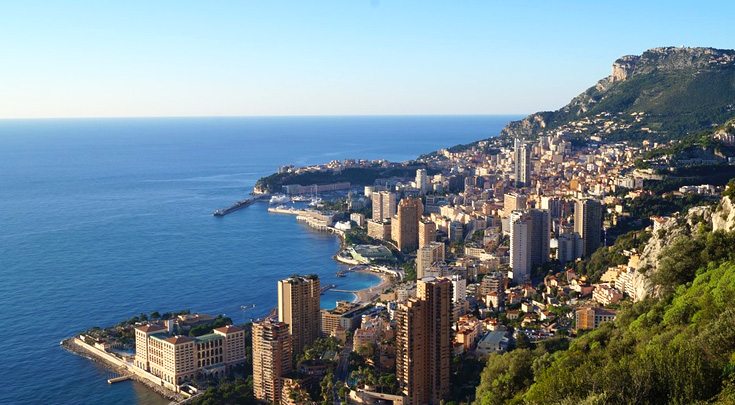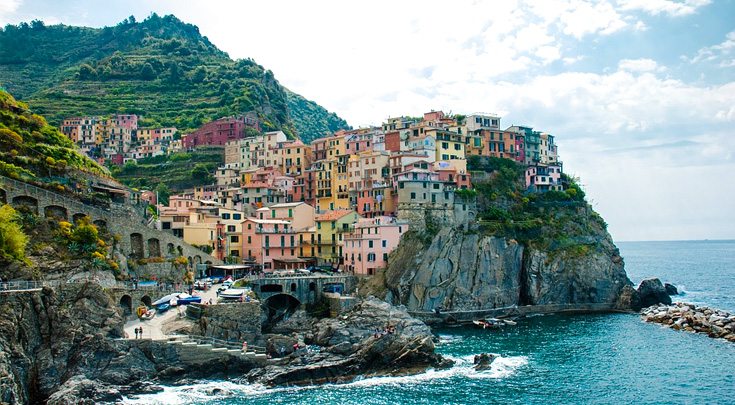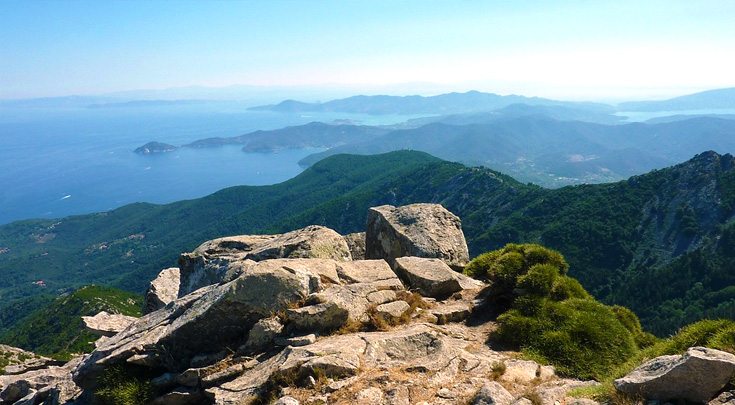 SUGGESTED ITINERARY
For best results, tell your desired travel dates and itinerary ideas and let our complimentary planning service do the rest.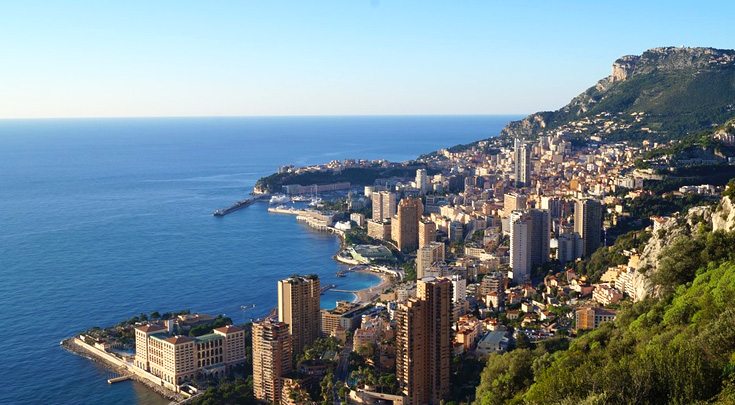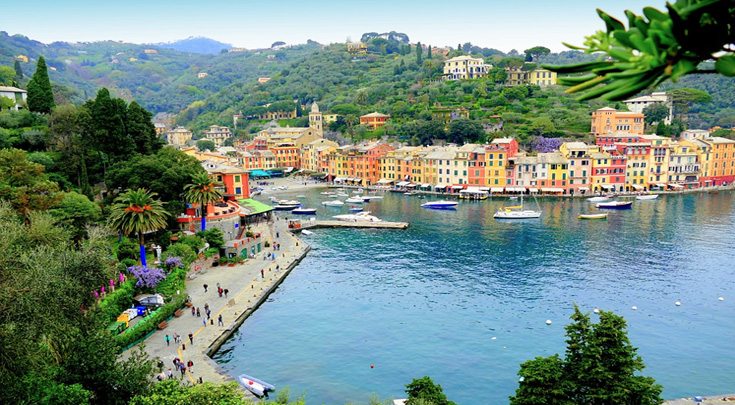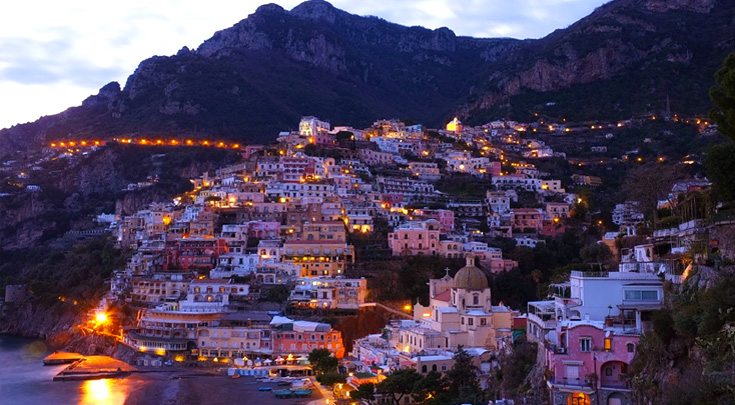 DAY 1
Monte Carlo to St. Tropez – From Monaco to France, visit chic bars and restaurants in St. Tropez, one of the French Riviera's best-known ports.
DAY 2
St. Trope to Cannes, Isles de Lerins – Every May the Cannes Film Festival takes over this city on the sea. The promenade is bustling with photographers trying to get a money shot. Just off the coast of Cannes lie four islands called Isles de Lerins. A short jaunt on your chartered yacht brings you to peace and tranquility on Sainte-Marguerite Island. Nature trails take you to historic sites and botanical gardens. Vive la France!
DAY 3
Isles de Lerins to Monte Carlo – Enjoy the seaside towns of Ville Franche, Beaulieu and Cap Ferrat. Later, have fun at the casino in Monaco.
DAY 4
Monte Carlo to Portofino, Italy – See the dolphins and the subterranean statue of Christ of the Abyss. Visit the quaint fishing village of Camogli and sample the fare in Santa Margherita Ligure's restaurants.
DAY 5
Portofino to Cinque Terre – Visit any or all of the five villages that comprise the Cinque Terre National Park.
DAY 6
Cinque Terre to Elba – Best known for its connection to Napoleon, Elba has many beautiful beaches. It is also a good place for hiking, cycling, swimming and diving.