SARDINIA and CORSICA YACHT CHARTERS
IDEAL TIME TO CHARTER: June – October
Visit in the spring when wildflowers are in bloom or in the fall when temperatures are comfortable for the best experience. These beautiful islands are surrounded by Spain, France, and Italy. Experience the white sand beaches, turquoise waters, ancient ruins, prehistoric sites, rocky cliffs, rugged mountains, and spectacular views of the Mediterranean. Sardinia is home to the fabled Costa Smeralda and Corsica to the famous Palombaggia and Santa Giulia beaches.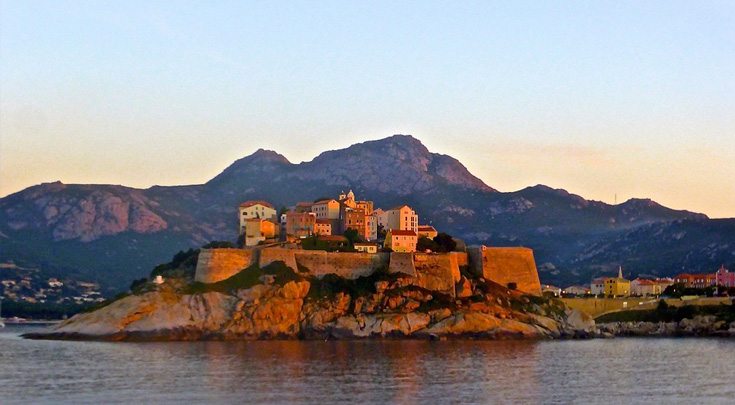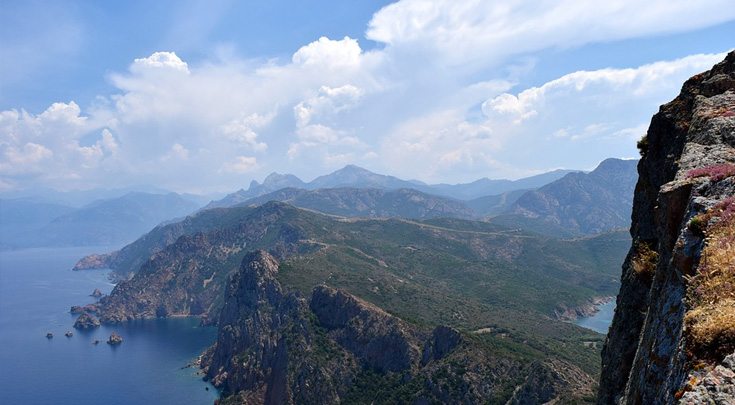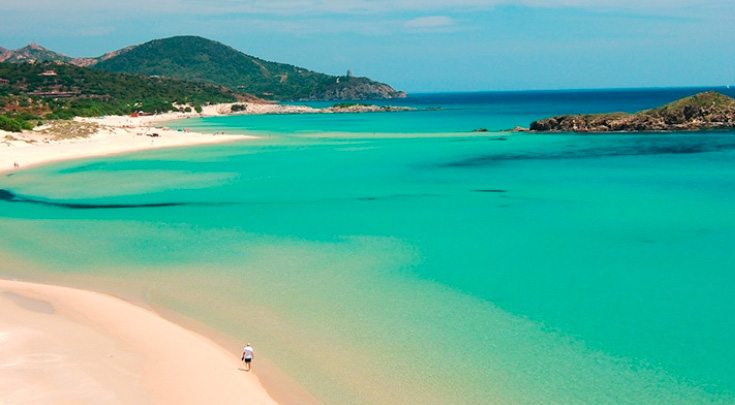 SUGGESTED ITINERARIES
For best results, tell us your desired travel dates and itinerary ideas and let our complimentary planning service do the rest.
SARDINIA
With white sand beaches and turquoise waters akin to those in the tropics, Sardinia offers a variety of activities for those on a private yacht charter vacation. In addition to breathtaking scenery — tall mountain peaks, citrus-filled valleys and fields with grazing sheep — discover a landscape dotted with unusual temples, tombs, strange conical fortresses (nuraghi) and the remains of Bronze Age villages.
CORSICA
Although Corsica is just a fairly small French island, its diversity is monumental. Visiting by private yacht is the ideal way to explore it. Discover stellar beaches, sultry nightlife and fascinating history, as well as jagged mountain peaks, breathtaking valleys, lush forests and quaint hilltop villages. Outdoor enthusiasts of all types — swimmers, hikers and divers — will be in paradise here.
Reserve Your Yacht Today