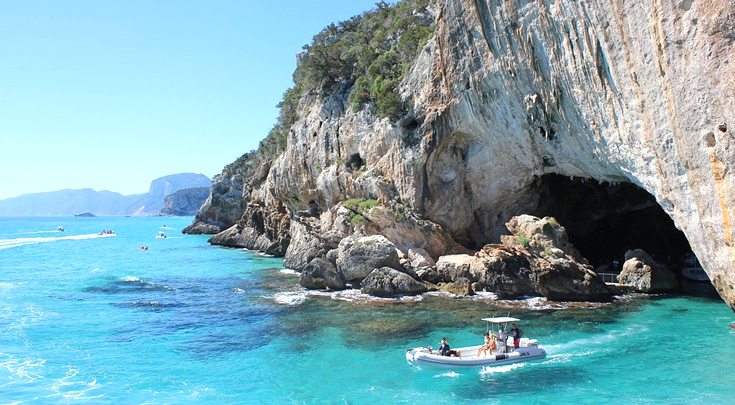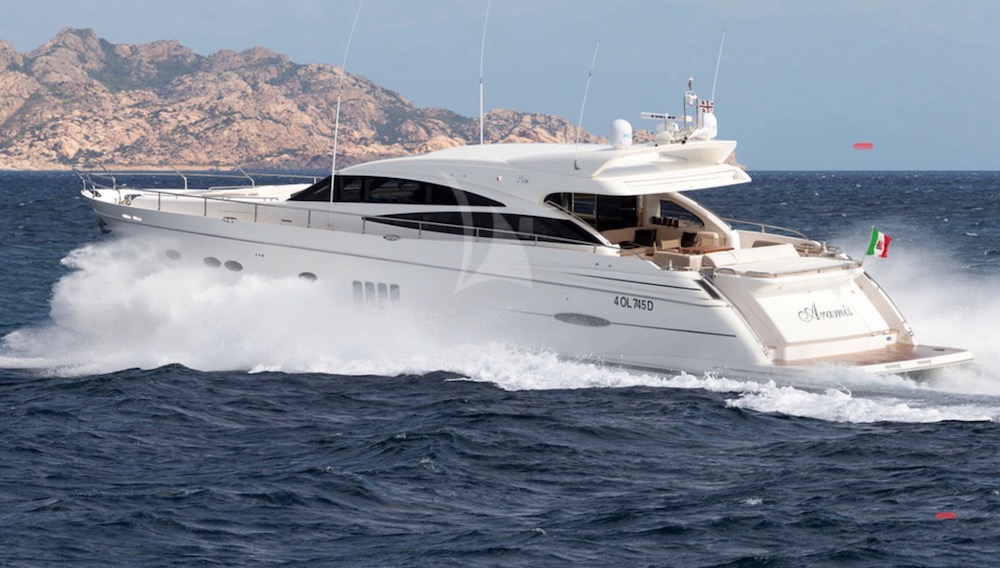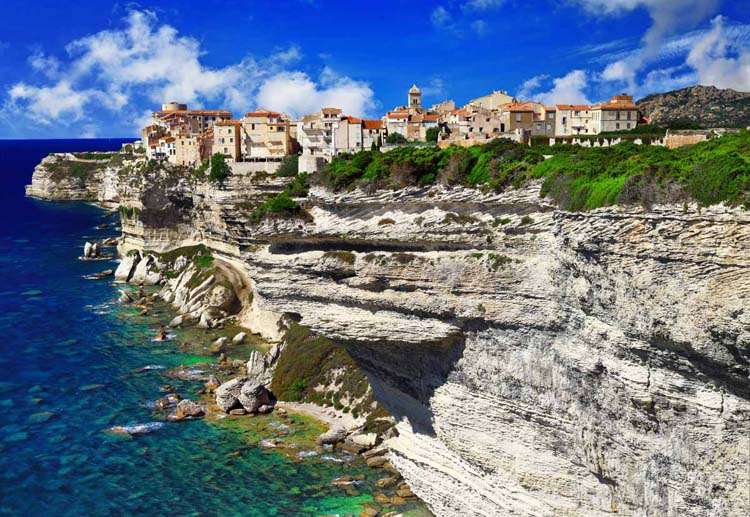 sample Sardinia and Corsica
7 Nights/8 Days Yacht Charter Itinerary
SARDINIA
Day 1: Arrive on Saturday in Poltu Quatu harbor, Sardinia. Trip to Caprera island, light lunch on board. Relax time in the afternoon. Return to P.Q. Aperitif time at Phi Beach club "in front of the sunset". Dinner at Phy restaurant, music and dancing.
Day 2: Breakfast on board. Depart to Tavolara island and stop for a swimming time. Lunch on board. In the afternoon, move to Molara island, relax time or water games. Departure to Porto Rotondo. Possible shopping tour and aperitif time. Dinner at Clipper restaurant. Evening at Country Club.
Day 3: Breakfast at the Gelateria del Molo. Departure to visit the beaches of the Emerald Coast. Lunch at Nikki Beach. In the afternoon, visit to Porto Cervo and shopping time. Depart for swimming at Pevero beach,relax time, aperitif on board then come back to Poltu Quatu with dinner at the Aruanà Churrascaria.
Day 4: Breakfast on board. Departure to Caprera island for swimming. Lunch at the restaurant  La Scogliera. Relax time in some bay on the island of La Maddalena. Dinner on board and sleep at anchor in Spalmatore bay.
CORSICA
Day 5: Swimming time. Breakfast on board. Departure to Corsica, stop for swimming at Piana Island. Lunch on Cavallo island at La Ferm restaurant. In the afternoon stop at Lavezzi island for swimming time. Departure for Bonifacio harbor with a visit to the beautiful coast of Capo Pertusato and the special view of the old Bonifacio city from the sea. Arrive in the harbor with the possibility of visiting the old city of Bonifacio, shopping, aperitif and dinner at La Caravelle restaurant. After dinner at B52 club.
Day 6: French breakfast. Trip to west Corsica. Stop for swimming time at Roccapina beach. Lunch in Murtoli beach restaurant. Come back in the afternoon in Sardinia and stop in Budelli island. Departure to La Maddalena harbor. Visit the historic center, shopping, raw aperitif and dinner in La Grotta restaurant.
Day 7: Departure early in the morning for a swimming time. Breakfast on board and relax time. Lunch on board. In the evening, move to Spargi island in Corsara Bay. Swimming and water games. Come back to Poltu Quatu, aperitif in the little square, dinner at Tanit restaurant. Night at Sottovento club or Phi Beach club.
Day 8: Possibility of a quick swimming time in Caprera island then come back in Poltu Quatu for greetings and kisses.
"The itinerary could be modified or reversed according to the weather conditions or preferences of the customer, in agreement with the same, in order to make the holidays as pleasant as possible."
Itinerary suggested by Capt. Cristian Arena of the M/Y ARAMIS
All charters are based on 7nights/8days (one week). For best results, tell us your dates and ideas to our complimentary planning service today.