CAPE COD
and

the islands YACHT CHARTERS

IDEAL TIME TO CHARTER: June – September

A private yacht charter experience around Cape Cod reveals why TripAdvisor recommends this coastal region. Why is Cape Cod so popular with yachters? The answer is simple. Miles of unspoiled beach beauty so close to Boston, a world-class metropolis within easy reach of Newport and Sag Harbor, make Cape Cod quite accessible by sea, and your private yacht gives you unique access and perspective while avoiding onshore traffic congestion.  On your own schedule, you can explore bustling seaside harbor towns on the Cape and the islands of Martha's Vineyard and Nantucket, then sneak over to the small Elizabeth Islands chain (Nonamesset, Uncatena, Weepecket, Pasque, and Nashawena) where pristine beaches, gulf stream-warmed waters and serene hideaways offer you an exhilarating experience that is simply not available by any other means. Enjoy water sports, relax on deck, or head ashore for a traditional beachside lobster and clam bake. Visit a seaside village for local fare, bask on a sandy spit of secluded shore, and immerse yourself in the rhythms of the New England coastal experience. The choice is yours.

For prime opportunities in the upcoming season, start planning your custom yacht charter getaway with us today.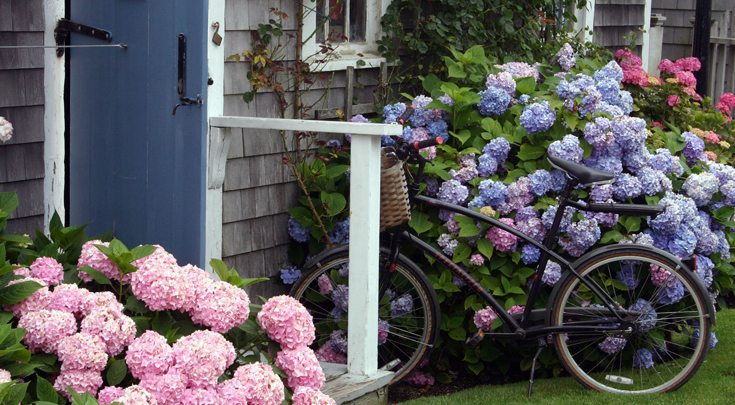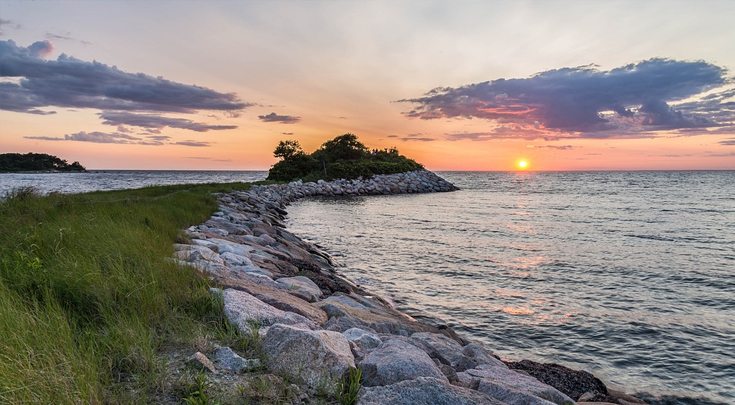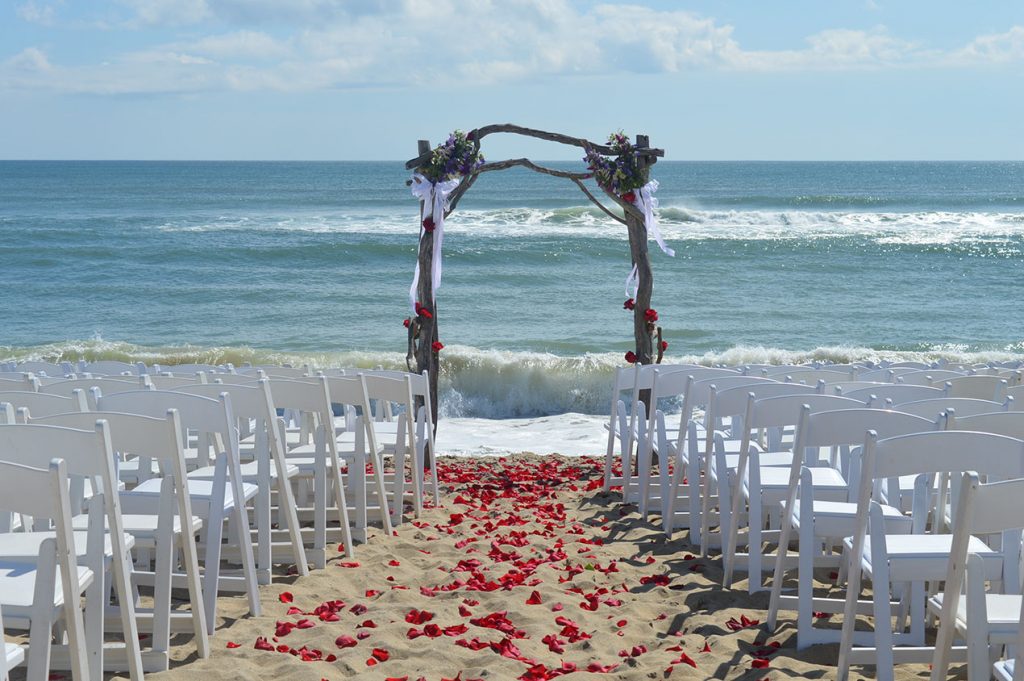 SUGGESTED ITINERARY
For best results, tell us your desired travel dates and itinerary ideas and let our complimentary planning service do the rest.
DAY 1
Board in Boston (Alternatives: Newport | Hamptons) – Board your yacht in historic Boston Harbor, home of the USS CONSTITUTION , also known as "Old Ironsides", the world's oldest commissioned warship afloat. The crew still fires its cannon at sunset every day! You may choose to spend your first evening in Provincetown at the far the tip of the Cape. It is also referred to fondly as "P-town". Discover eclectic people-watching opportunities, art galleries and excellent restaurants. (Local tip: The Provincetown Film Festival occurs every year in June). The other option is to head straight to the Islands via the Cape Cod Canal. Built in the Great Depression era, it is the widest sea-level canal without locks in the world and offers you a  lovely scenic cruise to Buzzards Bay.  Spend the night in Wood's Hole, the home of the Woods Hole Oceanographic Institute, the largest independent oceanographic research institution in the United States.
DAY 2
Martha's Vineyard – The island of Martha's Vineyard offers many anchorages with a greater variety of people and land than its neighbor Nantucket. Oak Bluffs was originally called the "Cottage City" due to its use as a 19th-century Methodist revival camp. This lively group grew and built the quaint gingerbread cottages that give the settlement its name. You can still hear the sweet gospel music in the summer.
DAY 3
Vineyard Haven – Popular Vineyard Haven offers a scenic anchorage and puts you within walking distance of shops, restaurants and the famous Black Dog tavern and bakery.
DAY 4
Edgartown Harbor – This whaling center, founded in 1642, is known for beautiful streets lined with fine Greek Revival homes. It is a must-see stop for elegant shops and fine dining, and was the setting for Steven Spielberg's acclaimed movie Jaws in 1975. You can  experience "Jawsfest" in August.
DAY 5
Menemsha Basin (Clambake) – Your captain may want to take you to lovely Menemsha Basin for a family-style clam bake on the beach! You don't want to miss this rustic (and delicious) New England dining experience or the island's world class sunset.
DAY 6
Tarpaulin Cove – Throw the water toys overboard! Splash around in secluded Tarpaulin Cove, where time stands still and nature envelopes your senses.
DAY 7
Nantucket Harbor – As you approach Nantucket Harbor, you will see the 1796 Brant Point Light Lighthouse that still operates. This town is where you go to see and be seen, with its cobblestone streets and historic 18th- and 19th -century whaling captains' homes. Many have "widow walks", where wives paced and stared out to sea anxiously awaiting their whaling fisherman. Golf, long stretches on gulfstream-kissed beaches, restaurants and biking trails will make this a memorable last day.  Arrive at the Nantucket Boat Basin for the last evening of your journey.
DAY 8
Nantucket or Boston (your option) – ACK is the island flight code for the Nantucket Memorial Airport, should you want stay awhile longer and fly back to Boston.