NEWPORT YACHT CHARTERS
IDEAL TIME TO CHARTER: June – September
Newport, Rhode Island is the ideal New England port for embarking on your private yacht experience and visiting the outer islands of this New England cruising area. Arrive a day or two early to tour opulent famous mansions from a bygone era, shop along Thames Street, delight in the freshest seafood and fare from local restaurants, and experience this bustling, world-class yachting center at the mouth of Narragansett Bay.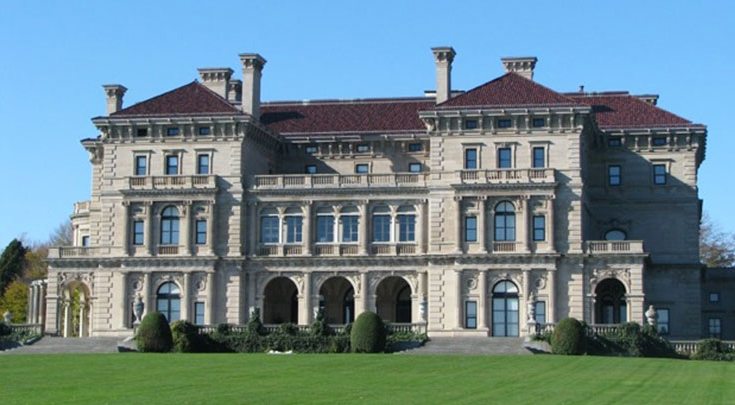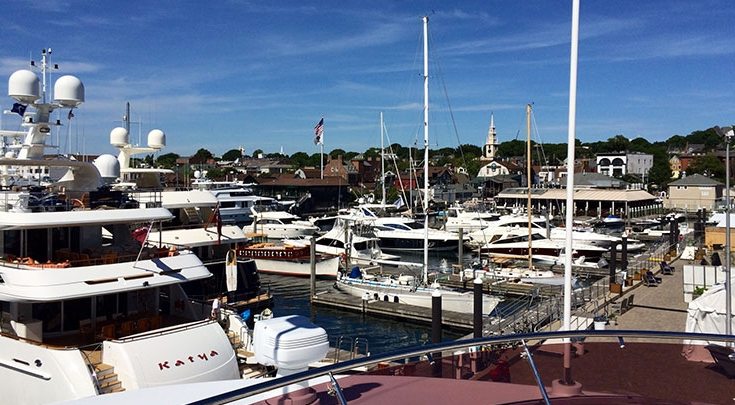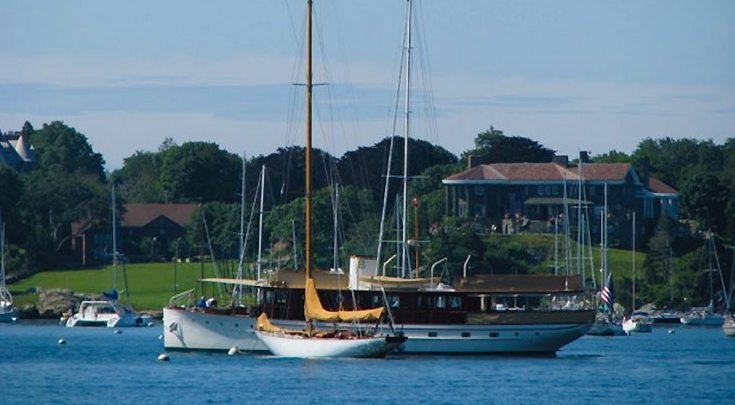 SUGGESTED ITINERARY
For best results, tell your desired travel dates and itinerary ideas and let our complimentary planning service do the rest.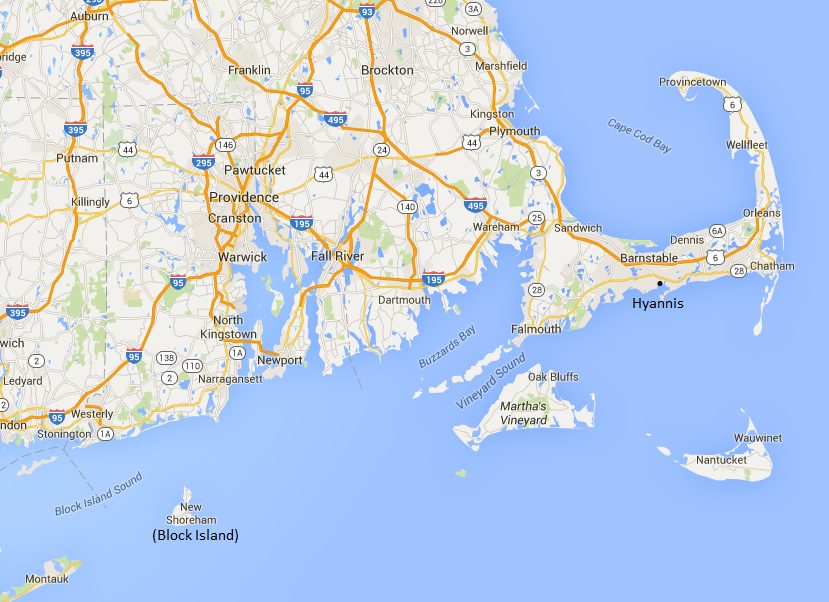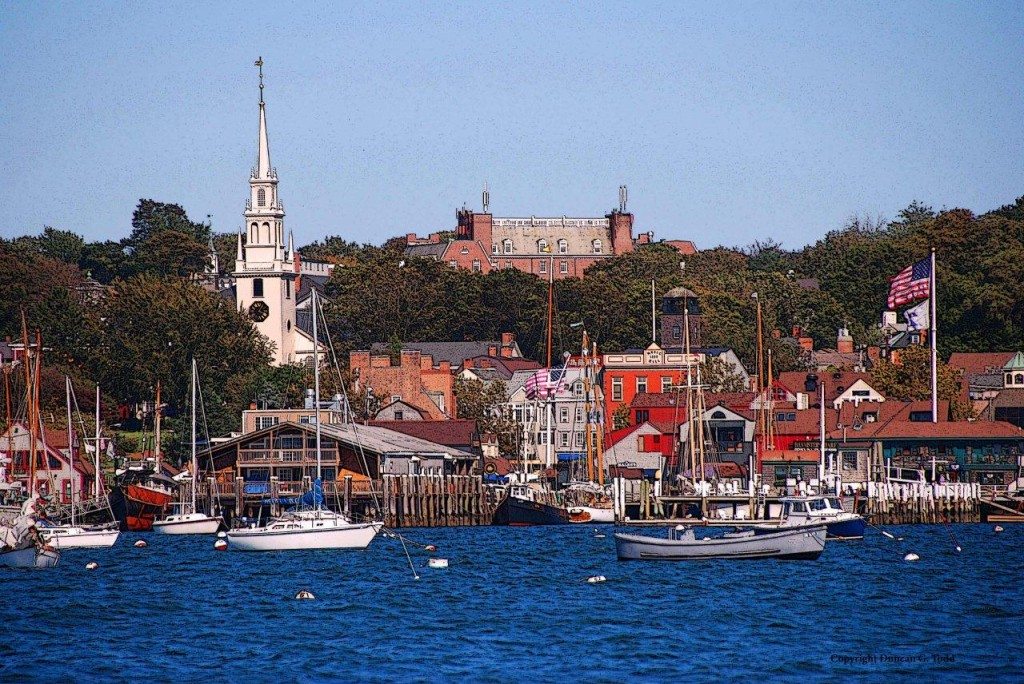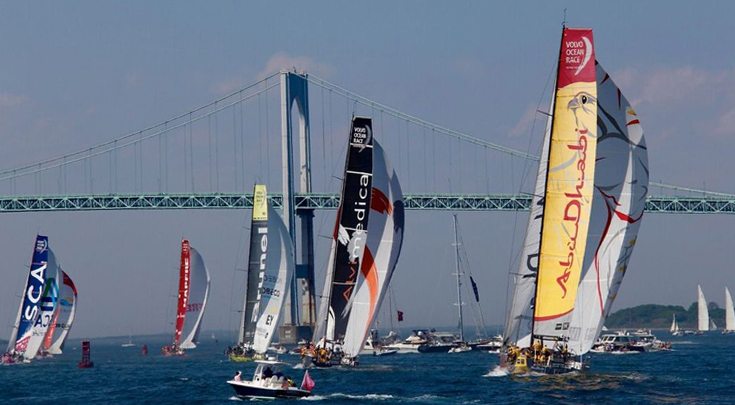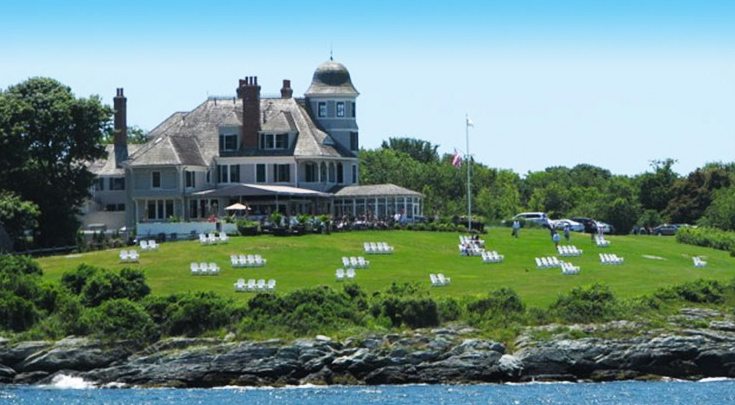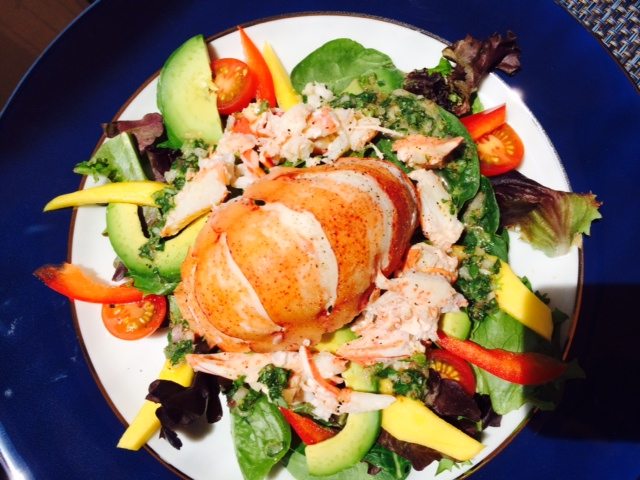 DAY 1
Newport History (Alternative: Boston) – Newport offers an abundance of cultural activities. During the summer there are several music festivals such as the famous Newport Jazz Festival. Yachting history can be found in the Museum of Yachting and the International Yacht Restoration School. Most outstanding among the several historic landmarks are the famous Mansions. Take a late afternoon stroll along Cliff Walk, a 3-mile path along the rocky coast that offers even more spectacular views of the mansions and the sea.
DAY 2
Block Island – Block Island is a leisurely cruise from Newport Harbor. Great Salt Pond is the ideal evening anchorage for striking sunsets. Unlike her competing Southern New England islands, this one is a step back in time. Victorian hotels are still active and standing, proudly dotting the sloping hillsides where the main harbor activities take place. "We are all here, because we are not all there" is coined by the local bar of Club Soda. Walking, biking and a helicopter tour of this quiet island are worth including in your trip.
DAY 3
Cuttyhunk and Wood's Hole – Only a two-hour cruise from Newport towards Cape Cod is Cuttyhunk (120 registered voters). It may have a funny name, but is one of the interesting islands in the Elizabethan Island cluster. (Read about Dukes County which includes Martha's Vineyard and the Elizabeth Islands). Fresh lobster is available at the dock for your chef to select and prepare your very special dinner. Continuing onto Woods Hole, visit the Woods Hole Oceanographic Institution or the Woods Hole Historical Museum with boat model displays. A must for lunch would be fresh oysters and a cold beer.
DAY 4
Martha's Vineyard – Off to Edgartown Harbor, located on Martha's Vineyard. You will enjoy your walk through this lovely quaint New England seaside town. It was made famous by the movie JAWS. "Chappy" as the locals refer to Chappaquiddick, is a short walk over a channel bridge to view the oceanside pristine beaches. This town has the best shops, restaurants and historic churches and homes. Hire a car to explore many of the other unique towns around this island.
DAY 5
Nantucket Harbor – An overnight stay in Nantucket Harbor allows an early morning start to the whaling museum as well as the antique and art shops. Well-known chowder houses such as the Jared Coffin House, The Brotherhood of Thieves, and Black-Eyed Susan are an essential part of your visit.
DAY 6
Vineyard Sound – A leisurely cruise along Vineyard Sound brings you to Menemsha Harbor in the town of Chilmark, MV for a tour of this quintessential New England fishing village.
DAY 7
Tarpaulin Cove – Take some time to weigh anchor and splash in Tarpaulin Cove on the East side of Naushon Island, another of the Elizabeth Islands, originally settled by the Wampanoag Native Americans. Naushon Island is now owned by the Forbes Family, who attained wealth in the China trade. The lighthouse is not open for tours, but the views are spectacular.
DAY 8
Newport – Return to Newport, reflecting on your week of whale watching, local seafood, spectacular views, and memories of the scenic coastline and islands.