NANTUCKET YACHT CHARTERS
IDEAL TIME TO CHARTER: June – September
Nantucket getaways by land and sea offer both rich history lessons and a breathtaking summer playground. Made famous in the classic novel "Moby Dick", she is a very special island for any type of travel experience, whether you are planning a large group event, important occasion or a private getaway. Consider embellishing your yacht voyage with a "retreat by the sea" (or vice versa). By ferry, airport or departing from nearby land, you have an array of ways to get here. Be sure to visit the well-preserved historic whaling captains' mansions, and consider a bicycle or taxi ride to some of the most beautiful, wild, expansive beaches this far north, kissed by the warm Gulf Stream waters.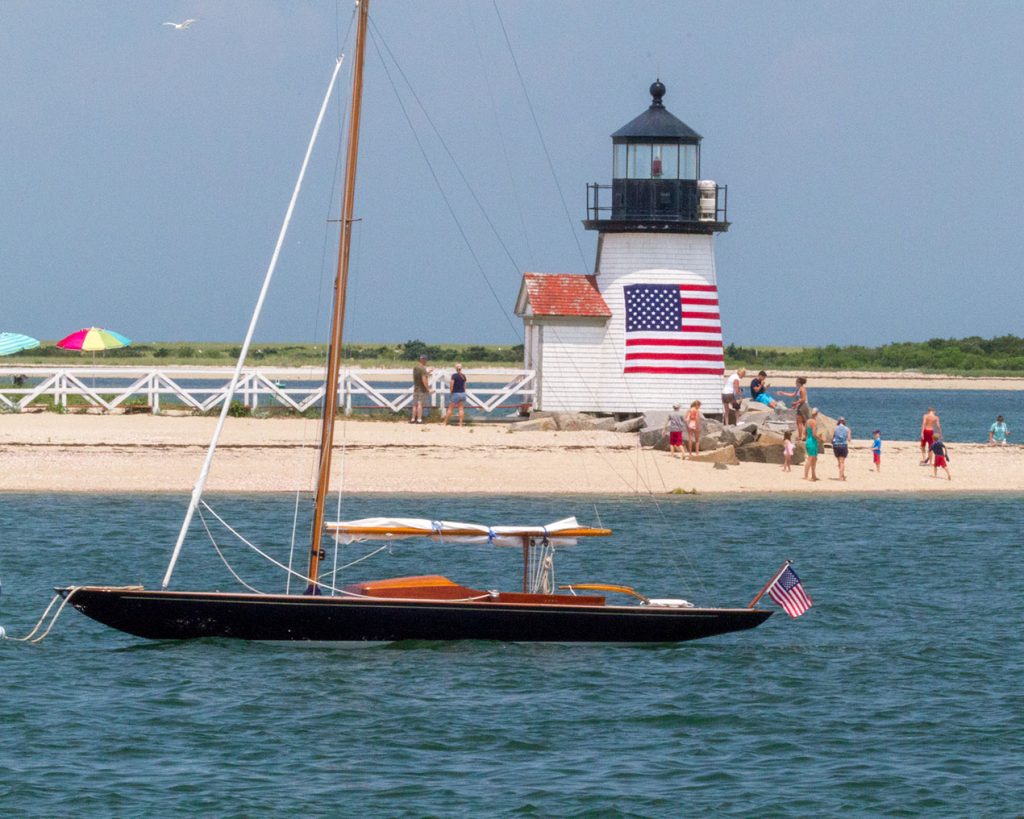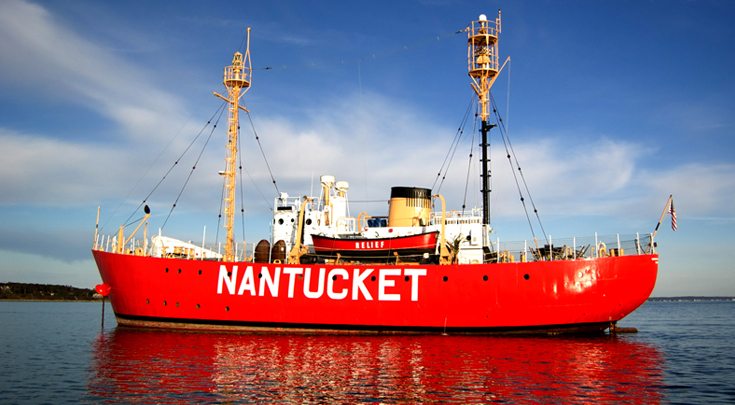 SUGGESTED ITINERARY
For best results, tell us your desired travel dates and itinerary ideas and let our complimentary planning service do the rest. 
NANTUCKET DESTINATION PROPERTIES
We partner with exceptional properties, ranging from the finest resorts to comfortable private homes in enchanted harbors. We choose properties that blend extraordinary service, superior dining, gracious comfort and delightful surroundings.
NANTUCKET YACHTING
Late-May through September are premium months for cruising the New England waters, so contact us early to discuss the broadest array of options in the upcoming season to suit your needs and tastes.  May we suggest a Cape Cod coastal tour, a private island anchorage, or perhaps a hop to Newport or the Hamptons? No matter which Northeastern US ports you'd like to visit, our savvy experts who live locally can arrange an itinerary filled with majestic beauty, sumptuous surroundings, delightful local culture and famed New England hospitality.
NANTUCKET GETAWAY ITINERARY
So you've rented a house for the summer months on the St. Barth's of New England…bravo!  It is definitely the place to see and be seen. 
Similar to the demands of the holiday season in St. Barth's, July and August are the premium times in Nantucket for villas and yacht charters. The Nantucket Boat Basin starts filling up in early spring for ideal dates in the summer. Planning ahead makes sense if you are thinking of chartering from the island of Nantucket or just jaunting to Martha's Vineyard and the Elizabeth Islands.
 Do NOT leave your travel plans to chance for Nantucket. Plan ahead!
 Day 1 – Edgartown Harbor is a very special anchorage for an overnight.  Leave Nantucket at noon and enjoy seeing whales as you enter the protected harbor guided by the iconic Lighthouse beach.  The movie "Jaws" was filmed here in 1974. Currently, the local theater plays it every day during the summer months. You can visit filming locations on the Vineyard using this ultimate "Jaws" filming site map.
Day 2 – Oak Bluffs is the most colorful walking towns on the Vineyard.  For all the young at heart, the historic Flying Horses carousel is one of the many main attractions. Steeped in Black American history, the Union Chapel is a landmark historic octagon-shaped church which encompasses traditional gospel Sunday services.  It is a lovely take in if you happen to be in Oak Bluffs over a weekend.  You might just spot the Obama family.
http://www.townandcountrymag.com/society/tradition/a6668/oak-bluffs-african-american-community/
Day 3 – Cuttyhunk is one of the small Elizabeth Islands, known for record-breaking Striped Bass. THIS is the place to catch fish!  Get there early and enjoy small island living (golf carts are the main mode of transportation).  
Cuttyhunk is a premier New England fishing destination located in Buzzards Bay, off the coast of Massachusetts. Known for record breaking Striped Bass, Cuttyhunk is the place to catch fish! 
Cuttyhunk travel features from the New York Times:  http://www.nytimes.com/2012/08/05/travel/tranquillity-on-cuttyhunk-island-off-cape-cod.html
So you want to go to Cuttyhunk? http://www.mvmagazine.com/news/2016/06/20/so-you-want-go-cuttyhunk
LUNCH STOP Menemsha on Martha's Vineyard is the quintessential New England fishing village, located in the town of Chilmark.  It's also famous as a backdrop in "Jaws".If your chartered yacht has the time, this is a 1/2 day lunch stop-over to enjoy a walk along the Menemsha Basin. Dine on fresh lobster and the "catch of the day" sitting on outdoor picnic benches.  Fish markets and small shops dot the walkway.
Day 4 – Vineyard Haven 
Visit easy-to-chat-with photographer Peter Simon (RIP) and wife Ronnie at the Simon Gallery on Main Street. Peter's 700-page book "Martha's Vineyard: To Everything There is a Season" archives his photography of everyday seasonal scenes plus historic musical performances on the island featuring sisters Carly and Lucy singing at the Moon Cusser, James and Livingston Taylor, Bonnie Raitt, Susan Tedeschi, Levon Helm, Steven Tyler, Jonathan Edwards, Jesse Colin Young and more including the Vineyard Peace Concert, Livestock and iconic nightclub, Hot Tin Roof.
Check out Peter's Vineyard Sound interview and clips on MVRadio.
The Vineyard is also home to the famous Black Dog Tavern & Bakery.
Residents and tourists are one step closer to being able to order a gin and tonic! In Vineyard Haven you can now get hard liquor, wine and beer when you order food. The Chilmark Tavern is now BYOB though Chilmark and Gosnold are among the few remaining towns in the state that are dry.) 
Day 5 – Back to Nantucket, your summer home.