US VIRGIN ISLANDS YACHT CHARTERS
IDEAL TIME TO CHARTER: November – July
Discover St. Thomas, St. John, St. Croix, and the Spanish Virgin Islands of Puerto Rico on this unique voyage to some beautiful sites – some secret, some popular. Splash, cruise, dine and shop the islands like never before. Many itinerary possibilities exist; here is just one (listed below). Check with us to tailor it to suit your ideas. We have surprised and delighted the most discerning travelers!  Travel restrictions lifted as of 9.2022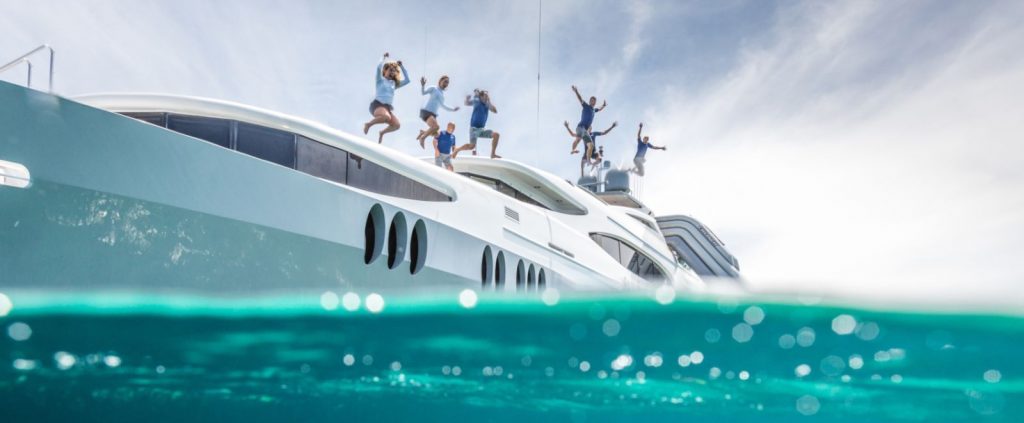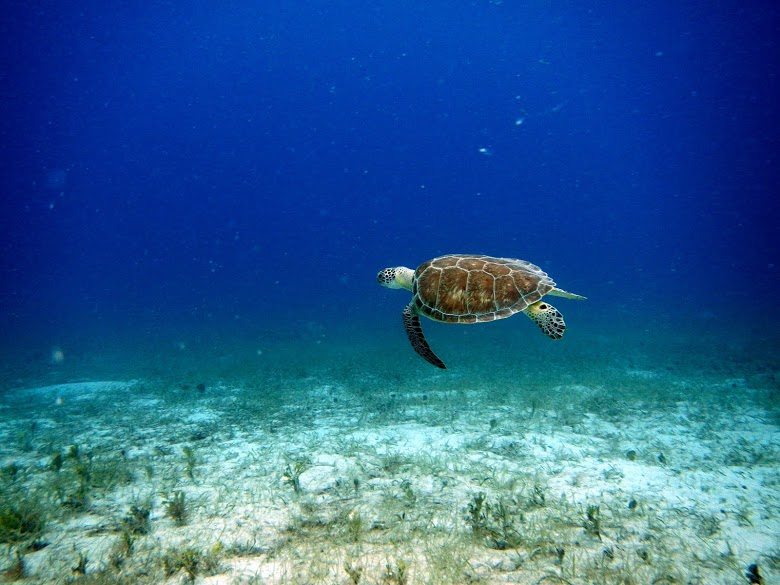 SUGGESTED ITINERARY
For best results, tell us your desired travel dates and itinerary ideas and let our complimentary planning service do the rest.
DAY 1
St. Thomas (Departure) – Sail away on a quick jaunt through the Drake Channel to picturesque St. John, anchoring in Road Town across the bay.
DAY 2
St. John – Beaches, snorkeling, tours and great shopping are all possible on St. John. Enjoy the unspoiled beauty on the island of St. John. Discover the wildlife on the island including: iguanas, mongooses, pelicans, cuckoos, warblers, hummingbirds and more. Enjoy looking for dolphins and turtles that inhabit the waters.
DAY 3
St. Croix – It is a four hour trip under motor power to St Croix; longer if by sail. Scuba dive on one of the Caribbean's largest island barrier reef systems. Snorkel around the Buck Island National Monument. Walk the streets of Christiansted town, a National Historic Site, noting the 18th century Dutch settlers' influence on its buildings.
DAY 4
Vieques – Morning cruise to Isla de Vieques ("small island" in Spanish, also affectionately called "Isla Nina" – little girl island). Here you will enjoy water sports and walk along her miles of pristine beaches. Visit the quaint town of Esperanza and take a tour to The Mosquito Bioluminscent Bay in the evening, where the light show glows brightly year-round  in this  protected wonder of the Caribbean sea.
DAY 5
Culebra – Catch the wind and head up to Culebra and its beautiful out-islands and beaches. Good snorkeling awaits on the outside reefs.
DAY 6
Palominos – Short run over to the island of Palominos, a private island with a gorgeous beach. Little Palomino is close by, with a white beach, palm trees, and nice snorkeling.
DAY 7
San Juan – Morning run to San Juan. Visit historic Old San Juan, with her magnificent fort and many curving streets with shops and welcoming locals. Walking the streets among 500 years of history, you can hear the lively music, aromas of local food and the culture of its people.
DAY 8
Shop and Tour – Leisurely breakfast and a short ride to the airport for your trip home.  Consider adding a day to visit Puerto Rico's many sights, including beaches, city tours, and a spectacular tropical rain forest.