SEYCHELLES YACHT CHARTERS
IDEAL TIME TO CHARTER: April – October
The Seychelles, in the Indian Ocean, are a cluster of 115 islands lying just south of the equator. The Seychelles archipelago is made up of ancient granite and coral atolls with aquamarine lagoons and powdery white sands. We offer a complimentary planning service to help satisfy your travel desires.  Here is a suggested itinerary for you.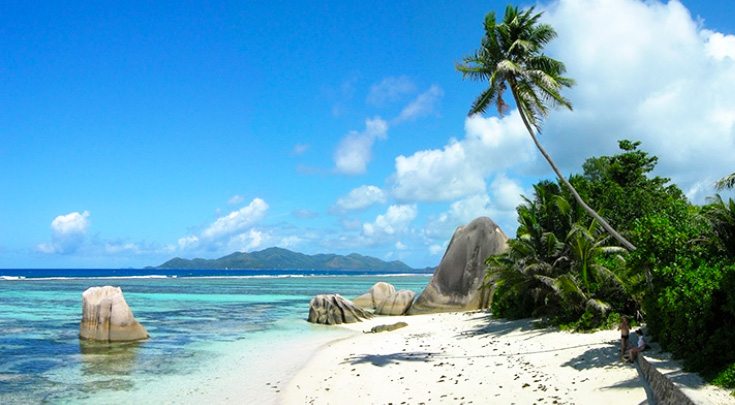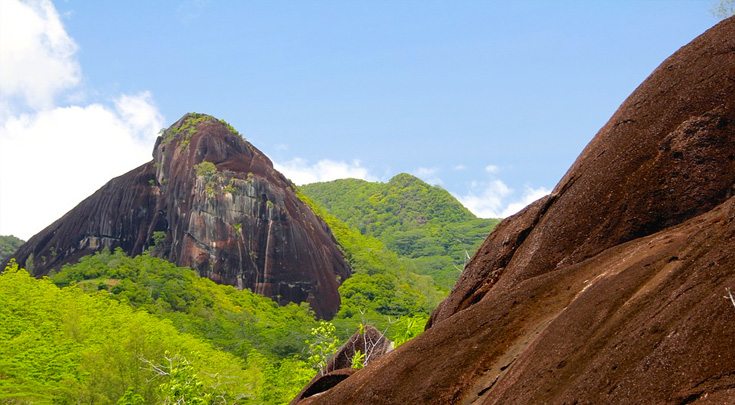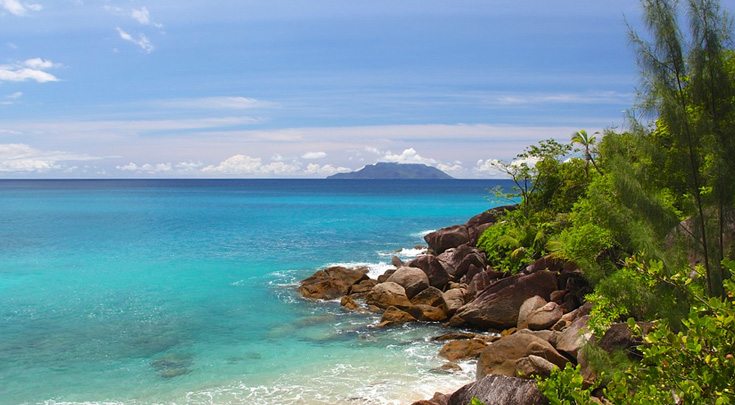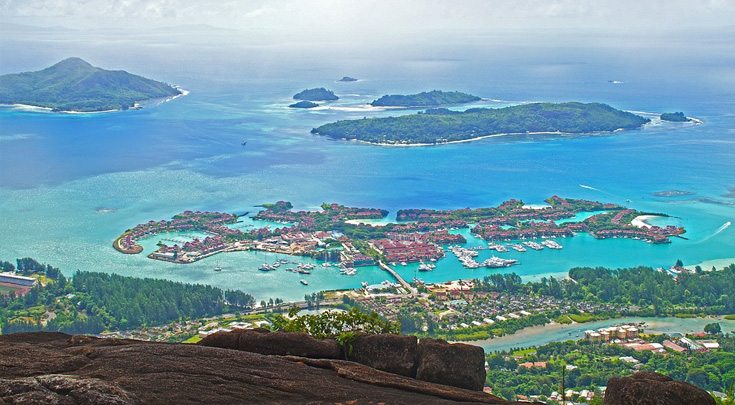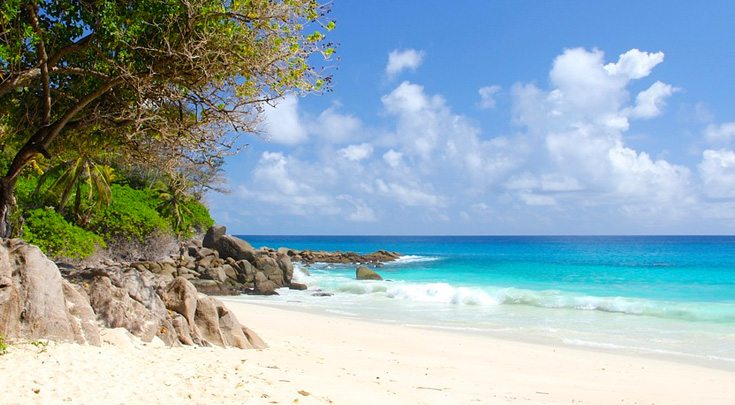 SUGGESTED ITINERARY
For best results, tell your desired travel dates and itinerary ideas and let our complimentary planning service do the rest.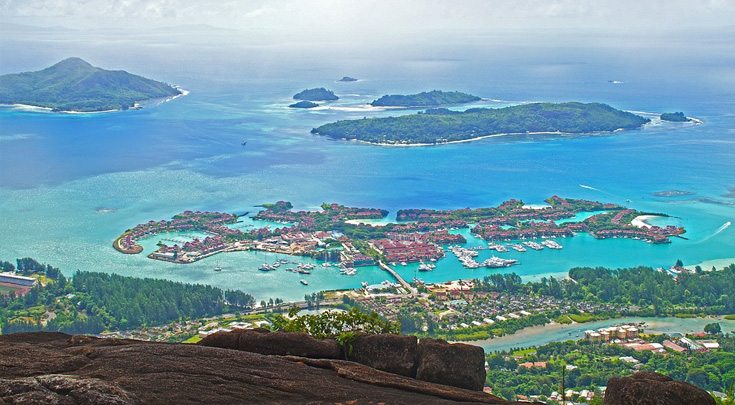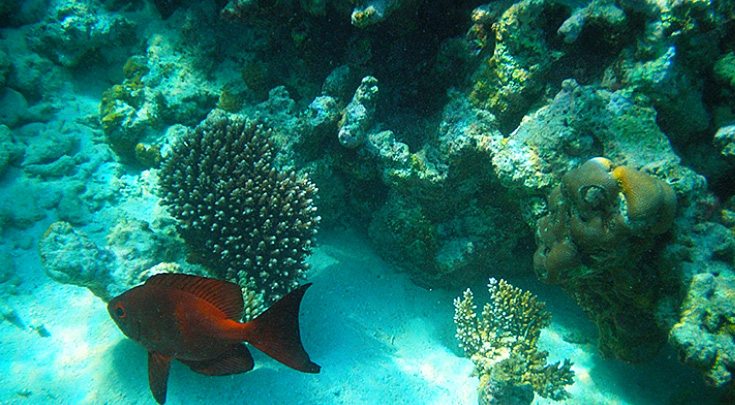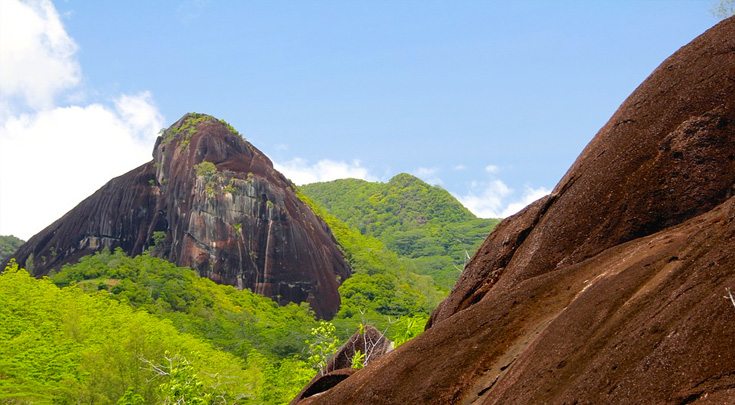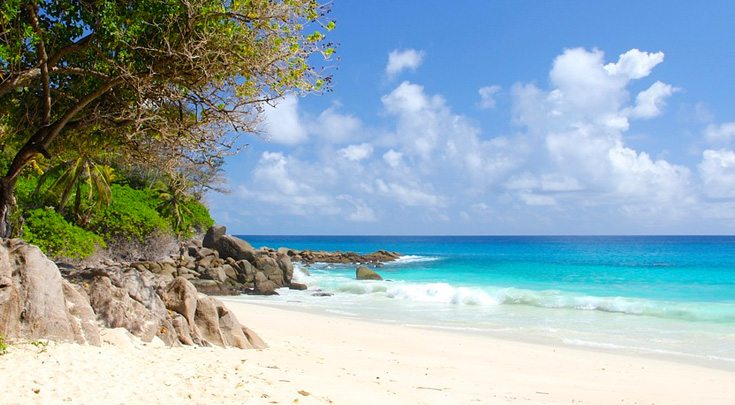 DAY 1
Mahe – Anchor at Saint Anne Marine Park, an ideal place for snorkeling.
DAY 2
Silhouette – On Silhouette Island walk the trail through a beautiful tropical forest.
DAY 3
Bird island – Bird island is a coral island that is home to Esmeralda, the oldest tortoise along with large colonies of birds.
DAY 4
Curieuse – This island, part of the Marine National Park, is home to more than one hundred tortoises. Visit Saint Pierre islet, for a photo op of a mass of rounded rocks topped with a clump of tall palms swaying gently in the wind. This is another ideal spot for snorkeling with magnificent underwater scenery.
DAY 5
Praslin – Take a walk in the Vallee de Mai and view the "coco de mer" whose trunks are 49 m high. Hear the strange rustling sound they make as they rub against each other.
DAY 6
Marianne, Félicité and Cocos Islands – On Cocos island admire the large rocks with strange regular stripes carved by the sea. The thousands of fishes that inhabit the sea here make this an unforgettable place to snorkel.
DAY 7
La Digue – Rent a bike or ride in an ox drawn cart on this car free island, considered by many to be the most beautiful island in the Seychelles. The beaches also provide a lovely place to relax.
DAY 8
Grande Soeur – Grande Soeur is a perfect place for a barbecue on the beach. Also take advantage of the available water sports.
DAY 9
Cousin Island – On Cousin island visit the nature reserve and bird sanctuary where you will find many rare species of birds and giant tortoises.