ST. VINCENT & THE GRENADINES YACHT CHARTERS
IDEAL TIME TO CHARTER:  December & January (good strong winds) – August into September 
St. Vincent is known as the gateway to the Grenadines. This area offers superb sailing conditions with line-of-sight navigation, uncrowded white sand beaches and superb diving and snorkeling. The Grenadines comprises a chain of islands abounding in natural beauty, steeped in history and rich in cultural heritage. Each island has a readily recognizable personality of its own. Many anchorages have onshore dining options varying from local cuisine to international flavors.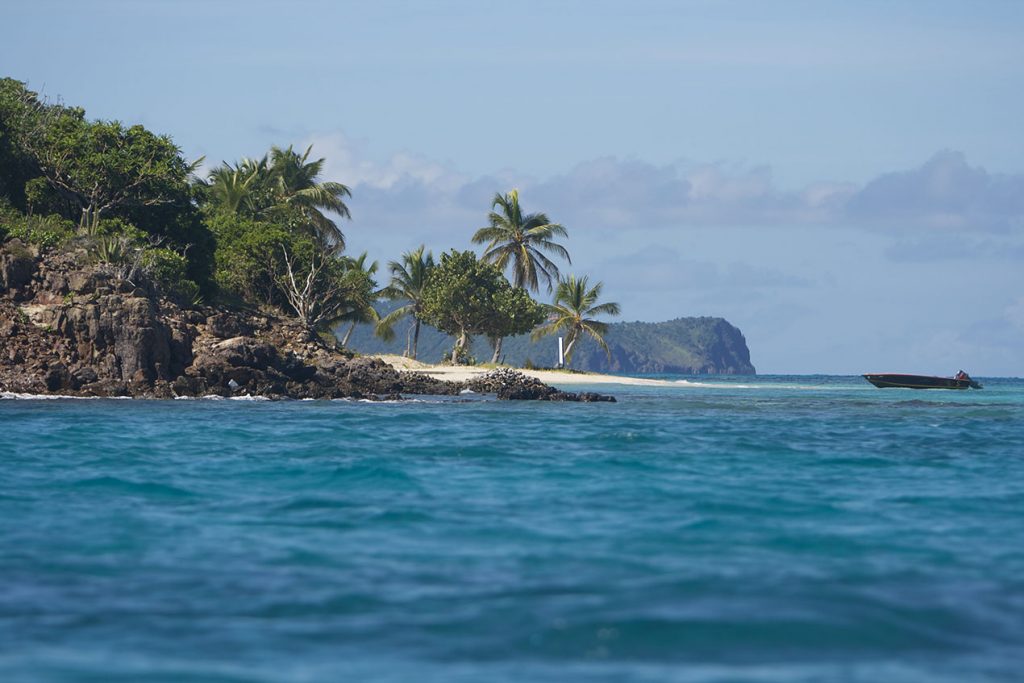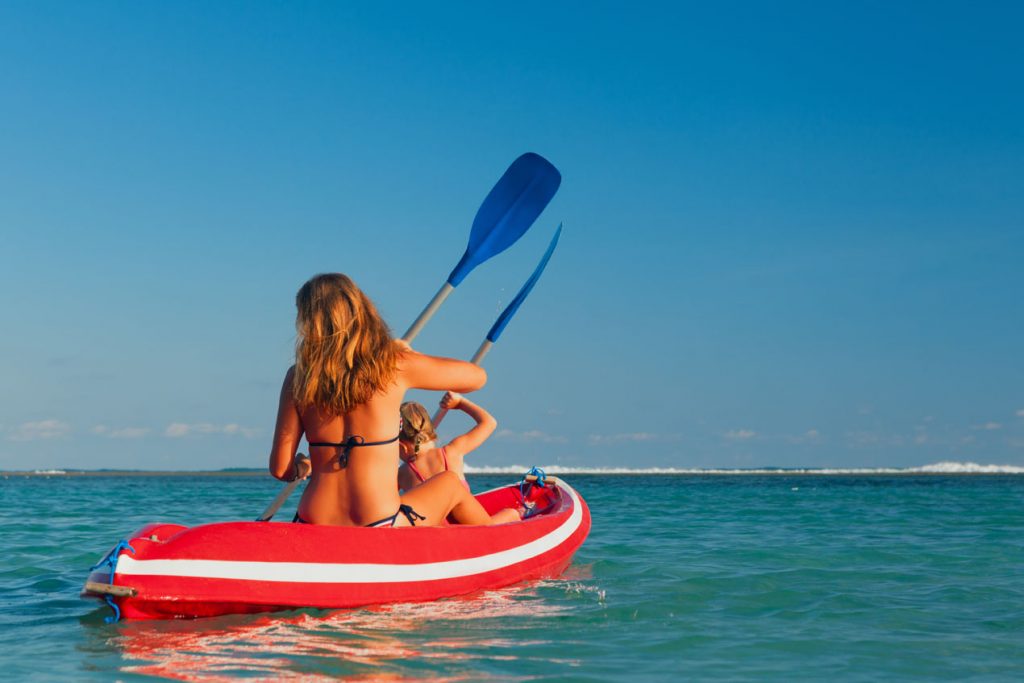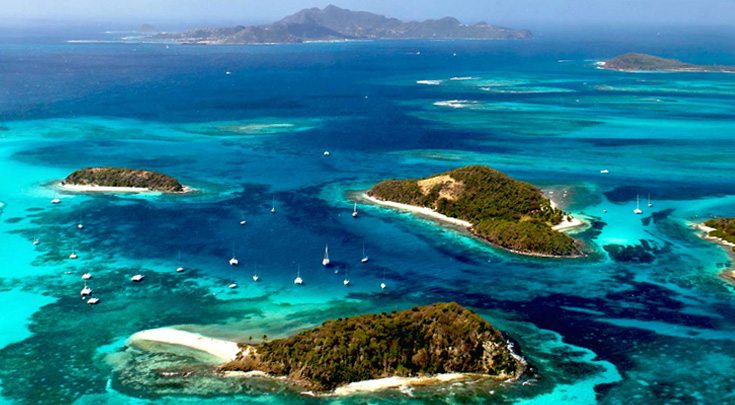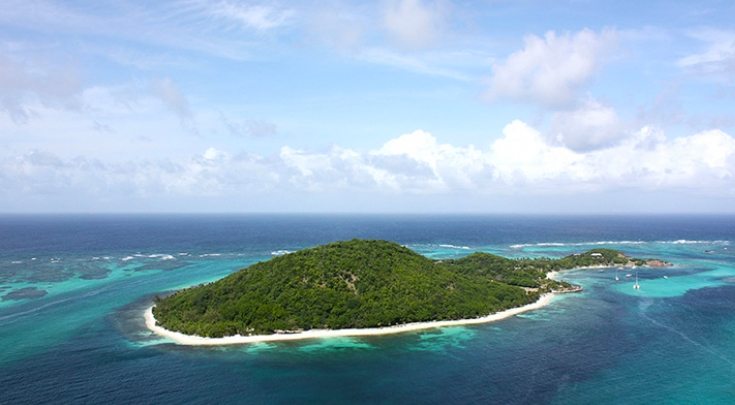 SUGGESTED ITINERARY
For best results, tell your desired travel dates and itinerary ideas and let our complimentary planning service do the rest.
DAY 1
Magnificent Mustique – Leave everyday worries in your wake as you set sail for the playground of the elite, magnificent Mustique. Sip a tropical concoction at the world-renowned Basil's Bar as the sun slides into the sea.
DAY 2
The Private Paradise of Mayreau – This is the way you imagine the Caribbean should be: untouched, uncrowded, no airport, no cars. Salt Whistle Bay has the epitome of a perfect beach – shared by a local population of less than 100.
DAY 3
Deserted islets Beckon! – Plot a course for deserted islets Mopion & Pinese. Swim, snorkel, sunworship. Take a sunset sail to the exclusive Petit St. Vincent. Ashore, partake in a beach BBQ and a West Indian "jump-up" on these famous white sands.
DAY 4
To Tobago Cays – The piece de resistance is Tobago Cays. You'll never want to leave. Spectacular in every sense, and truly one of the most beautiful spots in the Caribbean. Search for marine life in the world's third largest coral reef. Windsurf past sandy cays, beachcomb, and cool-out under swaying palms.
DAY 5
Explore the Cays – Catch the sun rising over the uninhabited Tobago Cays. Explore the natural marine park, haven to a multitude of colorful fish.
DAY 6
The Island of Turtles – Tropical tradewinds guide the way to Canouan, the "island of the turtles". Pristine powder white beaches can be enjoyed in virtual seclusion. Take a peek at the past at this former whaling port. In an abandoned village, a magnificent English church stands as a testimonial to latter-day prosperity. Enjoy an enchanting adventure on the white sandy beaches and the clear waters of the Canouan Island. Explore the natural beauty hidden underwater, go diving or snorkeling.
DAY 7
Bequia and Admiralty Bay – The call of the sea takes you to Bequia. Age old traditions of sailing, boat-building, whaling and fishing still prevail. Admiralty Bay is a favorite anchorage of seafarers. Local color and culture, West Indian gingerbread architecture and excellent restaurants can be found in Port Elizabeth. Enchanting, charming, unhurried… Bequia.
DAY 8
Back to Blue Lagoon – Enjoy your final sail back to Blue Lagoon. Take some time to explore exotic St. Vincent's historic Kingstown, rainforests, waterfalls and the oldest botanical garden in the new world.
SUGGESTED EXTENDED STAYS
For a "land and sea" adventure of 10 – 14 days, consider combining a Villa in Mystique or Bequia and relax and discover the real Caribbean culture.
You may also end your charter in Union Island, and fly out via LIAT, CARIBBEAN STAR, SVG or Private Jet.
Or extend 8 days to a 10 days or more stay and experience the Spice Island of Grenada! You will be enthralled at the spice island beauty and hospitality, and you just may want to linger longer!