NEWPORT TO SAG HARBOR IN THE HAMPTONS YACHT CHARTERS
IDEAL TIME TO CHARTER: June – September
Visit historic Newport!  Beginning your charter in Newport, RI is ideal for the best summer cruising itinerary. So many fun things to take in before or after your charter. Mansion and wine tours, fine waterfront dining and the America's Cup sailing vibes offer an easy port of departure. The Hamptons suggested itinerary offers enchanted harbor-hopping along the New York, Connecticut and Rhode Island coastlines. Tailor it to suit your interests. Depart from Newport to reach Block Island, Sag Harbor, Montauk and more remote islets with secluded coves and beaches.  Visit some bustling seaports to immerse yourself in the exquisite seafood, wine-making, arts cultures and nightlife.  Bring your family on an educational, up-close encounter with sea life and New England history.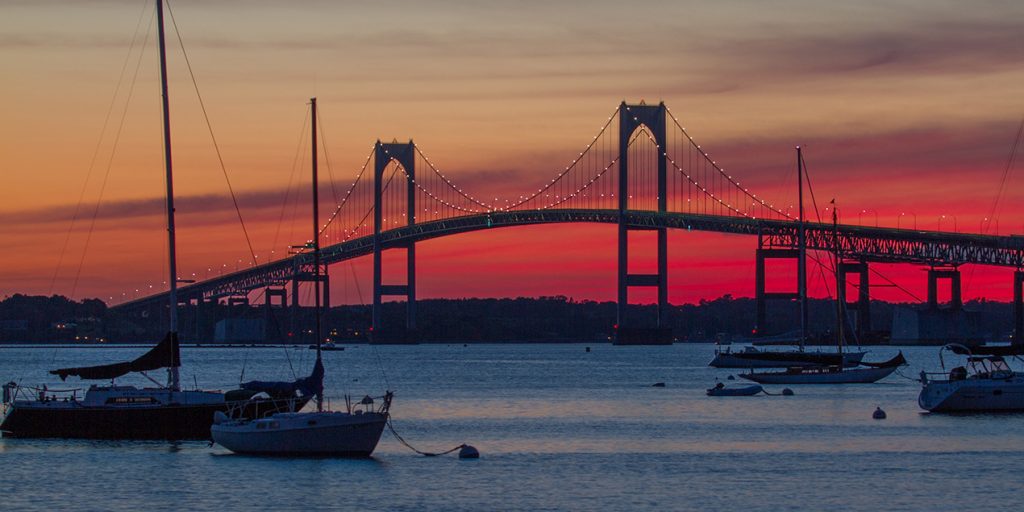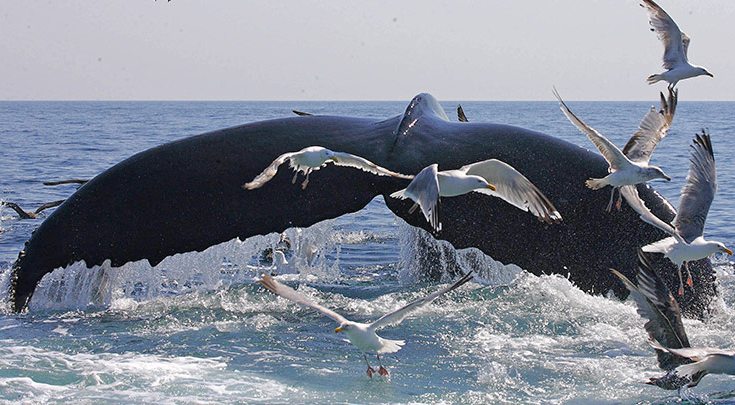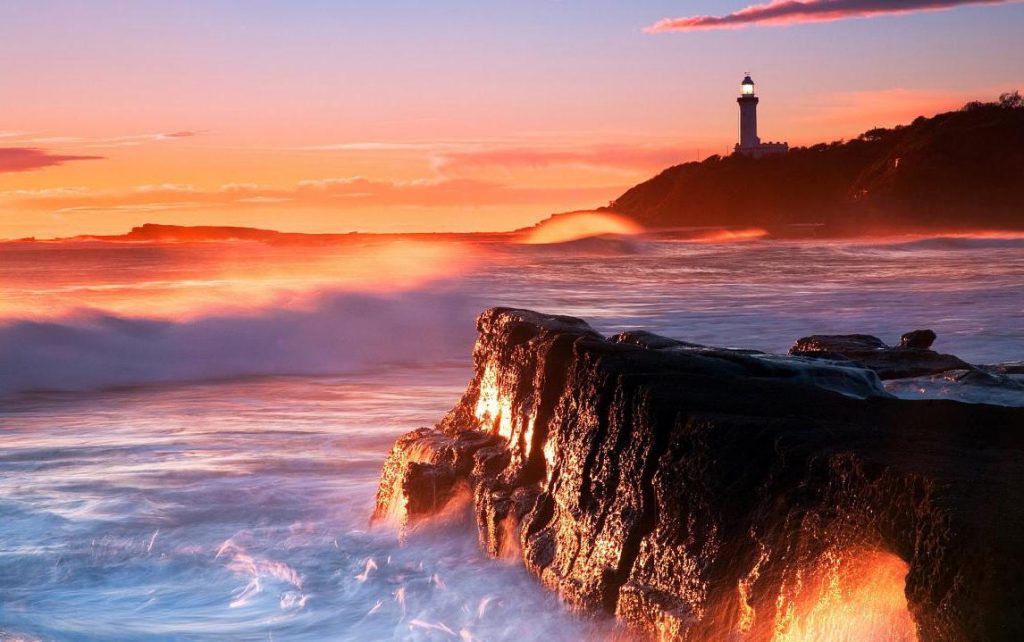 SUGGESTED ITINERARY
For best results, plan well in advance; tell us your ideas and let our complimentary planning service do the rest.
8 DAY  ITINERARY
As you might imagine, taking your time cruising this route offers benefits for every age. You will step back in time while relaxing, reading, playing, eating, drinking and experiencing the cruising lifestyle. Cruising by yacht offers you flexible, effortless ease of movement from place to place.
This favorite itinerary is based on 7 nights / 8 days. To get the most from your yacht vacation, we recommend 10-14 days, unless you plan to board your yacht in Newport. For the best selection of yachts and accommodations, contact us in advance for the upcoming season.
DAY 1
Newport RI  Leave from historic Newport, Rhode Island, the heart of America's Gilded Age and home of the famous mansions a.k.a. "summer cottages" built by wealthy industrialists.
Block Island NY  Excellent for biking, birding and learning about Captain Kidd's buried treasures (according to Block Island history). The best arrival dock is Great Salt Pond if you wish to avoid the Ferry Dock chaos of day trippers.
DAY 2
Mystic Seaport  The Museum of the Art and Sea here claims it is the largest Maritime Museum in the world. You can walk through the history of the great sailing ships, exploring the life of the Captains and some of the best maritime art on the planet. Sea chanty music is offered during the summer months.
DAY 3
Fishers Island  During its historic beginnings, Fishers Island was home to America's wealthiest families (before we collected taxes). It still has private estates but the small village offers scenic routes for hiking, biking and exploring beaches.
DAY 4
Shelter Island, NY – Legendary to golfers for the National Golf Links of America, Shelter Island is also home to Perlman Music Program, a summer institute for young string players run by Itzhak and wife Toby Perlman. Food options are great for such a small place, from fine dining at the Vine Street Café to the popular "fancy diner" The Islander to vegetarian and vegan options at 18 Bay. Also available are art galleries, SUP, kayaking, mini golf, a craft beer brewery, wine tours and more.
DAY 5
Sag Harbor, NY  "Arts and letters run deep here," according to The New York Times. The Hamptons are full of rock stars and celebrities in many categories and in August 2019, Sag Harbor opened its John Steinbeck Waterfront Park. The entire business district is listed on the National Register of Historic Places. The American Hotel, established in 1846, still dominates Main Street. The Bay Street Theater produces work by significant playwrights with well-established actors.
DAY 6
Montauk, NY  Famous for its lighthouse, marine science institute and music festivals, Montauk has become an East Coast hot spot with much to see and do including water sports, galleries, dining, shopping and people-watching.
DAY 7
Return to Block Island, NY
DAY 8
Back to Newport, RI