AMALFI YACHT CHARTERS
IDEAL TIME TO CHARTER: June – October
The Amalfi Coastline is yet another delightful discovery in exploring Italy on your private yacht. This thriving region boasts a culture marked by love of life, steeped in culture and history. Plan to include Towns like Naples, Capri, Sorrento and Pompeii on your trip. The Amalfi Coast, a UNESCO World Heritage site, has long been a magnet for travelers attracted to its glorious culture, artistic heritage, stunningly beautiful geography and superb culinary history. Click here for more Amalfi photos & more Amalfi fun.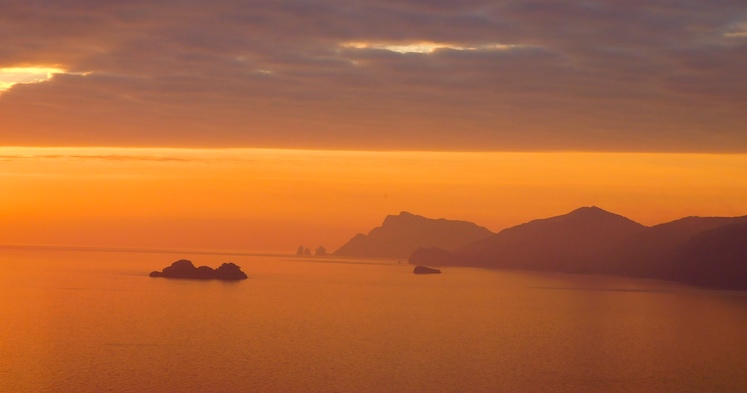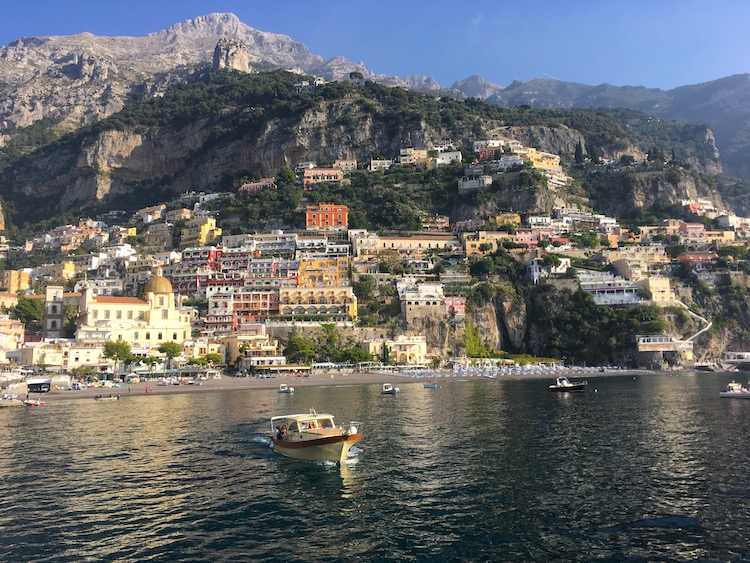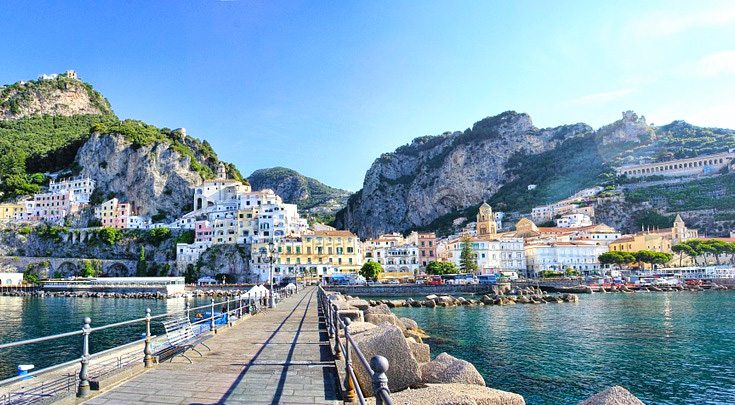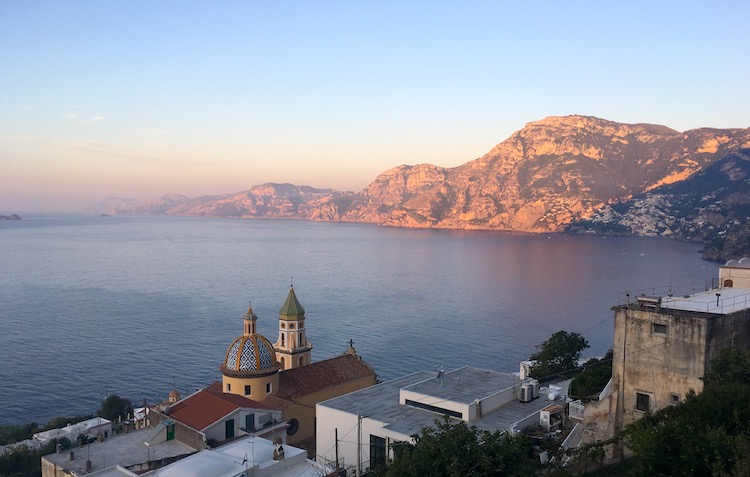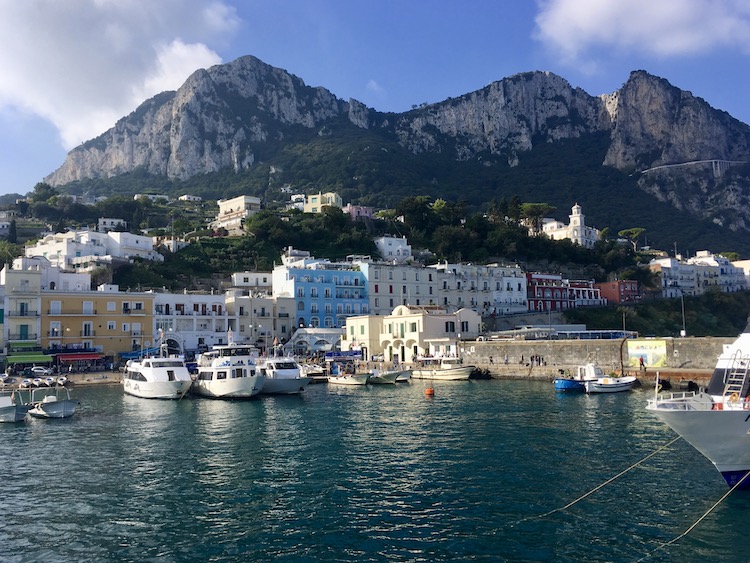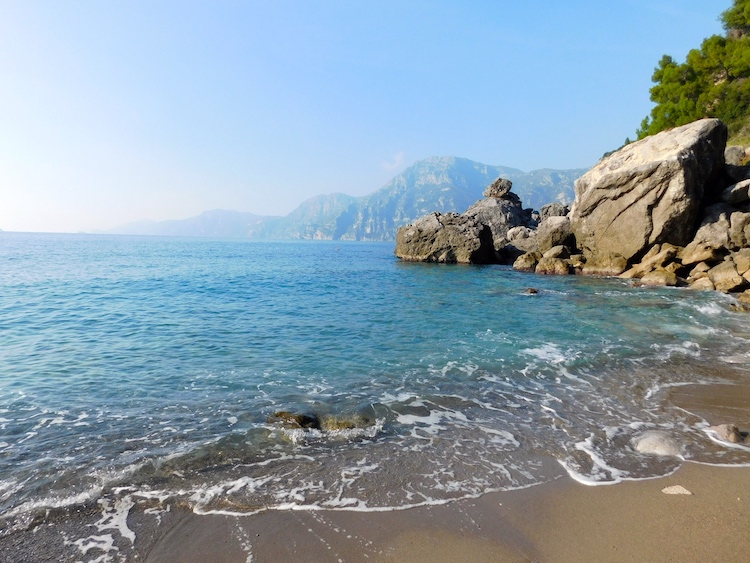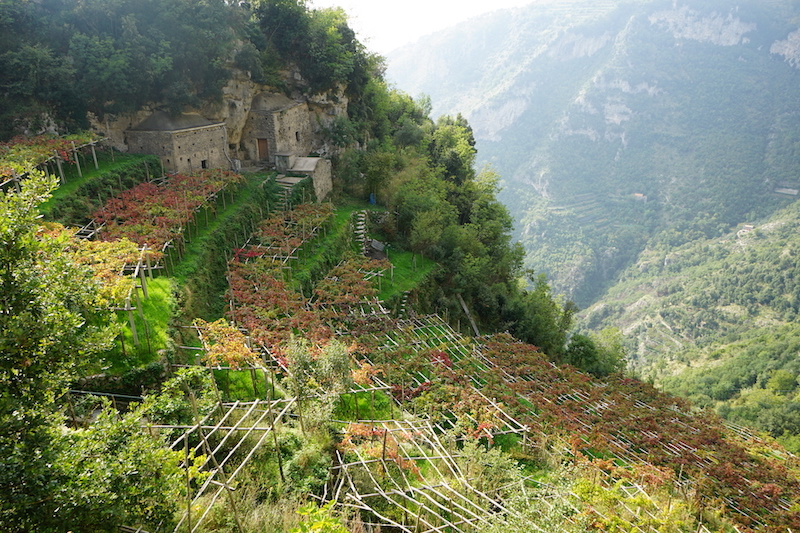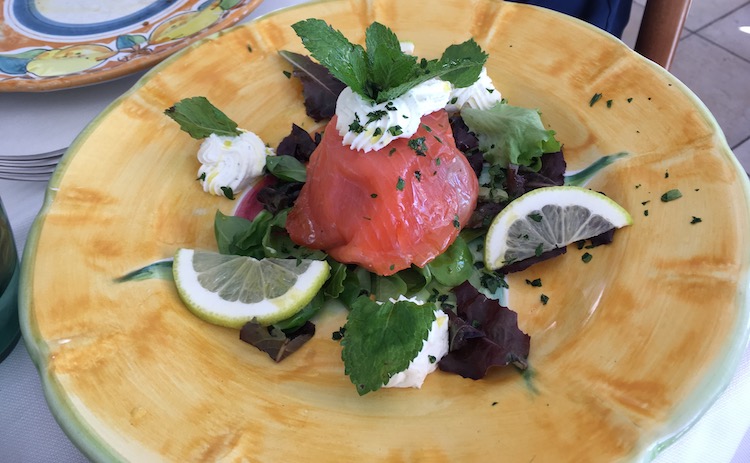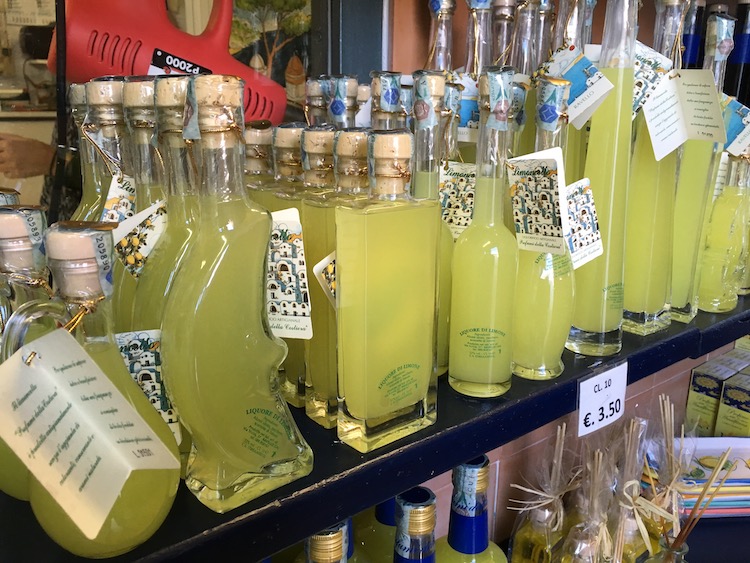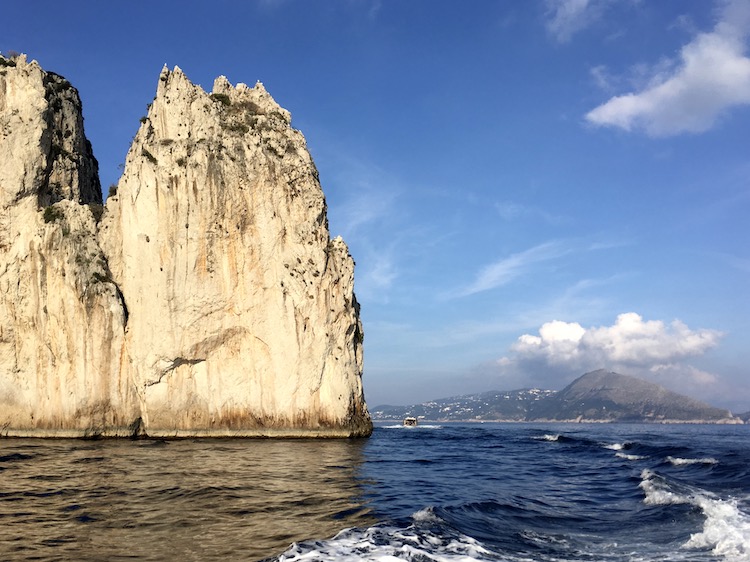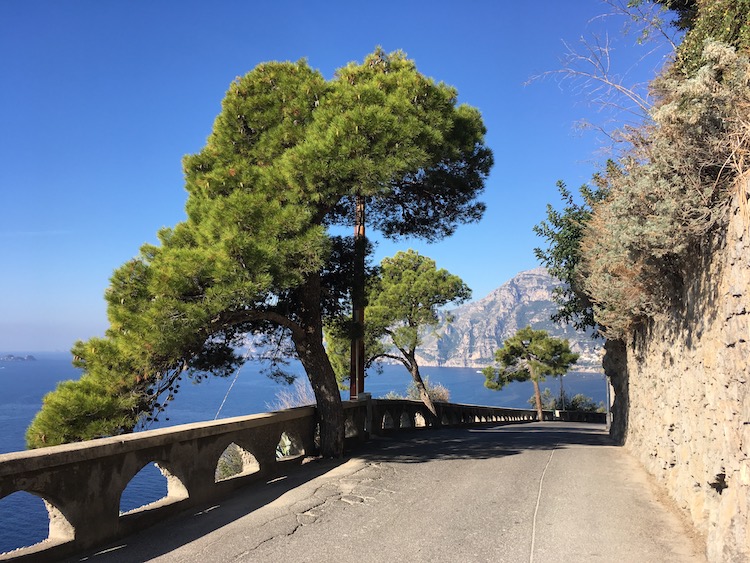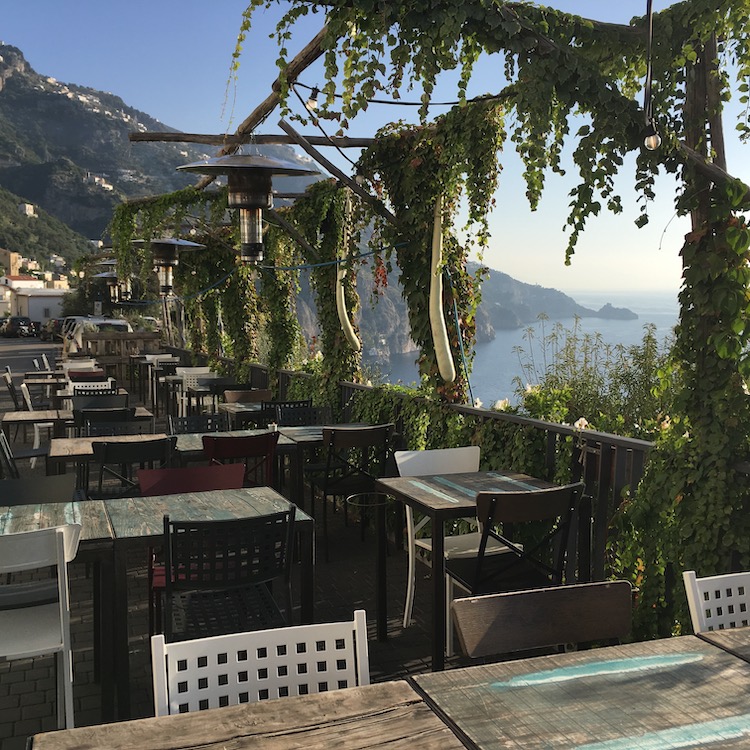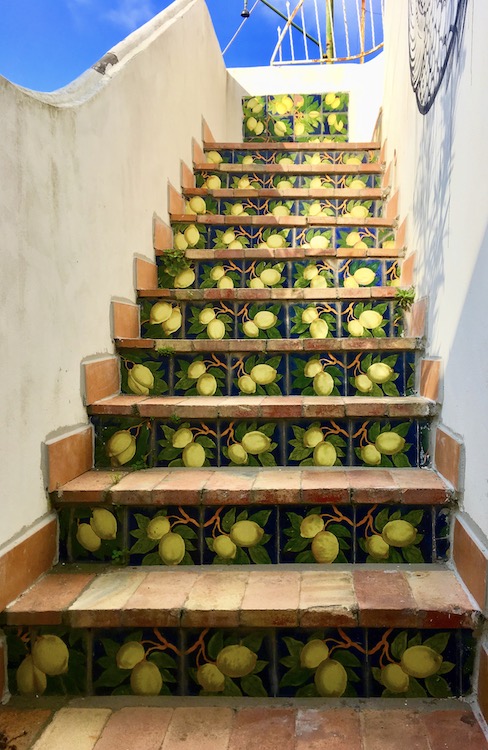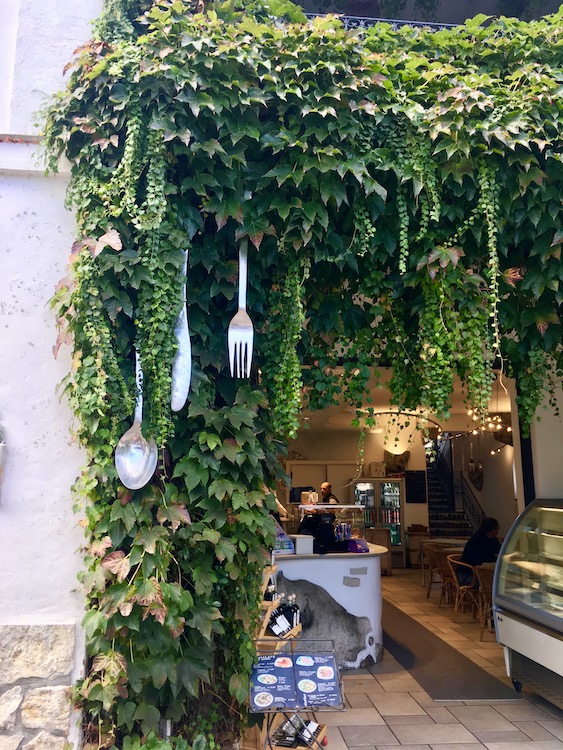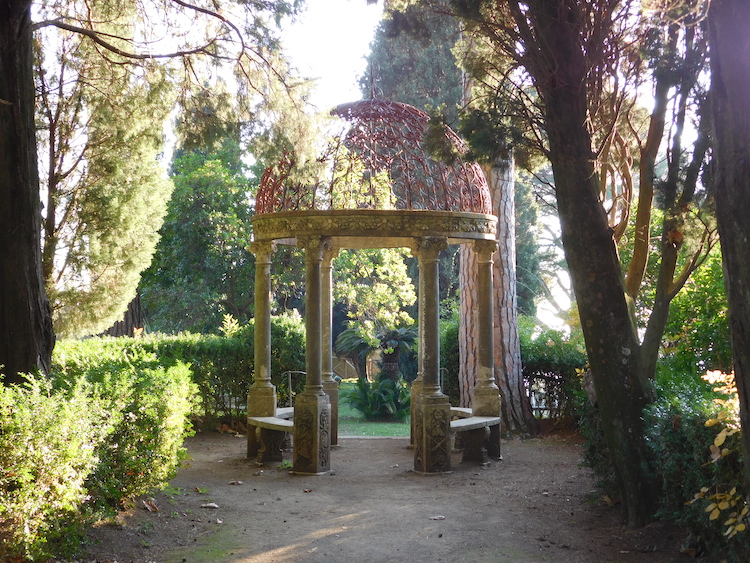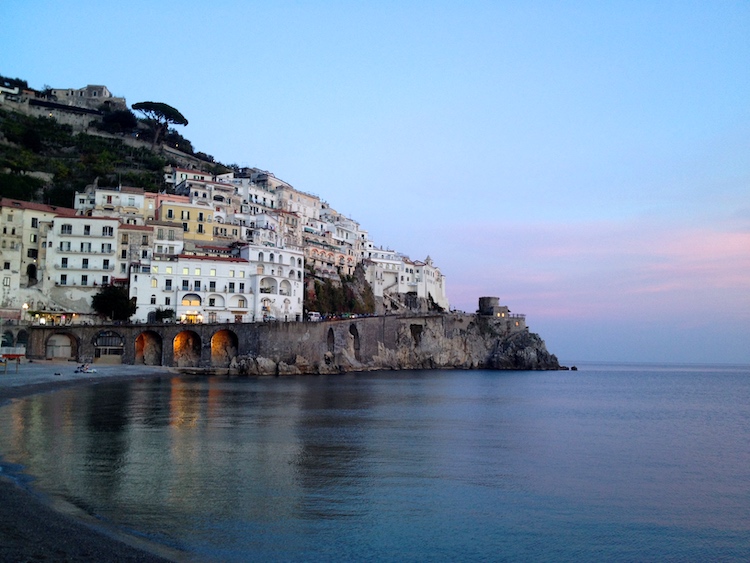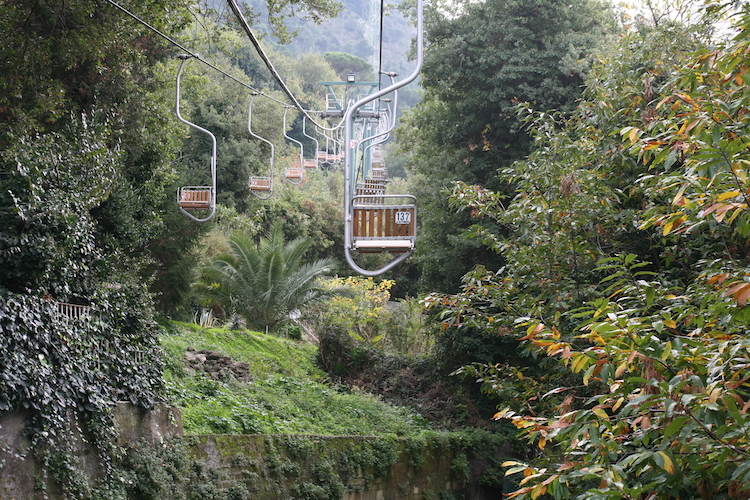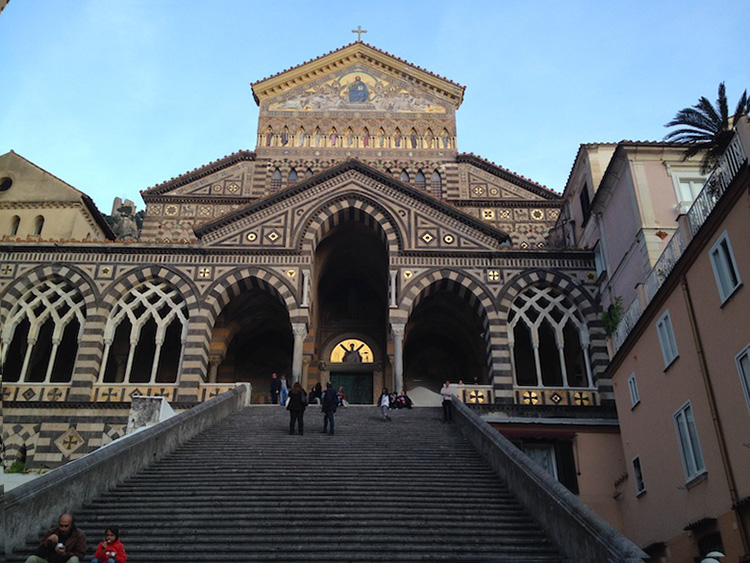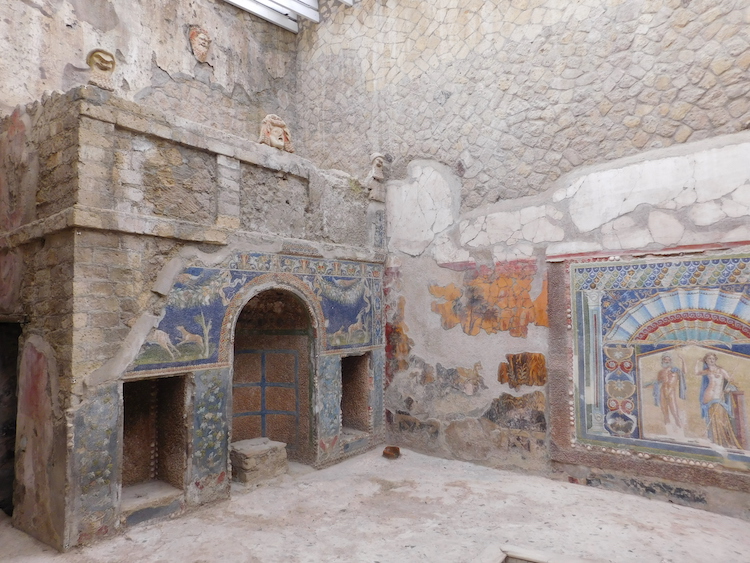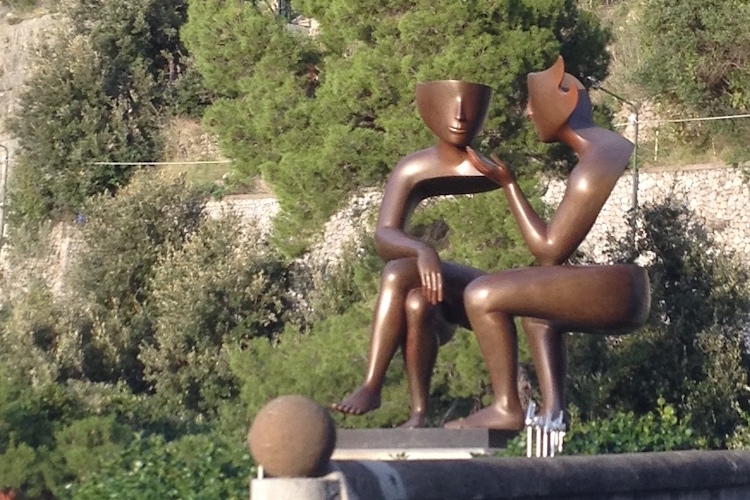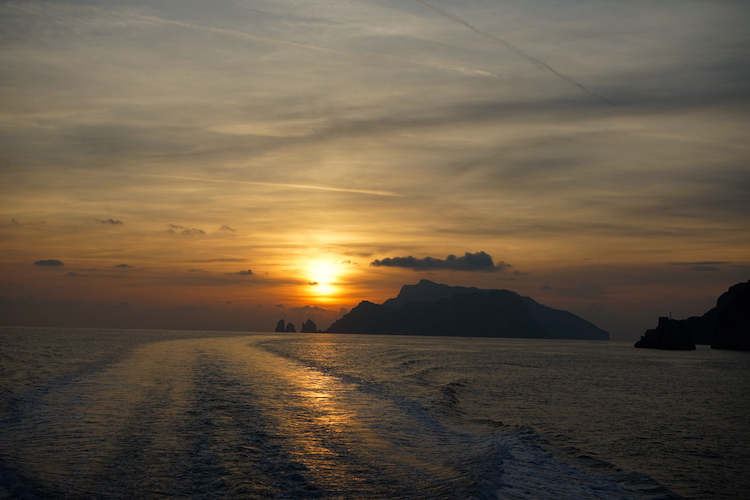 SUGGESTED ITINERARY
For best results, tell us your desired travel dates and itinerary ideas and let our complimentary planning service do the rest.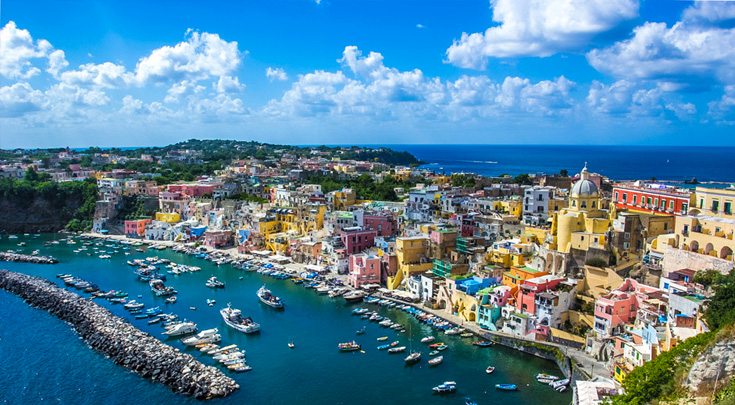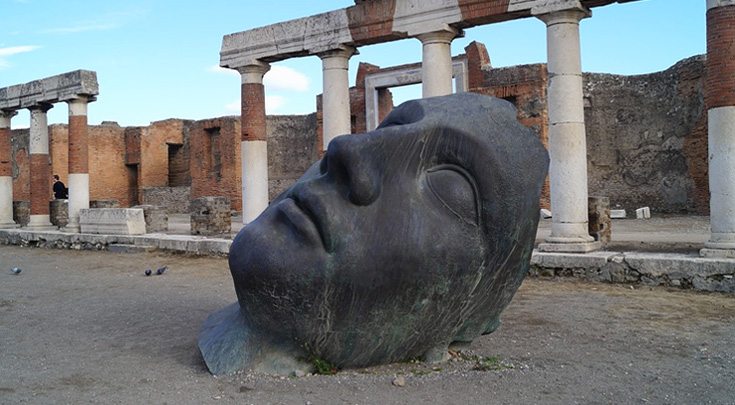 DAY 1
Naples to Ischia – Cruise through the Bay of Naples to the island of Ischia. Visit the boutiques and restaurants around the small fishing village of San Angelo, and unwind in the thermal spas of this volcanic island.
DAY 2
Ischia to Capri – Neighboring Capri bustles with chic boutiques, restaurants and bars. Explore the famous Blue Grotto, or go ashore to the beautiful hilltop village of Anacapri.
DAY 3
Capri to Positano – Spend the morning swimming or diving in the world-famous Blue Grotto. Then cruise to Positano, a charming fishing village now filled with cafes, shops and restaurants.
DAY 4
Positano to Amalfi – Further down the coast is the traditional fishing village of Amalfi, boasting past glories as a maritime state. Discover the imposingly positioned old cathedral or venture inland to the ruins of Pompeii.
DAY 5
Amalfi to Sorrento – Disembark for a walk around a maze of stone alleyways and stairways that are beautiful and endless. This is a perfect place to take pictures of the harbor and beaches below.
DAY 6
Sorrento to Pompeii – Pompeii, at the foot of Mt Vesuvius, was buried in lava and ash by a volcanic explosion in 79 A.D. Now it is probably the world's most famous archaeological excavation, revealing fascinating details of life long ago.
DAY 7
Pompeii to Naples – Return to Naples in time to explore more of the city before your flight home.