BRITISH VIRGIN ISLANDS YACHT CHARTERS
IDEAL TIME TO CHARTER: December – June
Reports since the pandemic:  many of our charter yachts are now able to charter in and out of the US and BVI. Just inquire…
The British Virgin Islands call to mind images of dreamy tropical escapes, lively ports of call, soft sand beaches, tranquil blue waters, a steady trade wind breeze, and abundant marine life among the main islands of Tortola, Virgin Gorda, Anegada, Jost Van Dyke, and their 50 or so nearby out-islands. Here we offer you a suggested itinerary (see below) and details on many other islands you may wish to include in your own custom itinerary. This itinerary is a hit, but feel free to ask us to help arrange the one that suits your plans and ideas. Read our guide to island-hopping in the BVI.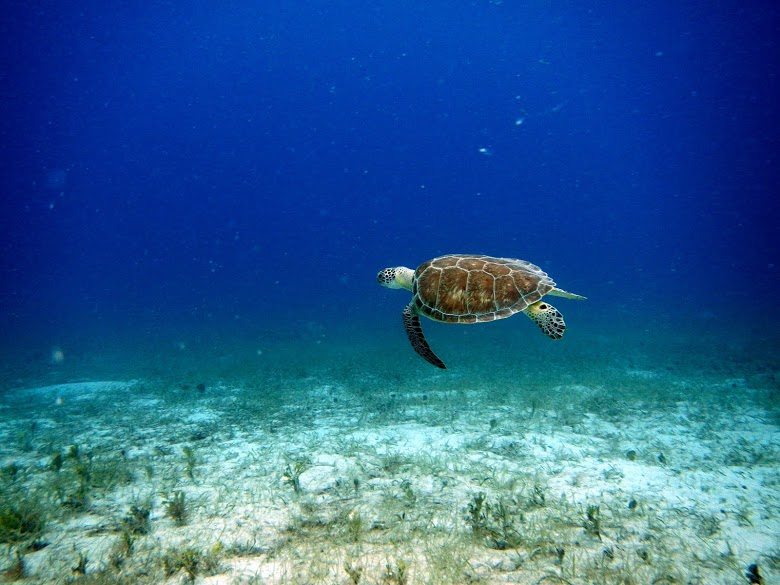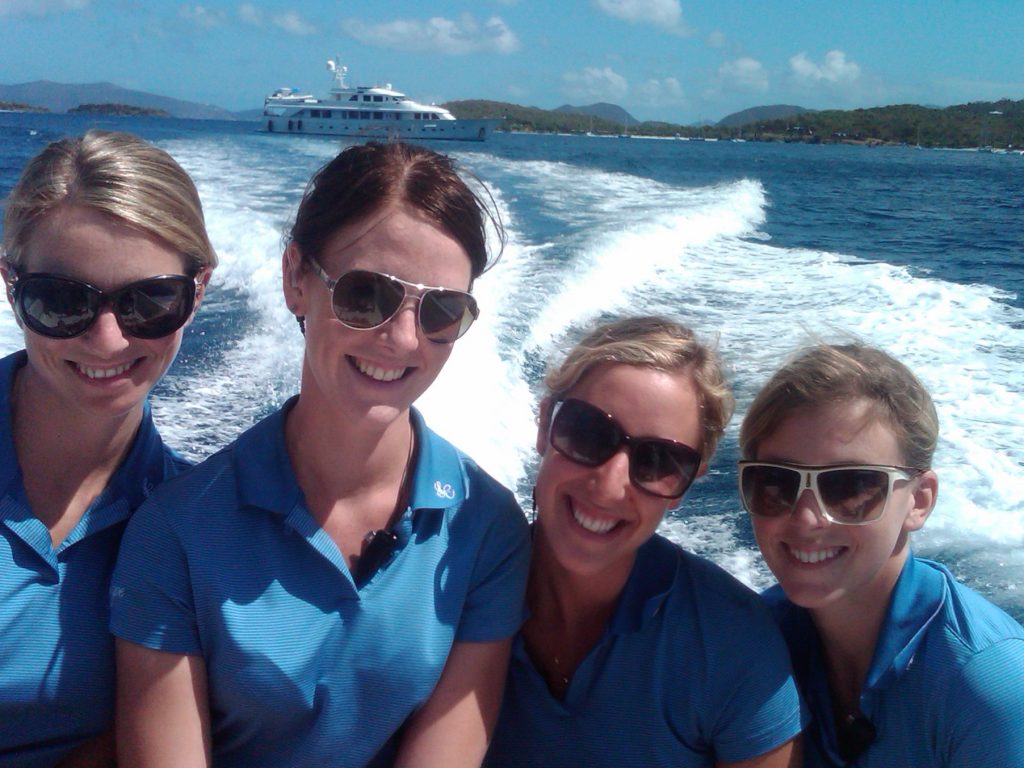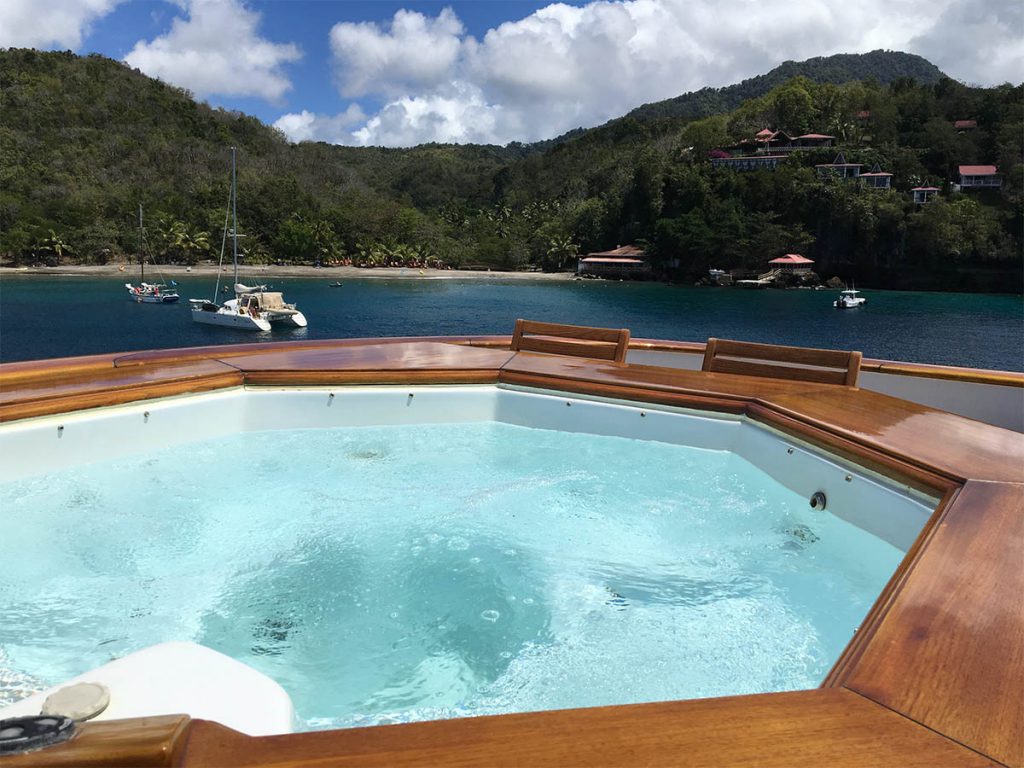 SUGGESTED ITINERARY
For best results, tell your desired travel dates and itinerary ideas and let our complimentary planning service do the rest.
DAY 1
Tortola – Join your charter yacht in Soper's Hole, Tortola, and set sail for an easy reach to the Bight at Norman Island.  Enjoy a tropical lunch and then dinghy to the caves for a snorkel. Have an evening cocktail at the famous "Willy T" (William Thornton) a floating bar and restaurant. Tortola is the largest island of the British Virgin Islands and is sure to delight. Experience white-sand beaches with excellent swimming and snorkeling. Enjoy an overnight stay.
DAY 2
Swim and snorkel – Wake early and leave for "The Indians" for an early morning swim or snorkel and continue to "Deadman's Bay", Peter Island, for lunch. Then, sail to Salt Island, where certified divers will want to explore the" Wreck of the Rhone", which was lost in an 1867 hurricane. Then, it's a short sail to Cooper Island to overnight.
DAY 3
Virgin Gorda – Make your way towards "The Baths" at Virgin Gorda, where huge boulders mass together along the shoreline. Large caves and walkways with magnificent rock pools take you through to Devil's Bay. Sail up to the North Sound to the home of the Bitter End Yacht Club It's a short dingy ride to Eustatia Reef for a snorkel where the seabed is littered with old cannons and anchors from galleons wrecked on the reef in years gone by.
DAY 4
Great Camanoe Island – Sail to Great Camanoe Island. Take a short walk through the huge aloe plants to Cam Bay and see lizards and hermit crabs. The snorkeling here is excellent, with schools of colorful tropical fish and a variety of coral.  At sunset, sail to Cane Garden Bay on the northern side of Tortola and enjoy live music in one of the many beach bars.
DAY 5
Jost Van Dyke – After breakfast sail over to Green Cay for snorkeling off Sandy Spit. This is a tiny, tropical, sandy island – a must-see! Move onto Jost van Dyke in the afternoon and anchor in Great Harbor. Visit Foxy's Bar to meet the world-famous Foxy, who often plays Calypso music for his guests. Hike over the hilltop or dinghy over to the Soggy Dollar Bar in Little Harbor. You will want to taste the famous "Pain Killer" while you swing on the hammocks listening to the waves come into this picture-perfect shoreline.
DAY 6
White Bay and West End, Tortola – Awake for a swim in White Bay. Then, set sail for West End, Tortola, home port of Pussers' Rum. Ashore is a cluster of fanciful pastel West Indian buildings, known as Soper's Hole Wharf. This houses some terrific boutiques and craft shops including Pussers' Landing Restaurant and Company Store. Around the anchorage is a mix of old classic brigantines, square-riggers and modern sailing boats. Overnight.
DAY 7
Return to Soper's Hole – Disembark at Soper's Hole, West End to complete your BVI yacht vacation.
Reserve Your Trip Today
ISLAND DETAILS
Every island offers a unique experience. Where would you like to go? Read about the islands below.