THE ABACOS ISLANDS YACHT CHARTERS
IDEAL TIME TO CHARTER: February – November

The Abacos Islands offer 120 miles of protected cruising.  More populated than the Exumas, the Abacos offer more land activities and local charm. Fishing and scuba diving are big attractions in The Abacos Islands. Excellent bone fishing in Cherokee Sound and blue water "big game" species like marlin and tuna prowl the Atlantic side within easy sight of the outer islands. Miles of relaxing, quiet beaches line the Abacos shores.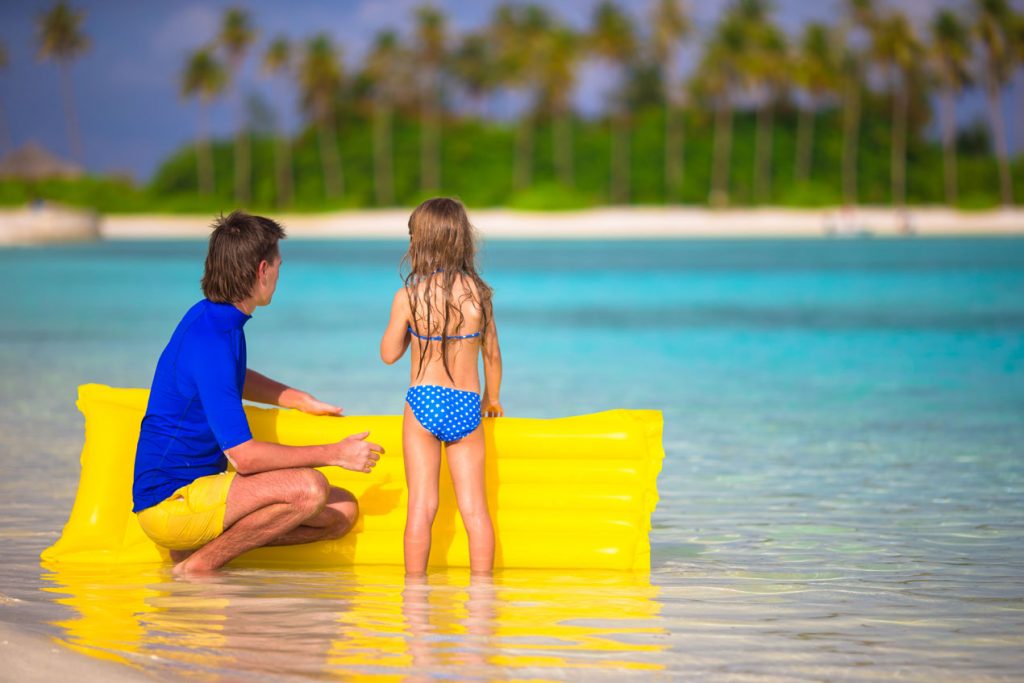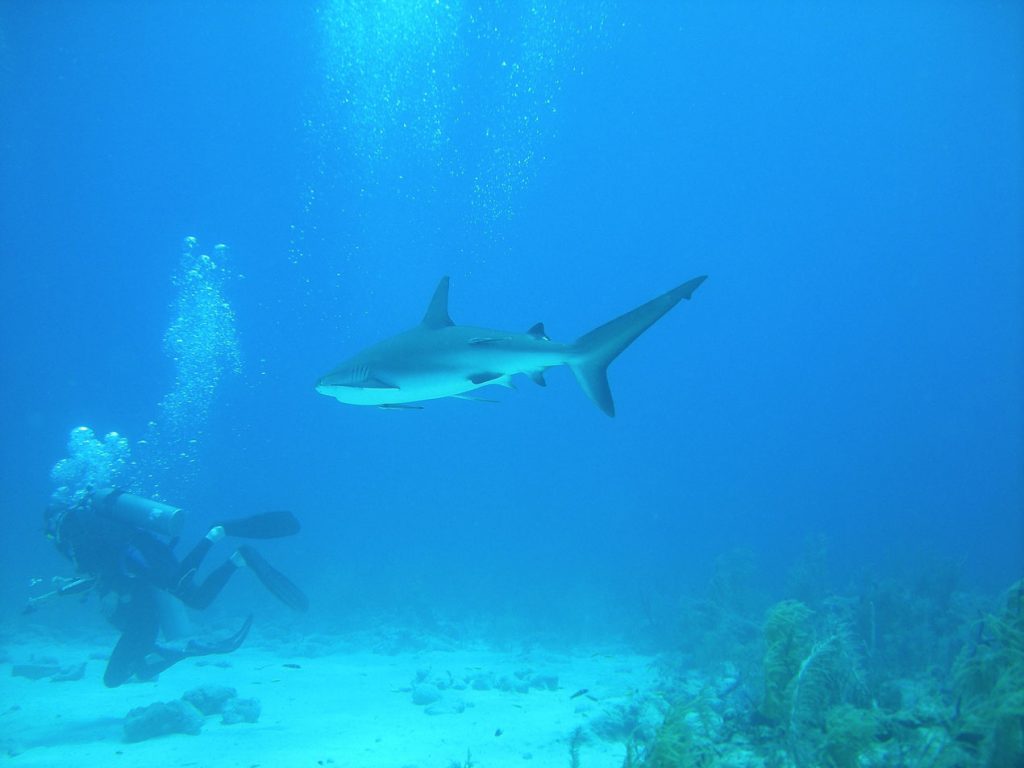 SUGGESTED ITINERARY
For best results, tell us your desired travel dates and itinerary ideas and let our complimentary planning service do the rest.
DAY 1
Marsh Harbor – Fly a private seaplane or commercial air into Marsh Harbor in the Great Abaco Island for your first night stay. Only 1 hour from West Palm Beach Airport. Abaco Beach Resort & Boat Harbour is an ideal "pre-" or "post-" stay. Ideally-located for exploring Marsh Harbor, you will be charmed by the friendly service, great food and access to 120 miles of island hopping. Board your yacht at noon the next day rested and be ready for an adventure.
DAY 2
Treasure Cay – Treasure Cay is north of March Harbor and offers one of the whitest and softest sand beaches in the Bahamas. If you are a golf enthusiast, the Treasure Cay Golf Club, designed by Dick Wilson, will welcome you in her lush surroundings.
DAY 3
Little Harbor – South of Treasure Cay, Little Harbor has a protected bay with a small artist colony. Do not miss stopping in at Pete's Pub owned by the Johnston family.
DAY 4
Out-islands – Steer out across the Sea of Abaco and visit one of a number of islands – each having its own personality and distinction.
DAY 5
Abaco Cays – The Cays of the Abaco were settled by English colonists fleeing the newly independent United States. Settlements like Hope Town on Elbow Cay and New Plymouth on Green Turtle Cay look like New England fishing villages, complete with picket fences and gingerbread trim. Pastels are the Bahamian touch!
DAY 6
Hope Town – Hope Town on Elbow Cay is the Bahamian Nantucket without the summer crowds. It is also free of cruise ships and ideal for the yacht charter vacation enthusiasts. This charming island is only 6 miles long and the beaches are ideal for long walks. The candy striped lighthouse is a favorite photo subject.
DAY 7
Man-O-War – North of Elbow Cay, Man-O-War is another English Loyalist settlement known for its boat-building. The best way to see this small island is by golf cart, walk or bicycle.
DAY 8
Great Guana Cay – Next up the chain of islands is Great Guana Cay. The Nipper's Bar is noted for its Sunday pig roast BBQ's. It sits atop the island's tall sand dunes, overlooking Guana's seven-mile long beach.