THAILAND YACHT CHARTERS
IDEAL TIME TO CHARTER: Mid-November – August
Thailand's Phuket offers some of the world's most desirable beaches and outstanding cuisine. Cruise to Bali, Indonesia the "Island of the Gods" and enjoy rugged coastlines, barren volcanic hillsides and secluded white-sand beaches, as well as an interesting mix of cultures. Another great yacht charter destination is Tioman Island, Malaysia, where white coral reefs and brilliantly colored tropical fish showcase a stunning underwater world waiting to be explored. Imbued with one of the most exotic, dynamic and intriguing cultures in the world, Thailand offers coastlines where timeless serenity is inextricably interwoven with its ancient and mystical Buddhist heritage. Contact us for DIVE CHARTER information.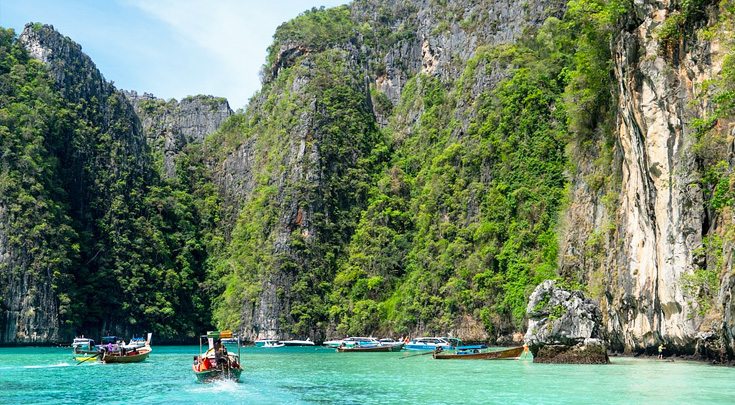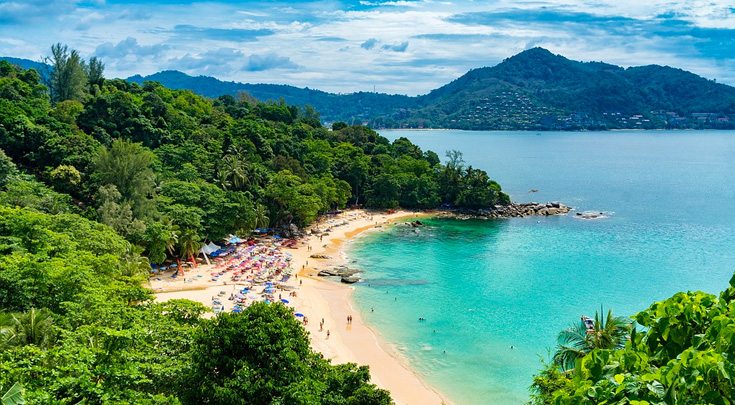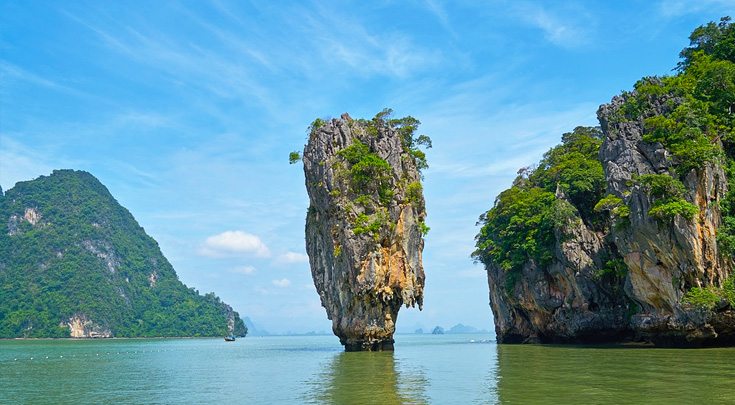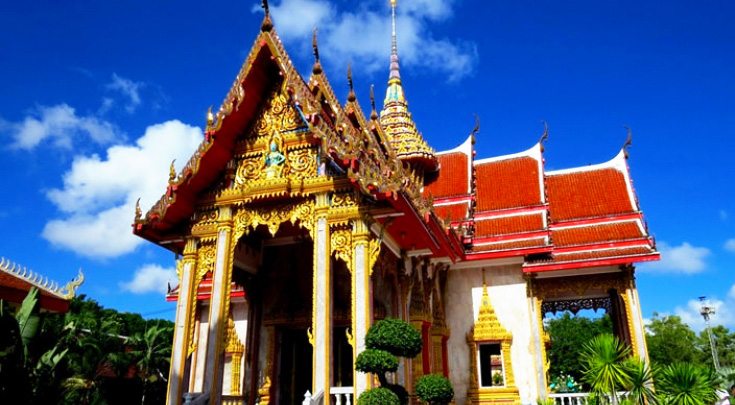 SUGGESTED ITINERARY
For best results, tell your desired travel dates and itinerary ideas and let our complimentary planning service do the rest.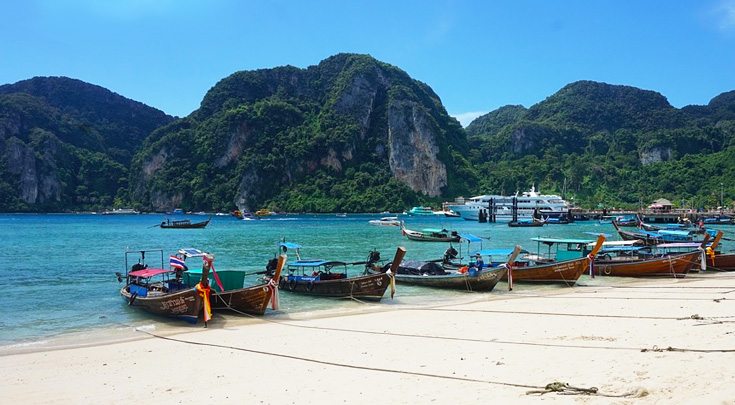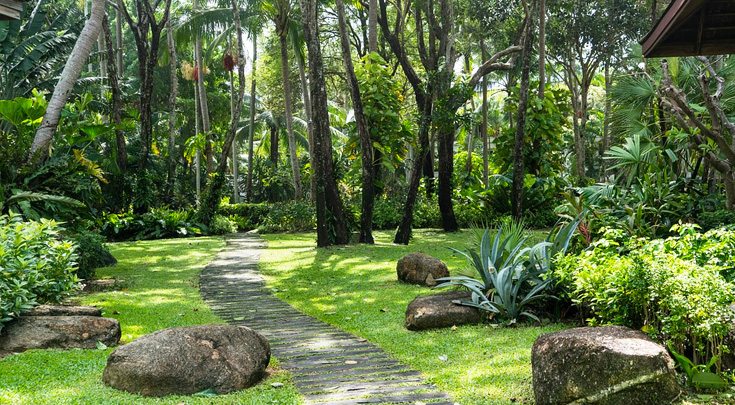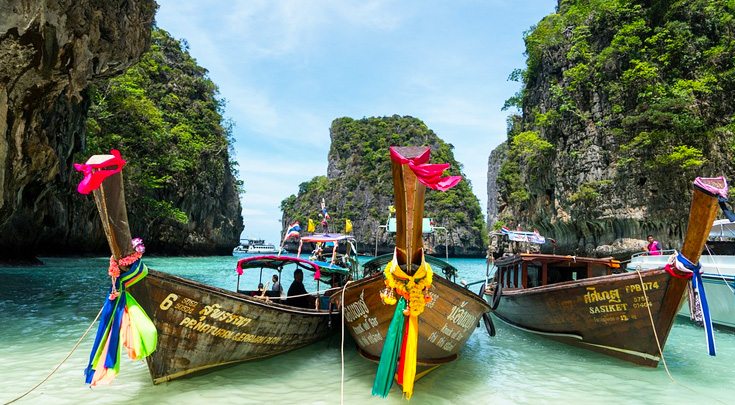 DAY 1
Nai Harn to Kata Beach – A few miles north of Phuket are the islands of Racha Yai and Racha Noi. Here you will find excellent diving, snorkeling, and fishing.
DAY 2
Nai Harn to Kata Beach – Enjoy the beautiful beaches and some of the local style beach restaurants. Phuket Town is 45 minutes away by taxi or bus.
DAY 3
Patong Bay – Karon Beach has several major high rise hotels. Freedom Bay is a favorite day excursion from Patong and Karon. Excellent snorkeling and diving can be found off the headlands.
DAY 4
Patong Bay – Patong Bay is the busiest tourist beach on Phuket. Here you will find a great variety of restaurants and a vibrant and surprising nightlife.
DAY 5
Kamala Beach to Surin Beach – Kamala Beach lies in a pretty bay. Visit the large structures of Phuket Fantasea Park and the developments on the southern hill.
DAY 6
Ao Bang Tao – Here you will find inland lakes and Laguna Phuket's golf course. Enjoy the day and then have a relaxing departure.