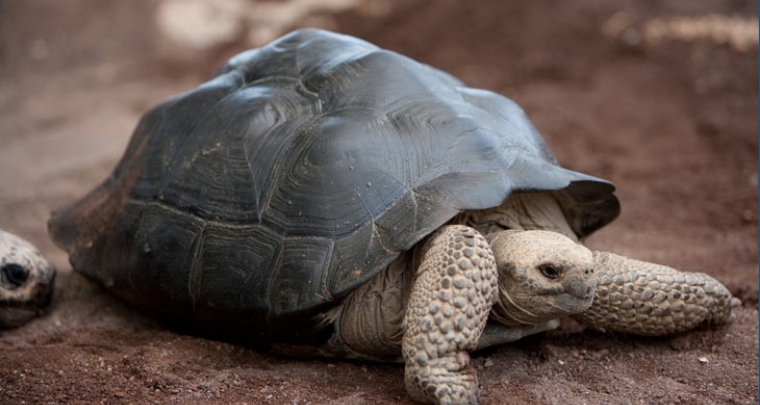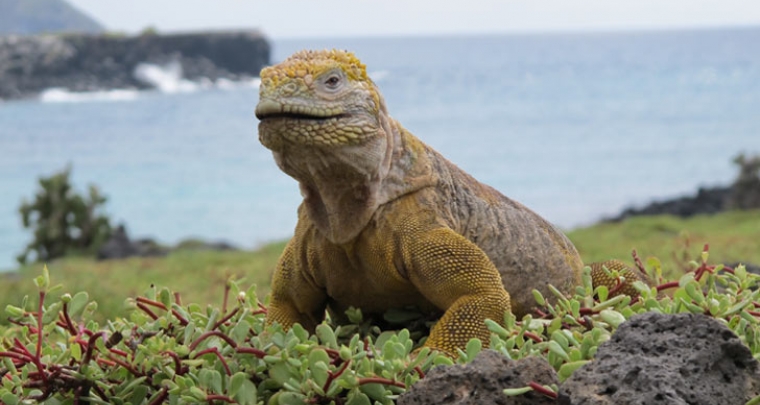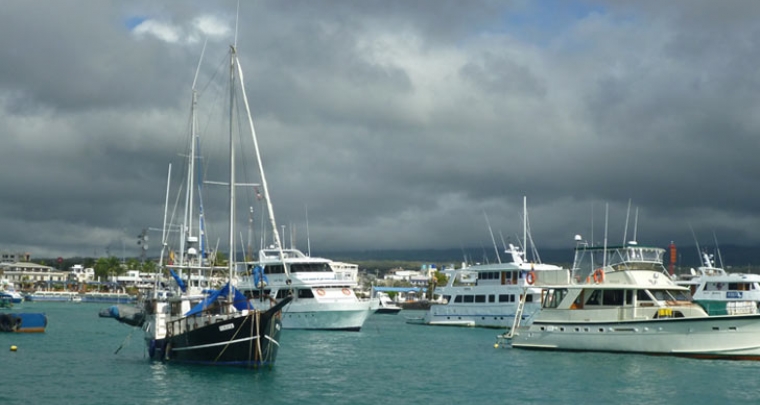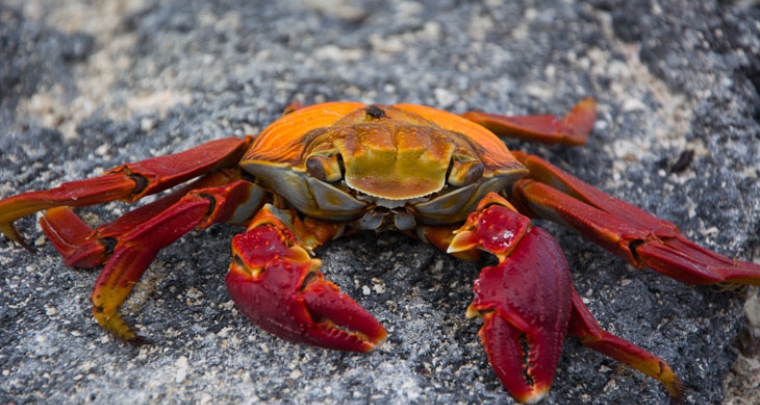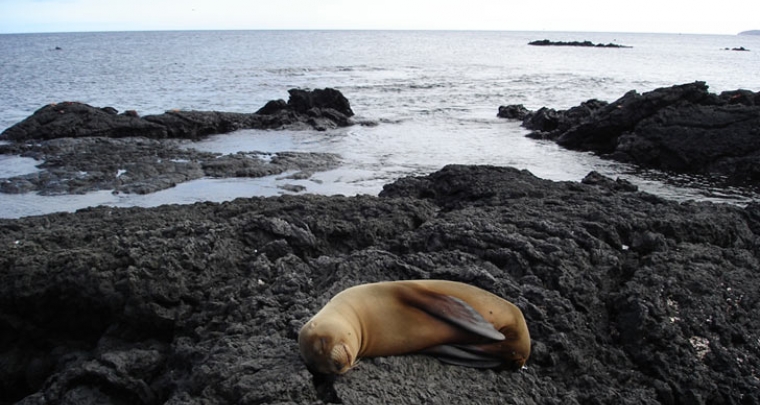 Galapagos Yacht Tours
The Galapagos Islands, located off the coast of Ecuador, have remained as pristine and untouched as they were when Charles Darwin discovered them in the mid-19th century. Today, the only residents are vast numbers of animal and bird species.
Your visit to the Galapagos limits your time ashore to preserve this unique habitat, yet you will enjoy an experience like no other. See Galapagos seals sunning themselves on the rocks and Sally Lightfoot crabs scurrying along the sand. Watch as a frigate bird expands his red chest, showing off his prowess, or an egret diving for dinner.
Enjoy the Galapagos, a place where wildlife lives without fear of predators and Mother Nature showcases her best work.
Private yachting is now available to visit this naturalist's delight.
FEATURED YACHTS