Carol Kent Yacht Charters is a boutique and independent yacht charter company, satisfying clients for over 25 years!  Our clients are loyal because the service provided is detailed – from the first call to your follow up.  Our high repeat clientele can attest to our longevity in this unique industry.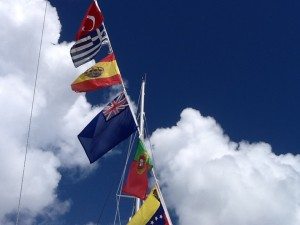 We do not sell or manage yachts. Our concentration is on you the client; therefore offering an unbiased and professional offering of quality yacht selections specific to "your needs, location and budget".
Private Yacht Charters are available for 2 – 30+ guests on your own boat, your own time and your desired destination.  
CORPORATE & INCENTIVE TRAVEL is a distinct area where we have experience and proven success…click through to see what we can do!

Carol and crew attend charter shows in New England (Maine, Cape Cod and the Islands)  Caribbean and the Mediterranean (Italy, Greece, Turkey, Croatia, ) every season – to offer our personalized service.  Our yachts include impeccable service provided by experienced Captains and Crews.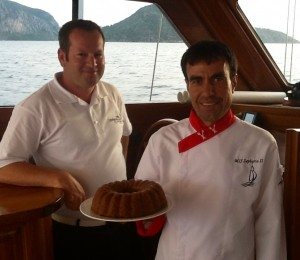 Why Charter for a VACATION? It is an opportunity to explore cultures, coves and bays up close where cruise ships can not go.  A yacht charter allows you to travel at your own pace and your own itinerary.
Call us First for One Call – We Handle it All!
Types of Yacht Vacations:  Mufti-generational family vacations are most popular since it gives the grandparents an opportunity to create once-in-a-life time adventure with their adult children and families.  Destination Weddings and Honeymoons are becoming a distinctive way to celebrate this festive milestone in life.  We also offer exclusive dive, educational cruising and even "dog friendly" yacht charters.
NEWS:  On October 8, 2012 – the DAY CHARTER DIVISION was sold to Stellar Yacht Charters in Boston.