MAINE YACHT CHARTERS
IDEAL TIME TO CHARTER: June – September
Maine yacht charter itineraries boasts rocky coastline, quaint hidden harbors, fishing villages that support a thriving lobster industry, spectacular coastal cliffs, and million-dollar views at every turn. Discover why the reliable prevailing wind from the West gave this downwind region the nickname "Down East". Plan your summer vacation around this popular event in Camden-Rockland: MAINE LOBSTER FESTIVAL. Popular boarding ports are Portland, Rockland and Camden Harbor.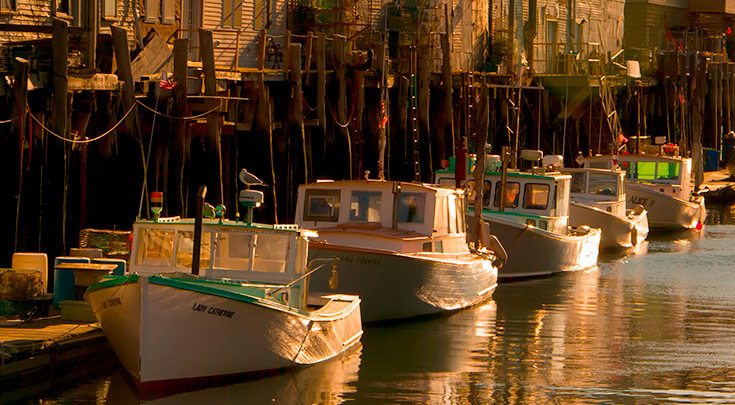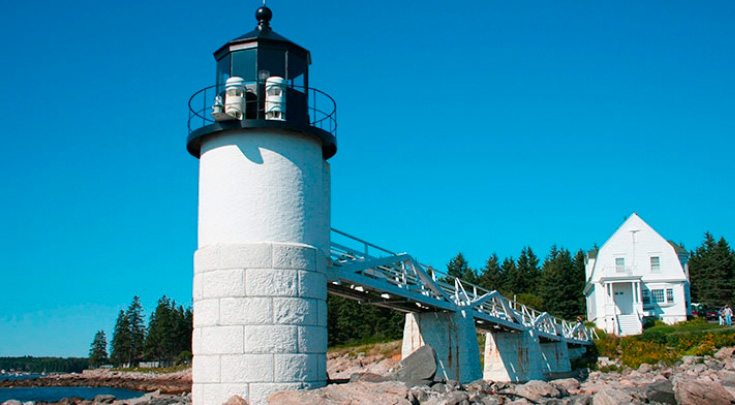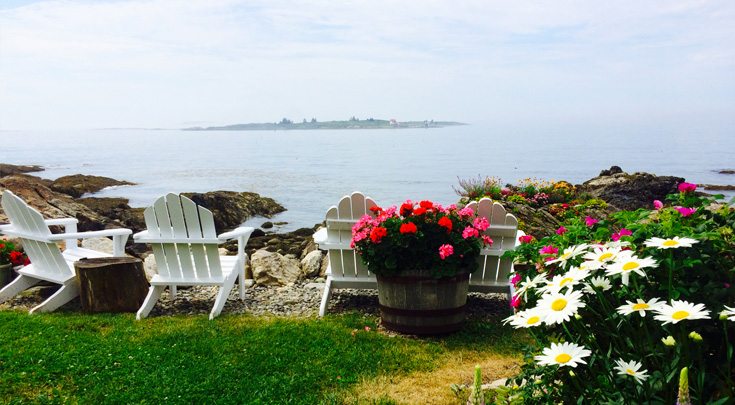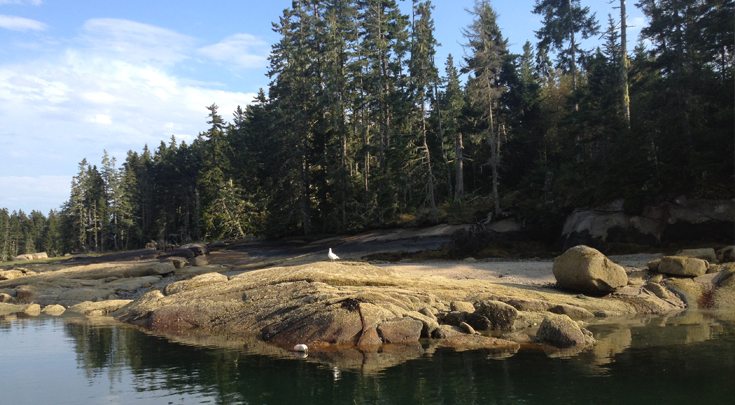 SUGGESTED ITINERARY
For best results, tell us your desired travel dates and itinerary ideas to our complimentary planning service.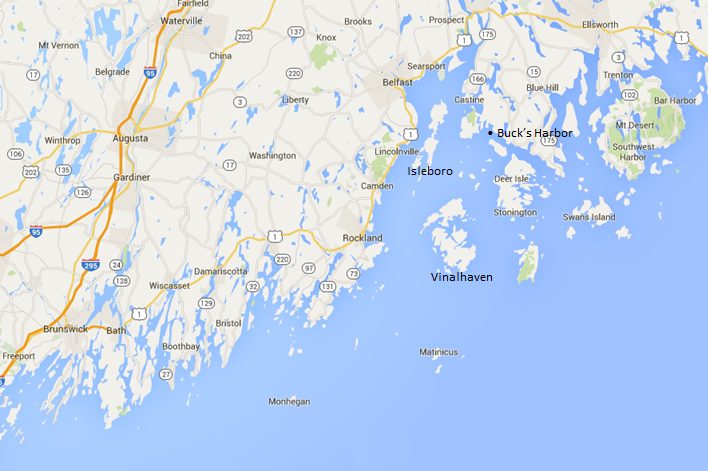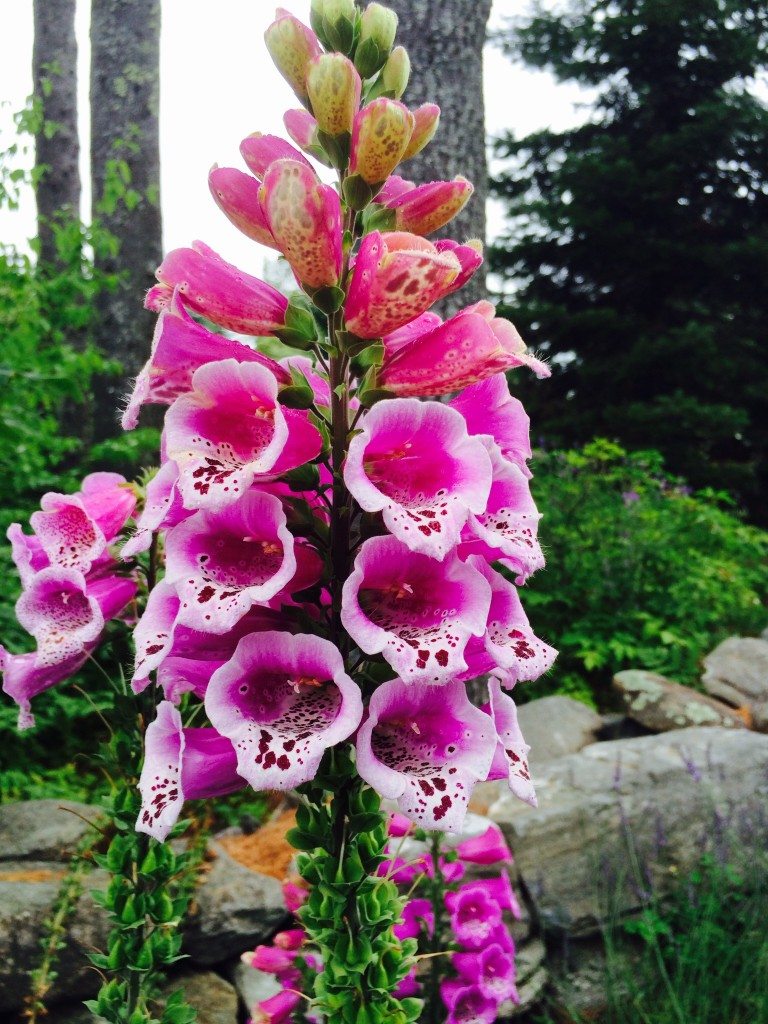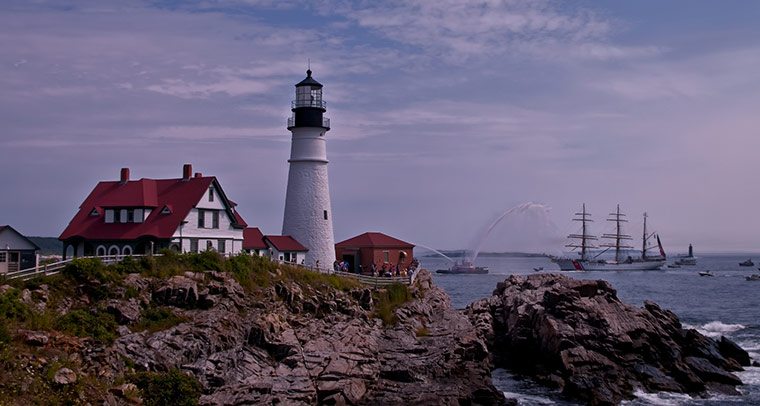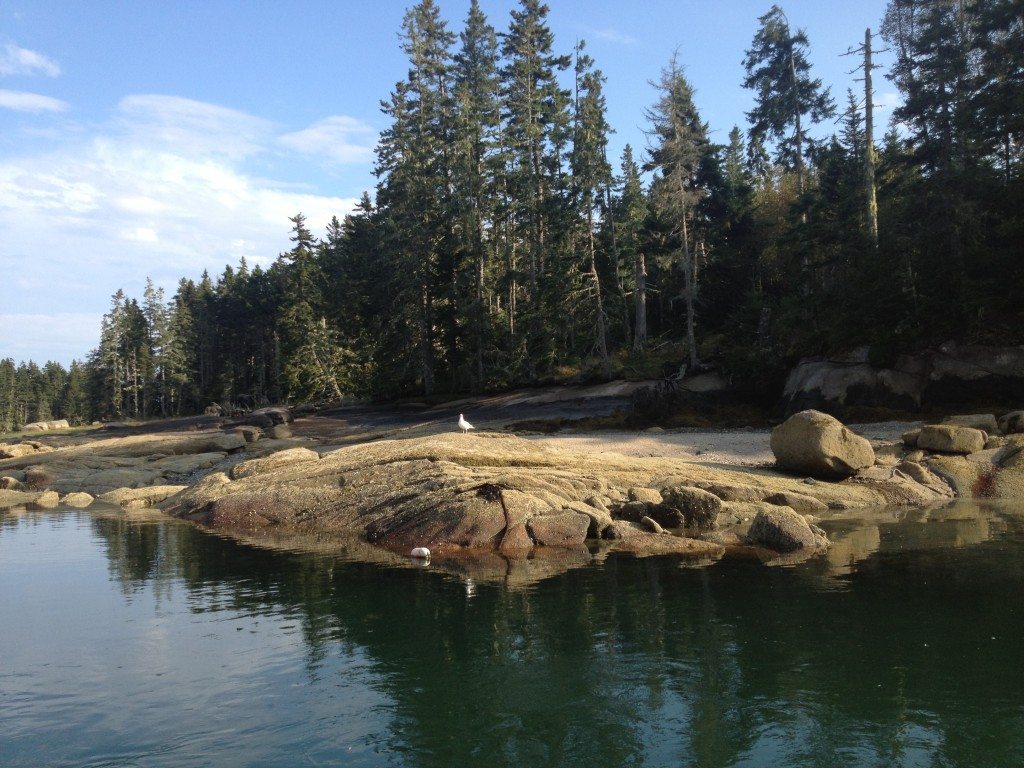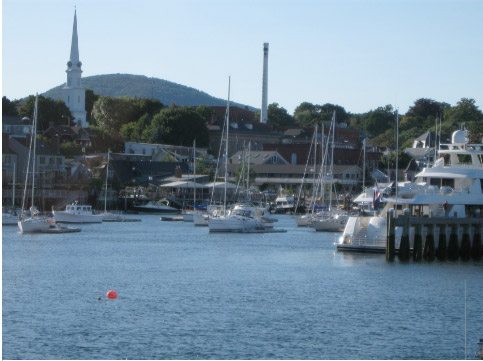 DAY 1
Rockland, Isleboro, (Lobster Feast) – You are greeted in Rockland at noon (which is the usual charter time for meeting your yacht and crew). Enjoy your first of many incredible food feasts while underway. Set sail for Islesboro to anchor for the evening. Go for a leisurely walk ashore while your talented crew prepares a traditional Down East lobster feast.
DAY 2
Eggemoggin Reach to Buck's Harbor – After breakfast, sail along the coast of Islesboro, where you can view the lovely Dark Harbor estates. Anchor off one of the East Bay islands for lunch and a possible walk ashore, depending on the tides. From there, sail to the head of famous Eggemoggin Reach and anchor in Buck's Harbor. You are likely to see a variety of Maine schooners at anchor. You may go ashore here and return in time for appetizers and dinner onboard.
DAY 3
Bar Harbor, Acadia National Park – Once breakfast is finished and the boat is secure, the captain hoists sail and heads down Eggemoggin Reach under the Deer Isle Bridge. Continue through Casco Passage, past Bass Harbor Bar and into Northeast Harbor. Lunch is served either under sail or at a favorite anchorage. You may enjoy exploring Northeast Harbor. The Mount Desert Island Carriage Trails are close by, as are Bar Harbor and Acadia National Park on Mount Desert Island, where the first light of morning touches the US. Dinner is served onboard, unless you prefer to eat ashore in famous Bar Harbor at one of the many fine restaurants.
DAY 4
Swans Island (Water Sports) – You can choose to explore more of the area or get underway after breakfast and sail up Somes Sound, the only fjord in the Northeastern US. Continue up to Somesville and eat lunch while sailing out of the Sound. You may anchor in Southwest Harbor for the evening or sail on to Swans Island, whichever you prefer.  You also may enjoy the paddleboard, kayaks, or sailing/rowing dinghy as often as you like.  Fishing may also be an option while under sail or at anchor.
DAY 5
Outer Islands, (Lobster Quest) – From the anchorage either in Southwest Harbor or Swan's Island, set sail for either Isle au Haut or even possibly Matinicus, if the winds were favorable. Both islands offer you the opportunity to experience what life on one of the outermost islands is like. On Matinicus you can go out in a traditional Maine lobster boat for a few hours if you chose.
DAY 6
Vinalhaven, North Haven – After a leisurely breakfast, set sail for Vinalhaven and possibly anchor off of Brimstone Island, where you can go ashore. Pause for lunch and then sail through Fox Island Thorofare, between Vinalhaven and North Haven, anchoring in one of their pristine harbors. You may enjoy wandering through the small town of North Haven and visiting some of the art galleries.
DAY 7
Vinalhaven islands, Pulpit Harbor, (Nature Sights) – After breakfast, sail through the myriad of islands around Vinalhaven, feasting on the breathtaking beauty. You are sure to see seals, porpoises, osprey, loons and maybe even bald eagles. Your days of sailing can stretch far into the evening. Anchor in Pulpit Harbor, North Haven, for the last evening on board. You are welcome to go ashore for a walk, or perhaps the little sailing dinghy to explore the harbor.
DAY 8
Rockland Return – After your last breakfast aboard, we get underway and sail back to Rockland where it all began. Saying good-bye is always difficult for us, but our charter guests often become friends and we'll meet again.