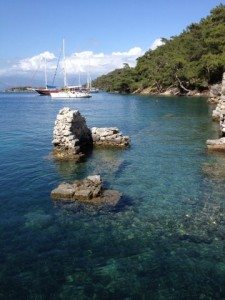 Quote
Where would you like to go?
Yachting is all about your wants, your schedule, your budget and who you want to bring along.
Our job is to guide you to your destination and style of travel.
No one knows better than you!
So tell us all you can when you call.
Who – who is going (ages and agility)
What – services do you enjoy on your non-yachting vacations?
When – time of year and dates if firm or flexible.
Where – Water Covers 70% of the World…so do We!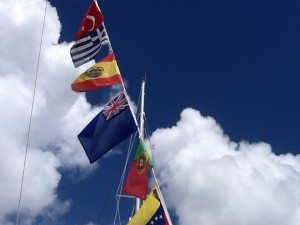 Sail or Motor Yachts