TRAVEL PROFESSIONAL'S GUIDE TO CREATING A YACHT CHARTER VACATION
We value working with Travel Professionals for many reasons, not the least of which are:
You have a wide range of excellent travel services. We focus only on finding a perfect yacht and crew match for your client. You do all the rest and you're really good at it!

You know your client's travel style and share helpful information with us for our award-winning yacht vacation matchmaking.

Communication is the key to a satisfied client.
The more we know, the better we can serve you and your clients.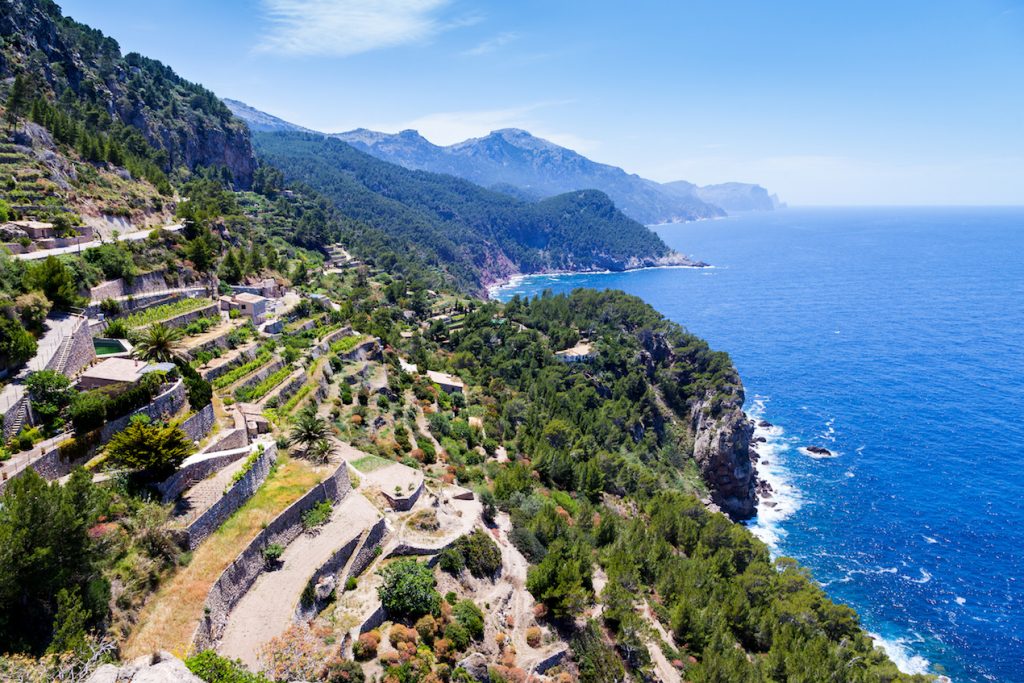 We work together to get the best end result-a delighted and returning client. We start with:
Desired dates of travel
Destination preferences
Group makeup (family, ages of children, couples, health challenges, food focus, active or relaxing types, etc.)
Occasion (wedding, anniversary, family reunion, corporate retreat, etc.)
Budget range based on 4 nights to a full 7 nights/8 days.
The more we know, the better we are able to provide a selection of yachts and crew that are best-suited to your client.
How Commissions Work
Charter rates are based on 7 nights/8 days and vary as do commissions: 5% to 7.5% to 10%
Caribbean Example
U.S. & BRITISH VIRGIN ISLANDS
Caribbean Terms
"All Inclusive" means food and beverages (some include alcohol) are covered by the charter price.
Sleeps 10 Guests in 4 Queen(s), 2 Single(s)
10 Guests / $32,000  
10% = $3,200 for Travel Professional
Mediterranean Example
GREECE
Mediterranean Terms
"Plus All Expenses" means food, beverages, dockage and fuel (if a motor yacht) are not included in the charter price. VAT (value added tax) differs from country to country.
Example:  137' Motor Yacht BARENTS SEA 
Sleeps 12 Guests in 2 King(s), 2 Queen(s), 2 Double(s), 2 Twin(s), 2 Pullman
12 Guests / 120,000 €
7.5% = €9,000 for Travel Professional
We travel the world.
Check out our unique cruising areas.
Our yachts go where cruise ships cannot.