CHOOSING YOUR YACHT
Choosing Carol Kent Yacht Charters is making the right choice. We listen closely to you first and offer our vast experience in the charter world of luxury crewed yachts and destinations.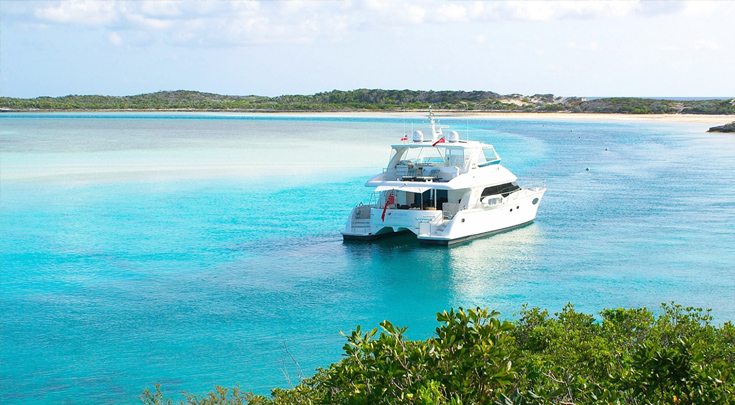 SEE WHY CAROL KENT YACHT CHARTERS STANDS OUT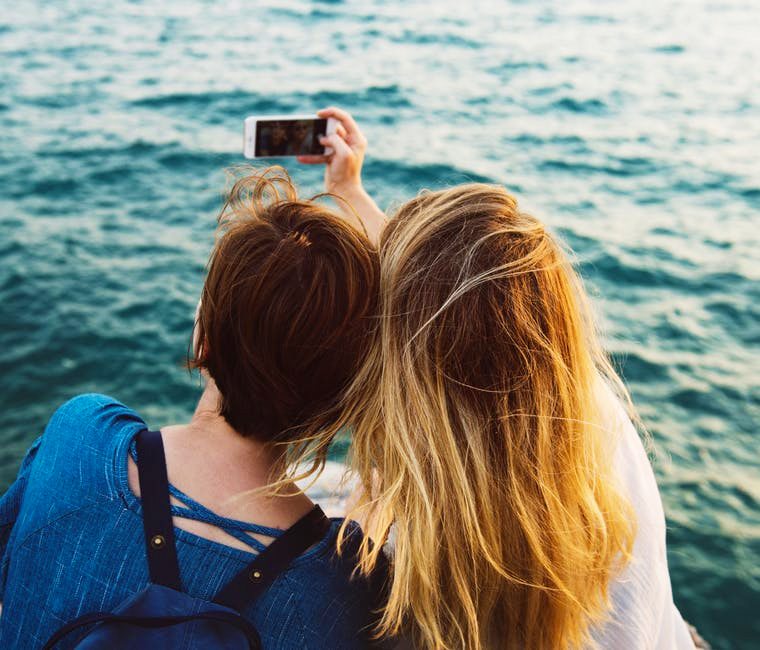 Welcome, All!  Whether you are a…
FIRST TIME YACHT VACATIONER – Often, people seek an "All Inclusive" vacation to rival any resort or cruise ship you have experienced. Take our guidance.
SEASONED YACHT CHARTERER – To all our repeat and future repeat clients; you now want to explore other exotic destinations Let our unparalleled travel experience be your guide.
CONVERT FROM "BAREBOATING" TO FULLY CREWED YACHTS – You have loved the independence of taking the helm, cooking in the galley, and making sure you do not go aground. Now, let one of our seasoned crews take over.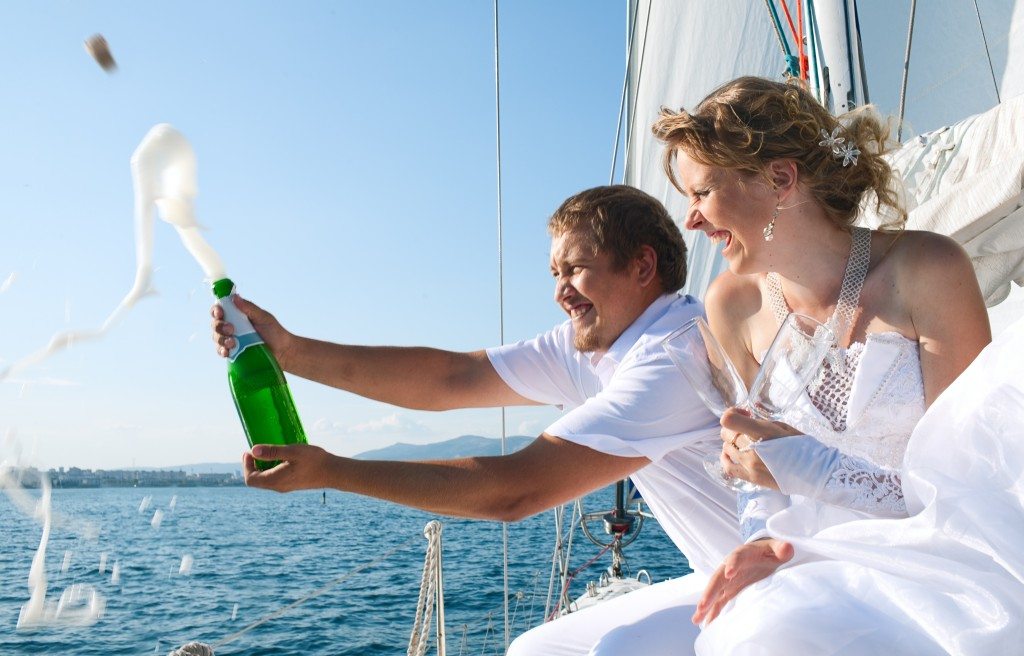 HOW WE HELP YOU SELECT YOUR VACATION YACHT
1. Yacht selection and destination go hand in hand. We will guide you to the best yacht and cruising season for any destination.
2. Crew and service is critical to exceed your vacation expectations. We match you with top teams and terms based on your budget and requirements.
3. Space and comfort is key when selecting your home away from home. We will help guide you to the latest in yacht designs, sleeping accommodations, sunning on deck, dining outside or in main salon, and access to the water, and much more.
4. Toys and activities vary on every yacht. We guide you with the most accurate listing of amenities to enhance your yacht charter.